Strengthening hospital preparedness
The COVID-19 pandemic continues to overwhelm the healthcare systems across the globe. The coronavirus is not only a health crisis of immense proportion – it is also an imminent restructuring of the entire global economic order.
Hospital Administration:
In almost all countries, crisis-response efforts are in full motion. A large array of public-health interventions has been deployed. Healthcare systems are, explicitly, on a war footing to increase their capacity of beds, supplies, and trained workers. Efforts are underway to alleviate shortages of much-needed medical supplies.
The COVID-19 pandemic has created a multitude of acute challenges for health care delivery organizations, including inadequate capacity, supply shortages, the need for care redesign, and financial loss. Complexity science views health care delivery organizations as complex adaptive systems that operate in highly complex and unpredictable environments. The perspective assumes that much of organizational life is unknowable, uncertain, or unpredictable and thus cannot be standardized and controlled.
No one predicted the outbreak of a pandemic so rapidly, to the extent that it would upend global healthcare services. However, what has emerged clearly is that, in times of emergencies, the delivery of healthcare, for example – most of the hospitals in Delhi NCR were not adequately prepared to effectively respond to the COVID-19 outbreak. Current efforts to strengthen hospital preparedness should prioritize challenges related to handling the surge capacity, critical care for COVID-19 patients, and staff welfare & protection. However, many super specialty hospitals like Max, Fortis, Apollo Yashoda and many more aimed to assess the readiness of hospitals in that geographic domain to timely respond to the COVID-19 outbreak. But our Yashoda Super Specialty Hospital in Kaushambi of Delhi/NCR region has done well in terms of hospital preparedness that prioritize challenges related to handling the surge capacity, critical care for COVID-19 patients.
Functioning role of hospital in pandemic:
As COVID-19 has shown us, keeping healthcare facilities functioning during a crisis can be a challenge as it is a life and death issue, and it takes an entire organization of dedicated professionals working together to be successful. While hospitals around the world are struggling to fight the COVID-19 pandemic with limited or unavailable supplies and equipment, some are forced to become creative and find new ways to continue care delivery and, at the same time, protect the staff. Fortunately, Yashoda Super Specialty Hospital has made tremendously significant progress in better understanding of this viral disease, the ability to combat it, and the efforts to recover the patients suffering with it.
Consider that as recently as in previous years and months – few people, other than a limited group of health care professionals and infectious disease experts, had even heard of the novel coronavirus. From the very beginning, this has been a perplexing and challenging medical mystery, presenting far more questions than answers.
Even for those who have followed this public health crisis from its earliest days, little information or understanding of the disease was available. For example, the team of specialized, qualified, experienced & highly skilled doctors of Yashoda Super Specialty Hospital in the Kaushambi area of the NCR has treated more cases of COVID than any other hospital in that region; it has become clear that it is not just a respiratory ailment but can affect many organ systems, including the kidneys and heart, and can also cause serious vascular complications.
Although initially, many of doctors at Yashoda Super Specialty Hospital believed that children were not significantly affected by the COVID-19 virus, subsequent reports from across the United States of America and countries of the Europe Union illustrated some insights that a few young COVID-19 patients were found to have Pediatric Multisystem Inflammatory Syndrome or PMIS. These cases exhibited clinical features similar to Kawasaki Disease, a rare inflammatory disease primarily affecting young children, which causes blood vessels to become inflamed or swollen throughout the body.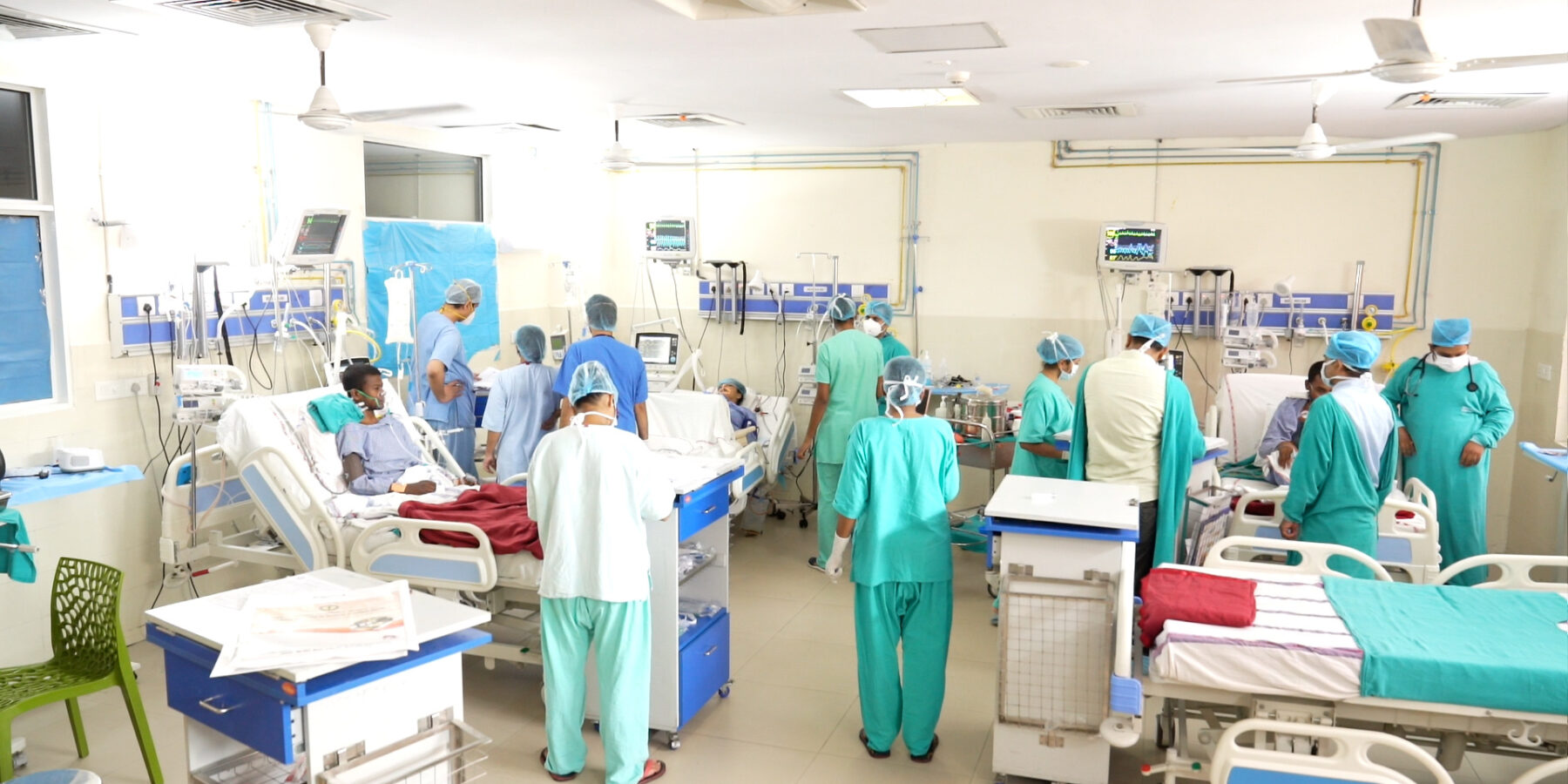 Similarly, dermatologists of Yashoda Super Specialty Hospital revealed that some of their patients who were later diagnosed with COVID-19, had symptoms that could be due to vasculitis, including frostbite like pain, small itchy eczema-like lesions on their extremities and reddened patches of skin. This includes facilitating the development of tests, both diagnostic and serologic, supporting the advance of treatments and vaccines for the disease, and working to ensure those healthcare workers and others have the Personal Protective Equipment (PPE) and other necessary medical products needed to combat it.
Role of hospital in society healthcare:
Since day one of this pandemic emergency, Yashoda Super Specialty Hospital's focus in addressing these challenges has been to meet all the needs for speed. To facilitate the development of new treatments and effective tests and to make sure they have adequate supplies of essential medical equipment such as ventilators, they have redoubled their efforts to employ regulatory flexibility and streamlined processes wherever needed and appropriate, without compromising the science working behind it.
The principle underlying this – that their decisions must not only be informed by the most rigorous data and best science, but also that the evidence on which they base their continuing review is regularly refreshed and expanded through new experiences and opportunities – is a basic approach of medical science.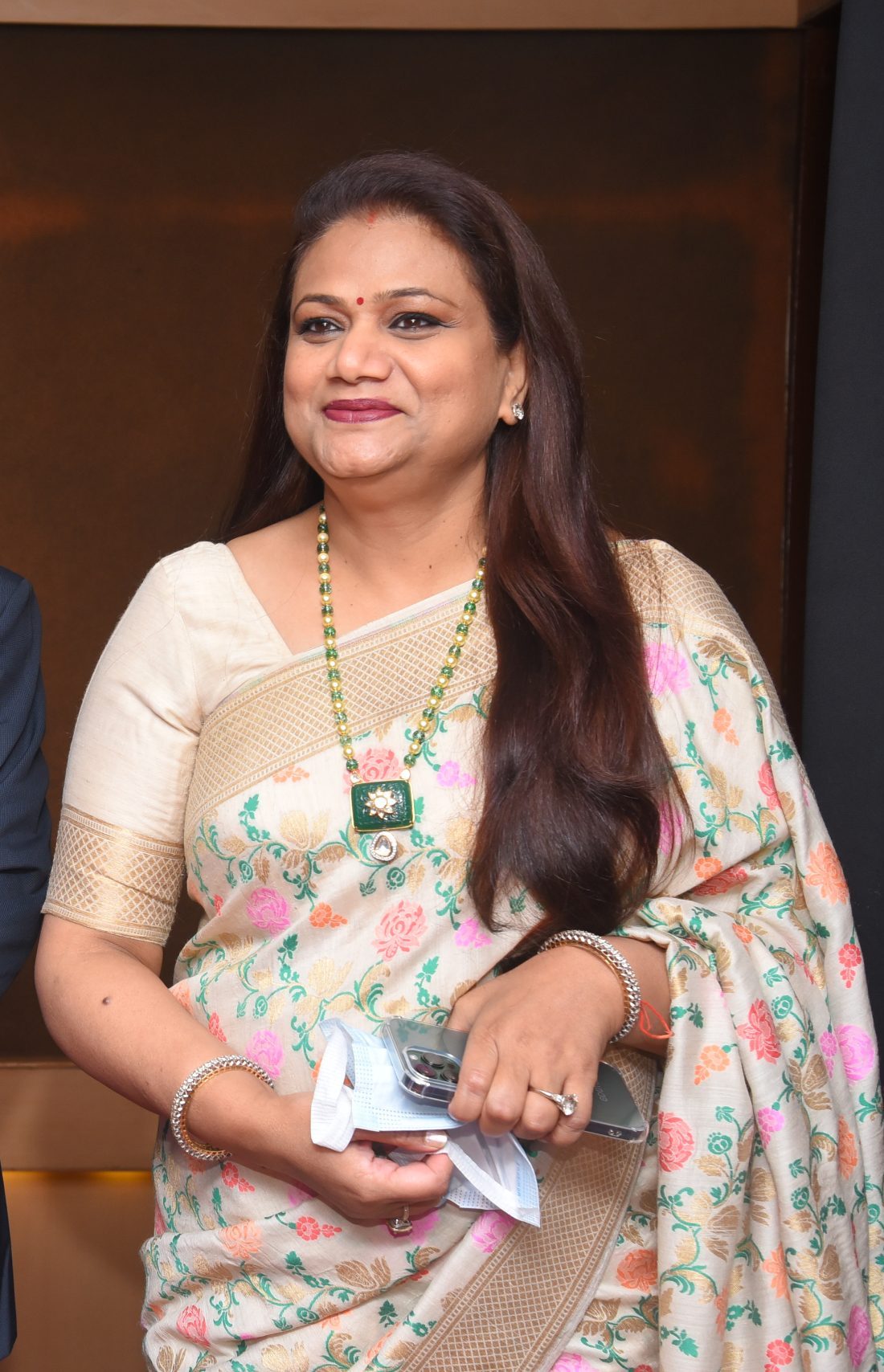 They have also learned that common sense public health measures such as the wearing of masks, social distancing, hand-washing, protection of the vulnerable, and avoidance of large indoor gatherings particularly in bars, do help stop the spread and mitigate community outbreaks; this is the country's path forward.The emerging data also continues to confirm the disproportionate impact of this viral disease on various communities based on age, ethnicity, and race.
Role of hospital in the upliftment of society:
As Yashoda Super Specialty Hospital have done since the beginning of the pandemic, they will continue to balance the pressing need for access to diagnostic and antibody tests with their help to ensure that available tests are accurate and reliable. This same / similar approach applies to almost all the potential treatments for COVID-19.
These infection control measures may be viewed by some as excessive, especially since they surpass traditional droplet and airborne isolation procedures used for other respiratory pathogens. In addition to providing high levels of personal protective equipment for the care of COVID-19 patients, Yashoda Super Specialty Hospital rigorously adheres to robust policies, processes, and organizational structures that reflect a wartime mentality that is shared throughout society toward combating this national crisis.It is working closely with partners throughout the government, academia, and drug – vaccine developers to explore, expedite, and facilitate the development of products, and provide guidance along with the much necessary technical assistance to drug manufacturers to speed up the clinical trials.
Only a little over two years into the pandemic, Yashoda Super Specialty Hospital has already made some crucial progress in tackling it head-on. Yet with cases continuing to rise, it is evident that further action is needed for our country to chart a course for recovery. Their goal is to provide us with the information and understanding we need to ensure that patients receive the support, attention and treatment they deserve.
In a nutshell, hospitals play a very crucial and complementary role in the upliftment of the society by making contributions not only towards providing recovery-based treatment for individuals, but also ensuring the endowment of benefits of the healthcare system.
(The authors is Director, Yashoda Super Speciality Hospitals, Kaushambi Ghaziabad, India)