Shikhar Dhawan Foundation Rises Up With Health Care Initiatives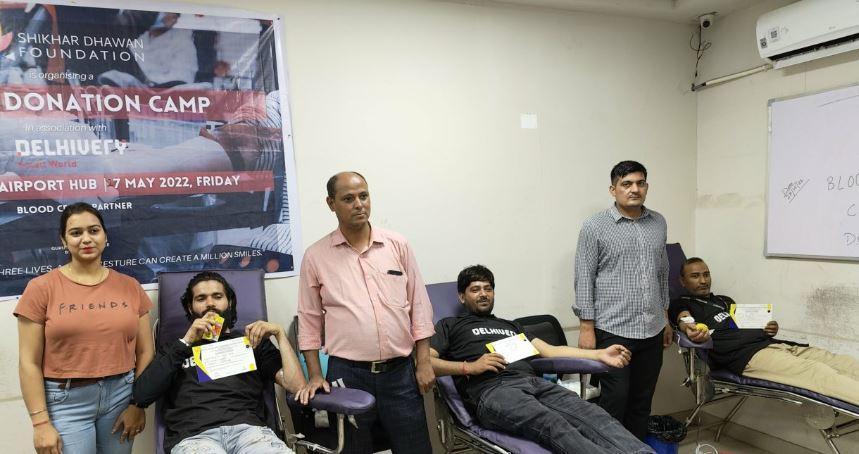 Shikhar Dhawan Foundation in a very short span since getting started in February 2022, has put up the right foot forward with its campaigns and initiatives for the people. The very first initiative in association with Doctors For You focused on building the capacity of government hospitals in Uttarakhand by setting up a CT Scan Machine at B.D. Pandey Hospital in Nainital and a Covid Command Centre at DM Office, Haldwani. It was virtually inaugurated on the 15th of April, 2022, by the Uttarakhand Health Minister Dr. Dhan Singh Rawat. This is the first CT Scan Machine at the hospital and the local community which earlier had to travel to other places for the scan will immensely benefit from this help. This initiative gave an important message that together, Government and Civil Societies can create this positive change for the upliftment of communities.
The foundation has organized two Blood Donation Camps so far. The 1st Blood Donation Camp was organized in association with The Lodhi, New Delhi, Guru Nanak Dev Blood Bank, and Lions Club International, on the 23rd of March 2022 at The Lodhi Hotel, New Delhi, and the 2nd one in association with Guru Nanak Dev Charitable Blood Centre and Delhivery at IGI Airport Hub on the 27th of May, 2022.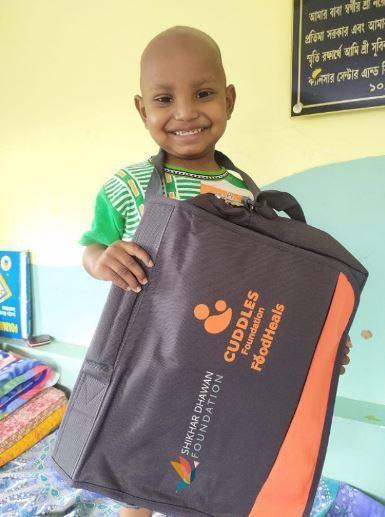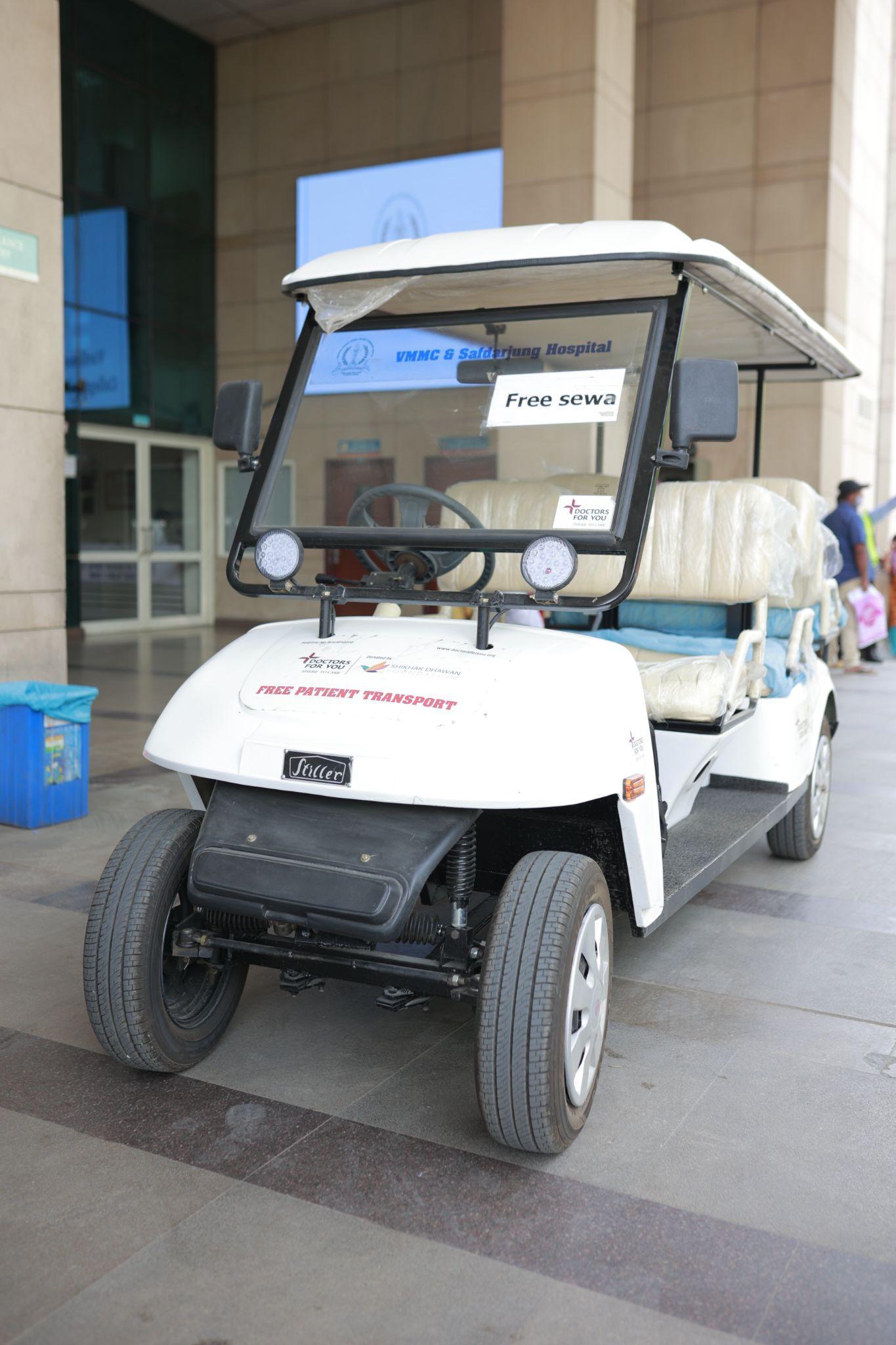 Shikhar Dhawan quotes on this – "Our focus was also on creating awareness amongst people and community on their responsibility towards blood donation. Our objective is to convert more and more people to donate blood. And that's what our foundation plans to do ahead as we will regularly do such blood donation drives across Delhi and mobilize people towards this responsibility. In terms of this too, India must become self-sufficient."
In another initiative, Shikhar Dhawan Foundation is working in the area of cancer care along with The Cuddles Foundation to help children win over cancer with proper nutrition. Children who are malnourished cannot tolerate chemotherapy and also the treatment puts them at risk of infections. Those malnourished are at higher risks, thus increasing mortality. Chemotherapy in malnourished children reacts different and can be toxic. This is the challenge that Shikhar Dhawan Foundation & Cuddles Foundation, both nonprofit, seeks to address.
In a country where 50,000 children are diagnosed with cancer every year, several challenges stand in the way of being cured. Through this campaign, the Shikhar Dhawan Foundation aims to beat the cancer disease among children with access to the path to better recovery and good health. In the future as well, The Shikhar Dhawan Foundation will equip the partnering organizations and children who are cancer patients with all possible supplies of medication and food supplies.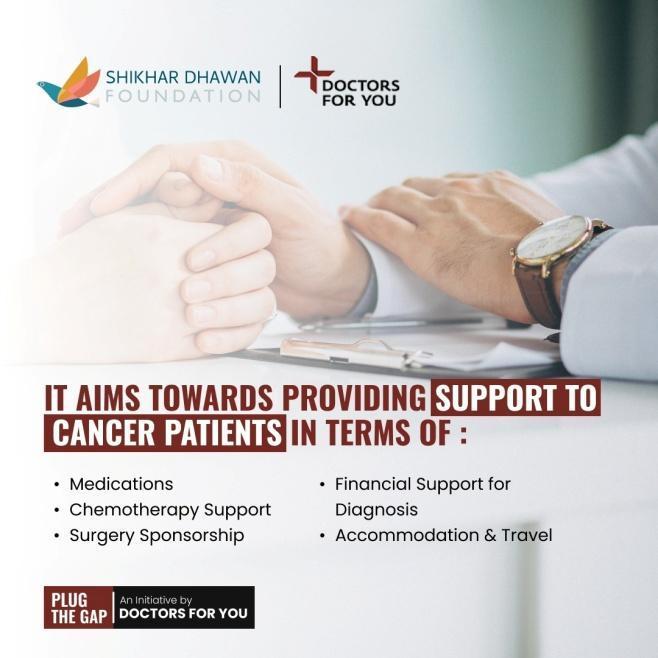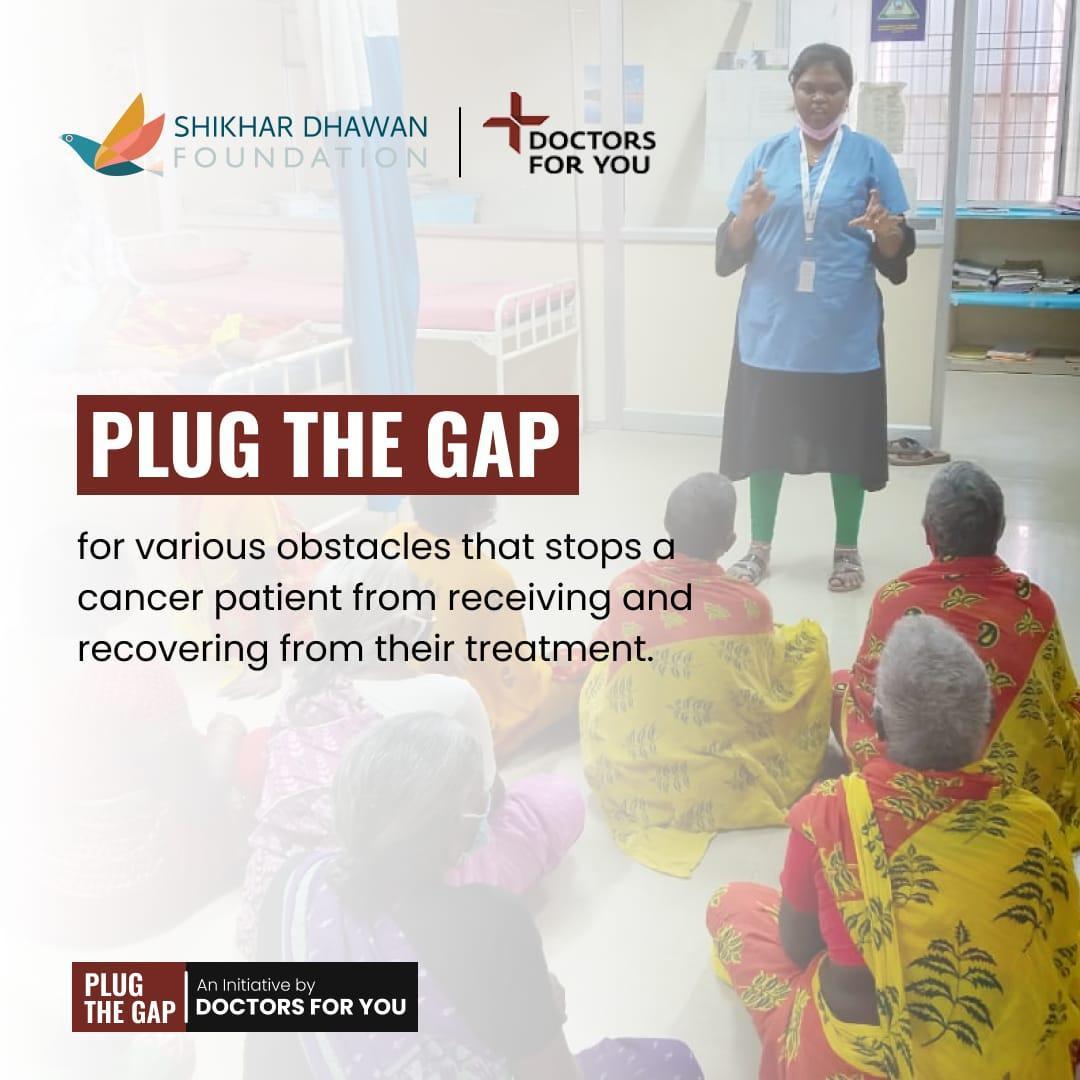 Shikhar Dhawan Foundation and Doctors For You also came together to provide support for Free Patient Transport Vehicle at Safdarjung Hospital. A six-seater Golf cart was donated & handed over to Safdarjung Hospital in presence of Medical Superintendent Dr. S V Arya, Addl MS Dr. RK Wadhwa, OIC transport, and the CSR team. The free transport service will serve the patients and their families to travel inside the premises. This type of transport is particularly helpful in the case of hospitals with large campuses serving poor people. Patients are required to visit various centers located at far-off places inside the campus and there is typically no other means. Also, where other means are possible they charge exorbitant prices. This free service will help a lot of needy patients and their families.
Most recently, the Shikhar Dhawan Foundation and Doctors For You came together to launch the campaign "Plug The Gap" to solve the last mile problem of cancer patients in reaching out to hospitals and successfully completing the cancer treatments.
A lot of cancer patients are eligible for financial support for treatment but due to their inability to afford the indirect expenses such as travel, accommodation, etc, they fail to receive the treatment or have to leave the treatment midway. This problem is faced by many people on a big scale and it leads to a low successful recovery rate for cancer patients. This initiative will plug this gap by providing the required support and connecting patients to hospitals. Also along with that, the campaign will provide further support for medications, chemotherapy support, surgery sponsorship, and financial support for diagnosis.
There are a few more health-related initiatives in the pipeline –
1. SDF X Maatri Campaign to bring a revolutionary healthcare innovation for all the mothers and children to be. The vision of this campaign is to bring empathy and build an eco-system of collaboration in the field of Health Care which benefits both the caregivers and the care-receivers. This campaign will work around care solutions such as mother coaching and mentorship to guide new moms and special moms; psychological guidance and counseling; guidance from gynecologists and pediatricians.
2. SDF X Lensbus collaborating to organize a community-based free Eye Checkup Camp for the vulnerable and marginalized communities. Lensbus is a free eye screening Mobile van Service. The sole intention is to make basic ophthalmic facilities available to the neediest people deprived of eye care facilities. This campaign will target the problems of awareness, availability, and affordability. which often results in low uptake of eye care treatment in marginalized communities. This campaign will serve underprivileged kids, old age homes, slums, orphanages, etc.
3. SDF will be organizing a campaign around the distribution of Assistive Devices across India in which about 200 assistive sticks and wheelchairs will be distributed to the children with disability. Often, disability and economic poverty come together to create larger challenges for people with disability. Especially children in their learning and playing age miss the most of support. Through this campaign, we aim to address this exact problem and contribute to the empowerment of children with disability.