PHARMA INDUSTRY AND REGULATORY CHALLENGES
After Covid-19 in the year 2020, the Indian Pharmaceutical Industry has emerged as a beacon of hope…..
By Shankar Sengupta
In India the pharma Industry is doing a commendable job by not only exporting vaccines but also drugs, and medical equipments all over the world. The industry justifiably earned a global profile and India came to be known as the "Pharmacy of the world."
However, recently there have been some adverse reports over the efficacy of drugs manufactured in India. In February 2023, Global Pharma Healthcare recalled its eye drops which have been linked to vision loss and even deaths in the United States. In December 2022, there were reports that 18 children died in Uzbekistan after consumption of syrup formulation manufactured by Marion Biotech. In October 2022, four cough syrups namely Promethazine Oral Solution, Kofexmalin Baby Cough Syrup, Makoff Baby Cough Syrup and Magrip N Cold Syrup manufactured by Maiden Pharmaceuticals were linked to the deaths of 70 children in The Gambia. About 12 people reported adverse events in Srilanka after the use of an aesthetic and ophthalmic drugs manufactured in India.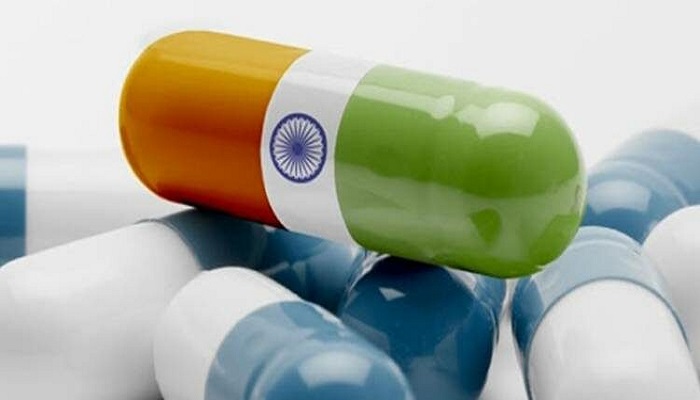 Taking cognizance of these reports, the union government has taken a series of measures to ensure that drug manufacturing companies manufacture drugs and pharmaceuticals which adhere to statutory rules and regulations. Teams of central and state drug regulators have fanned out across the country and conducted surprise inspections of pharmaceutical manufacturing units to ensure that there is no compromise in the production of medicines and that all regulatory standards are followed.
Regulators conducted inspections in about 200 units from Andhra Pradesh to Himachal Pradesh and Gujarat to West Bengal and Sikkim. The Hindustan Times in its edition dated 21 June 2023, reported that special squads have been constituted by central and state regulators to conduct surprise checks. Nearly 70 companies were issued show-cause notices. The licenses of 18 manufacturing units were suspended because of the lapses found in manufacturing processes. India's drug regulators continue to remain in touch with fellow drug regulators, particularly from countries that report adverse drug reactions from the use of India made drugs.
In order to ensure that only quality products get exported, the Director General of Foreign Trade, Ministry of Commerce has ordered that from June 2023 onwards, it is mandatory for cough syrup manufacturers to get their stocks tested at a government laboratory before being cleared for export. Among the government laboratories are the
Indian Pharmacopoeia Commission, Ghaziabad, and the Central Drug Testing Laboratories at Kolkata, Chennai, and Mumbai. The laboratories too have been asked to clear the samples of cough syrups on priority to prevent unnecessary delay of shipments.
As per report, the government has made it compulsory for all drug manufacturing firms belonging to the micro, small and medium enterprises sector to follow good manufacturing practices detailed in the Schedule M of the Drugs & Cosmetics Act. This will go a long way in ensuring the quality assurance of drugs manufactured in India.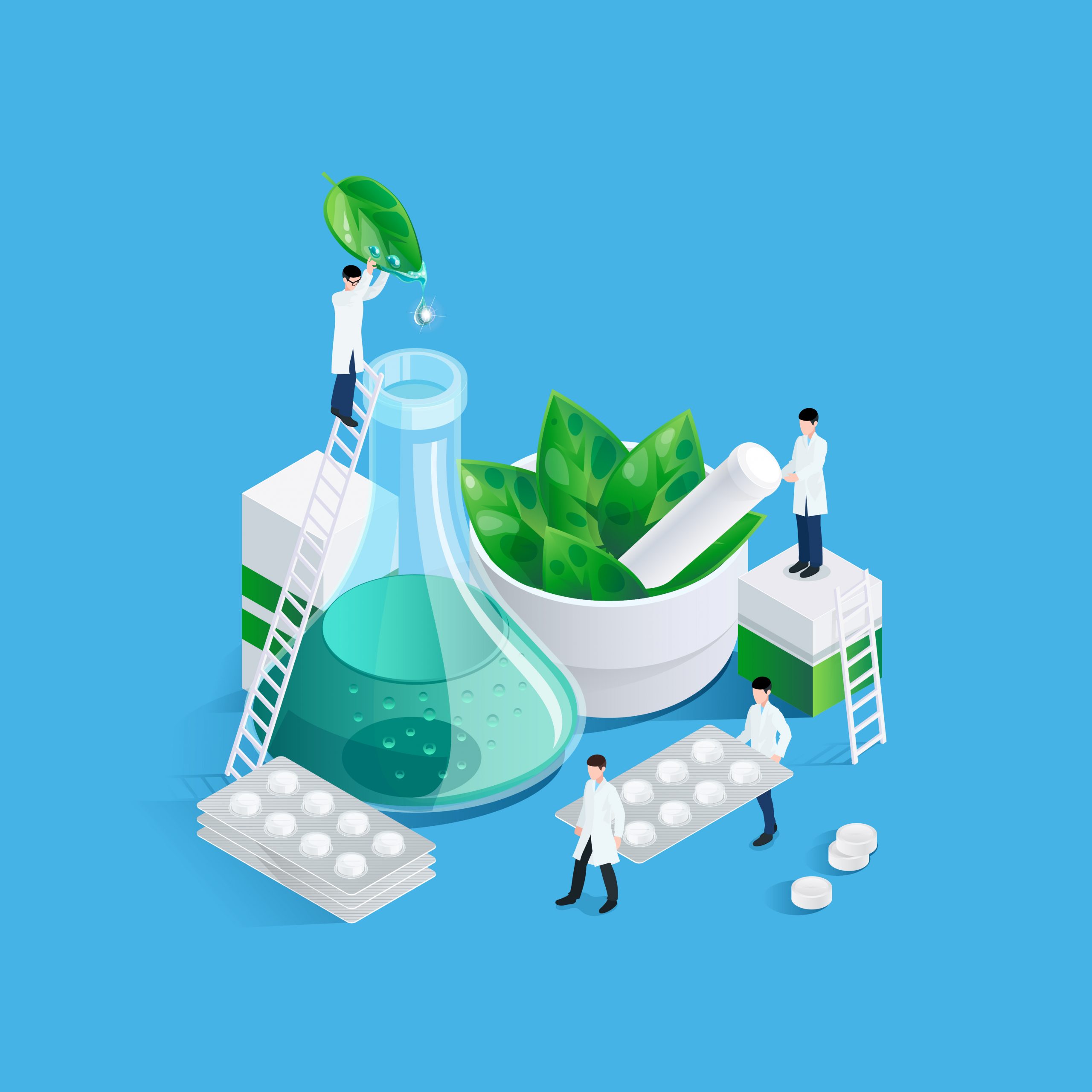 In order to tighten the regulatory framework for manufacturing units, the Central Government is planning to bring in a new Drugs, Medical Devices and Cosmetics Bill, 2023 which will replace the Drugs & Cosmetics Act. The Act will deal with rules for importing, manufacturing and selling medicines in India. The bill also aims to ensure the quality, safety, efficacy, performance, and clinical trial of new drugs.
The Drug Controller General of India is planning to come out with a unified online portal for effective regulatory oversight which will ensure quality of drugs and patient safety. The unified portal will ensure accountability of manufacturers, retailers and wholesalers. In the long term, all these steps will help to ensure that all drugs manufactured in India compulsorily comply with the regulatory standards and help to retain the goodwill in the market for India-made drugs and pharmaceuticals.
(The author is librarian, Delhi Institute of Pharmaceutical Research and University, New Delhi)