Save the Patient to save the doctor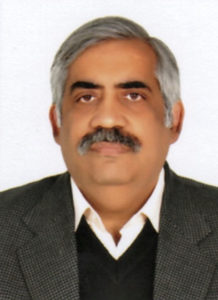 Accountability is a must but what is happening in India is persecution and what is not good for medical profession cannot be good for society or the nation in the long run…
Dr Neeraj Nagpal
With my career straddling a few crucial decades I have been fortunate to have seen the days (before ultrasound became available) when a doctor's clinical decision decided whether or not the patient needed to be operated. Even if later we were proven to be wrong in our diagnosis the grateful patient would still thank us for our efforts. We were bold in our approach to patient care. Even in private sector in small nursing homes we used to operate on gasping patients with hemoglobin less than 3-4 gm unfit for General anesthesia doing laprotomy under local anesthesia to ligate a bleeder or repair a ruptured uterus.
More often than not we succeeded in saving these patients. The fear of "What if the patient dies" was never in our minds when we undertook those risks even though the patient paid less than 5-6 thousand rupees as charges. We did what we could irrespective of the condition of the patient. Those were the days when the doctor , the patient, and the relatives together fought the disease. It was easy to keep cost of treatment low and patient satisfaction was high even though there were no websites, google reviews or digital marketing.
Today's scenario is however totally different and a doctor today has to contend with an array of opponents. He has to fight the disease, the patient, the relatives, the insurers, the accreditation authorities, police, courts, the inspectors and authorities under PCPNDT Act, CEA, BMWMR, Fire Act, Municipal Act, MTP Act, TOHOA, as well as the disease his patient is suffering from. Besides this he has to fight against the negative perceptions against medical profession in social , print and electronic media. He also needs to fight against IDIOT Syndrome (Internet Derived Information Obstructing Treatment Syndrome) while trying to ethically treat his patients and keeping the costs down. These efforts however are counterproductive and while trying to keep the costs down he is frequently hauled to courts for not doing proper preoperative investigations.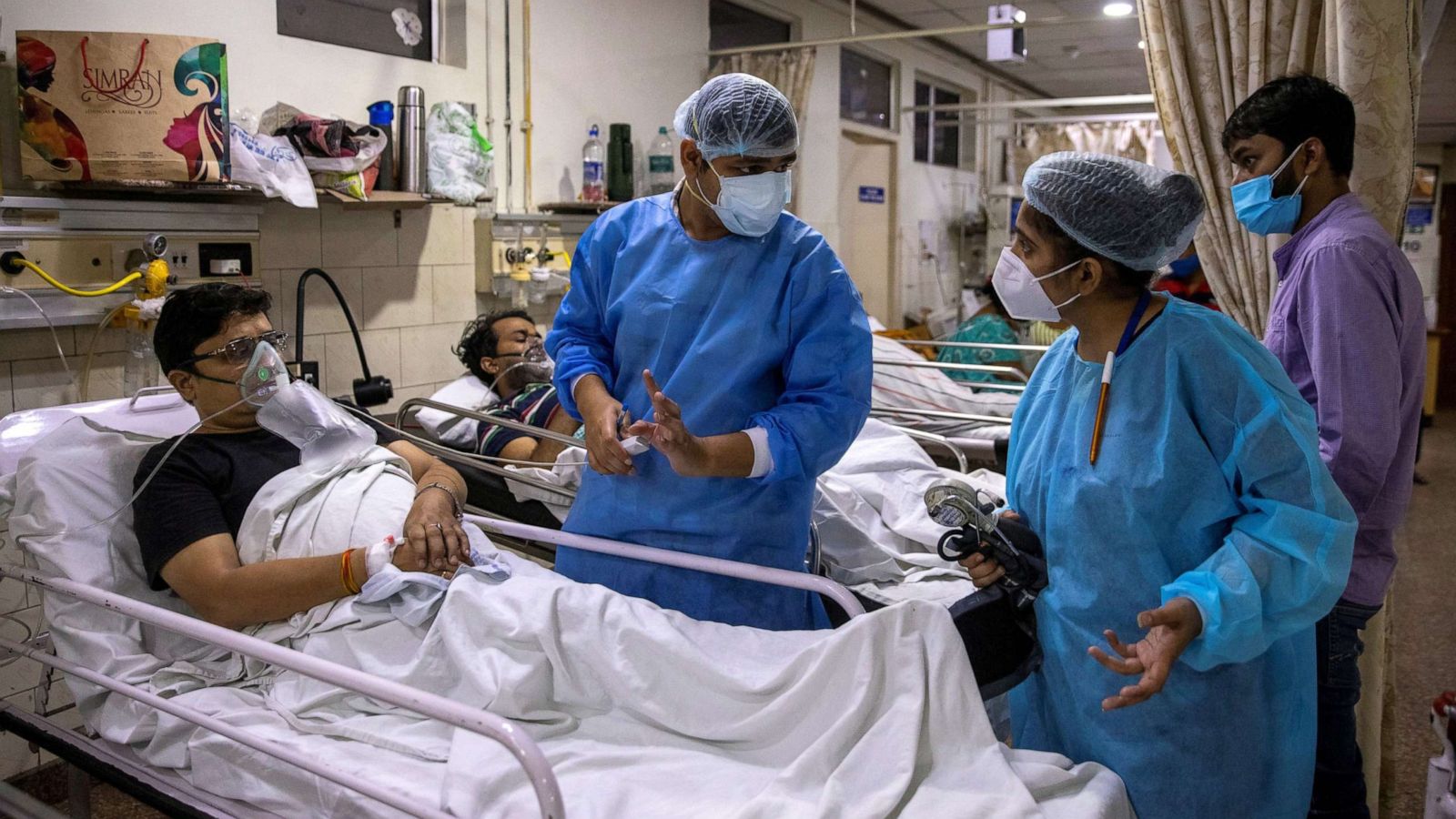 The change started with the Consumer Protection Act which became applicable on doctors in 1995 wherein the fundamental character of a doctor – patient relationship now became that of a purchaser- service provider. Simultaneously the demand for patient autonomy became stringent. Gradually increasing litigations against doctors under CPA resulting in compensations more than 300-500 times what an average patient pays for the procedure in question (compared to 20-30 times in the west) and the rising number of cases of violence against them has shattered the confidence of even the most brave hearted Indian doctor.
Asking a service provider or seller to refund the amount paid for the service or product is one thing, but compensation against doctors in India today are bordering on 5-10 years of an average doctors earning (more than 20 years of savings) and sometimes even more. The import of high compensation culture from the west has not been matched by proportionate increase in the charges which doctors in India charge from their patients. Ultimately there are no free lunches in the world. To pay for one compensation in crores many ordinary citizens will have to pay higher treatment costs in future.
Is the doctor supposed to choose the rich and hence bring a bias into treatment decisions because of this law
High risk procedures and surgeries which were earlier routinely done in Small and medium healthcare establishments earlier now started getting referred to doctors working in tertiary care centers. Same surgeries which were earlier done for a few thousand now started costing few lacs given the fact that cost of extensive preoperative workup and glitzy infrastructure and equipment costs now get added. The hands which used to operate in compromised circumstances are now shaky.
Focus shifted from "Save the patient" to "Save the doctor". Defensive Medicine has become firmly entrenched in Indian Healthcare. Excessive Investigations & Excessive specialist referrals are now the norm. The courts have emasculated the MBBS and are promoting a super specialist culture. There is too much dependence by consumer courts on qualification rather than experience. MD Medicine doctors who have treated cardiac patients and diabetes for decades are now equated with quacks because they do not have a super specialty degree. As per a recent judgment A urologist cannot operate on a Gallbladder even though he has done his MS surgery before his MCh urology.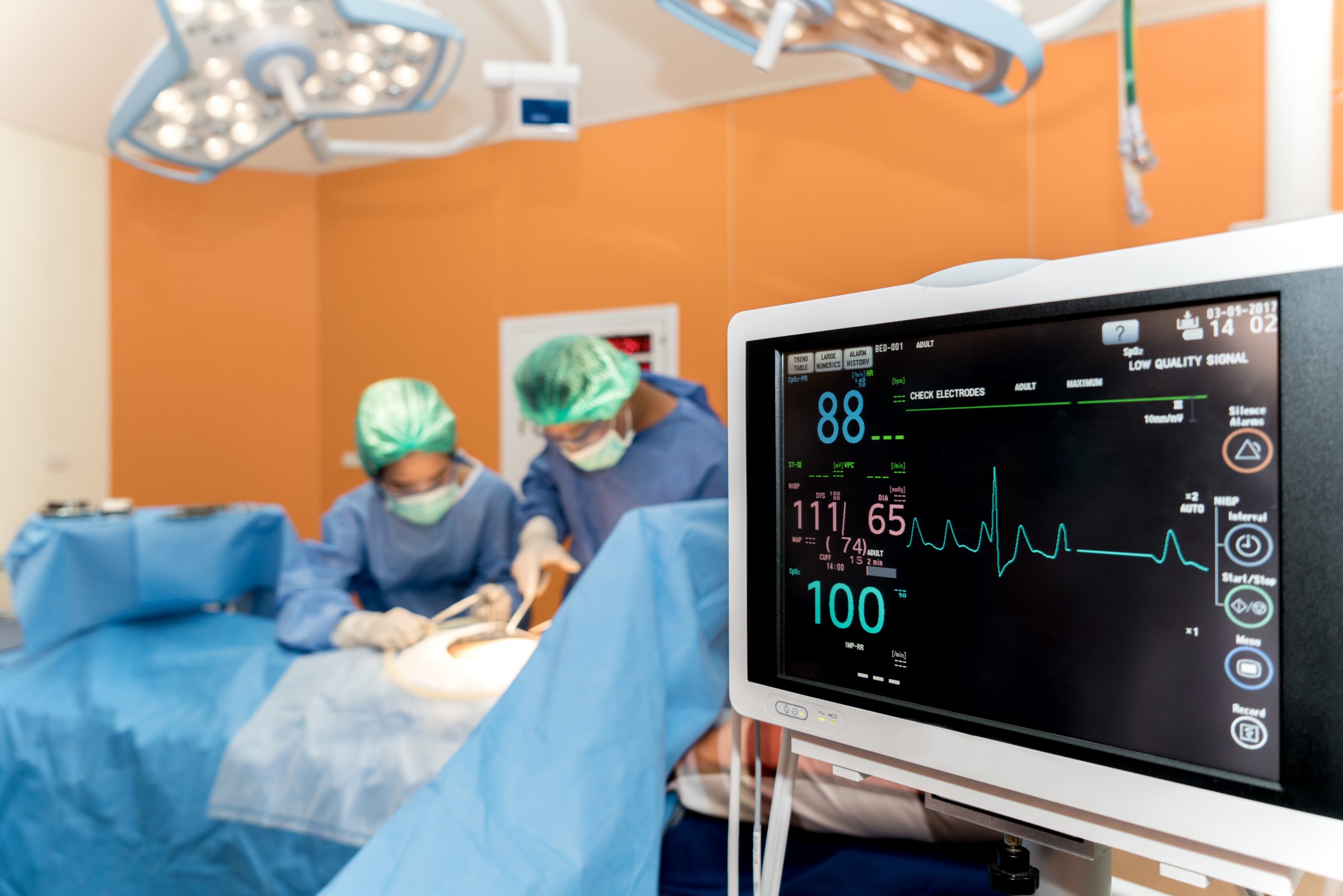 Doctors are today doing un-necessary hospitalizations to be safe rather than be sorry later. For example all patients of acute pancreatitis do not require hospitalization and can be managed on enteral feeds at home under supervision. However today all are admitted to ICU where more often than not they acquire hospital acquired resistant infections and die due to the same. Similarly Un-necessary Invasive Procedures simply to document what is already known clinically eg ; Colonoscopy is not needed in all cases of bleeding with stools. However to avoid allegations of negligence later it is being done.
Doctors have also started displaying a selection Bias in Clinical Practice by Avoiding risky procedures, This results in Loss of golden hour to treat serious patients who could be saved if appropriate steps are taken in this crucial hour despite some risk. Doctors with experience to handle difficult situations today do not want to touch patients if they are not having all infrastructure in their small and medium health care establishments.
Doctors are today doing un-necessary hospitalizations to be safe rather than be sorry later
No hospital in the world today has all facilities. Even Apollo hospital Chennai has been penalized for not having machine to check methotrexte levels in blood (Chemotherapeutic agent) which at the time was not available anywhere in India. This does not mean PGIMER Chandigarh should not treat a patient who may require a particular equipment (eg Hyperbaric oxygen chamber). In SMHCE this problem is magnified. Crores of surgeries have been performed and lives saved while being operated in hospitals which do not have a fully fledged Intensive Care Unit or Blood bank. The way the trend is going we expect SMHCE not to take cases for normal delivery unless blood is already arranged and ready since any delivery can result in Post Partum Hemorrhage.
Conforming to the judicial need of documentation the doctors today Focus on Clerical work to the detriment of clinical which leaves patient unsatisfied as there is no eye to eye contact. Demoralization has also set in the medical fraternity and Doctors are leaving the country or the profession. Some take early retirement. In a recent survey Most doctors are no longer encouraging their children to join medicine. The demand for medical education can be gauged from the fact that there is a Persistent lowering of cutoff marks to qualify for admission to MBBS in NEET (16.25 % in 2022). What then will be the quality of doctors who will be treating us tomorrow ?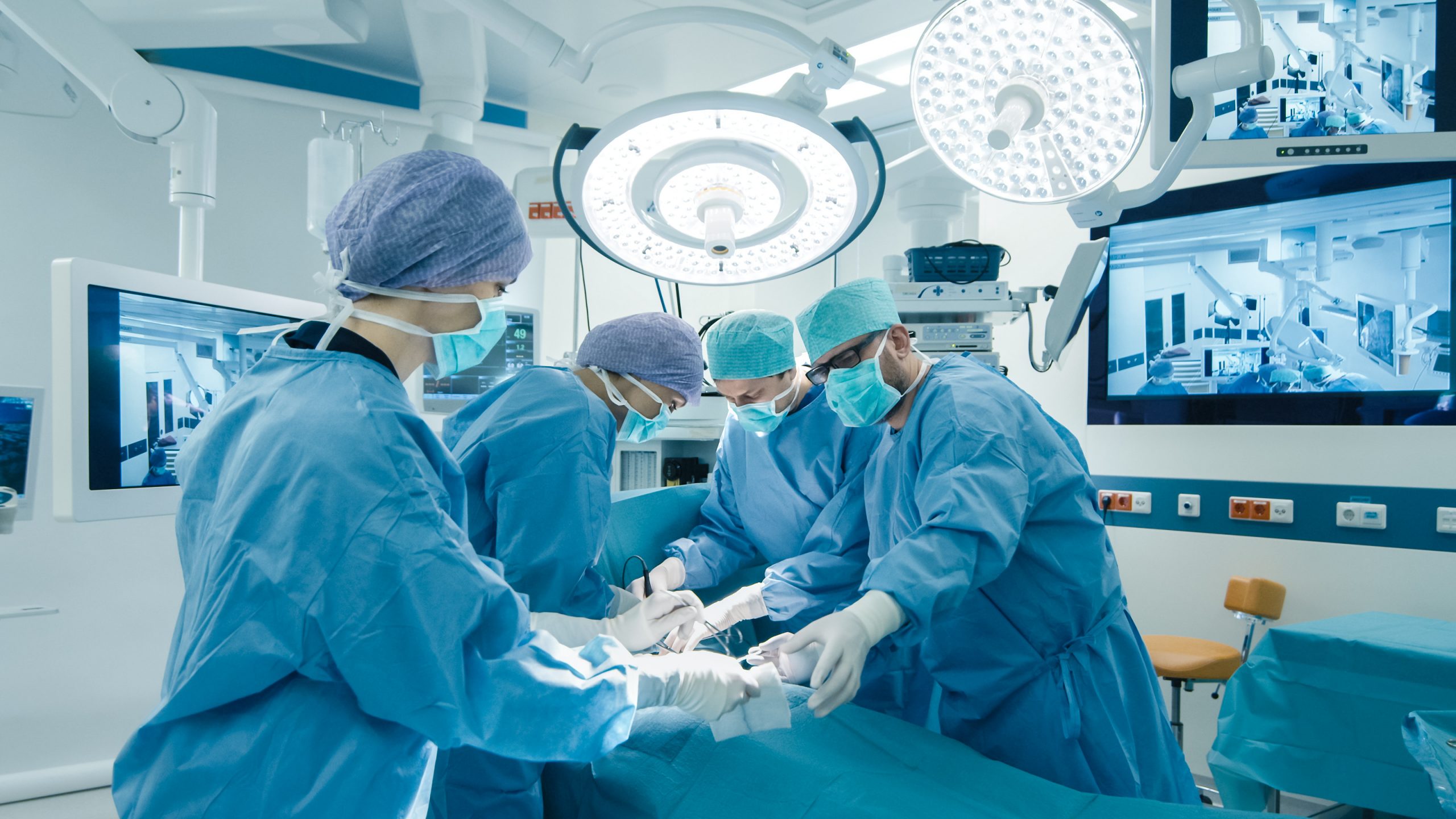 There is another horrendous aspect of CPA where the principle of restitution in integrum is used to decide the quantum of compensation to be awarded. During covid when dearth of oxygen & ICU beds was acute, this caused a bias towards giving medical resources to rich persons from high income group. Eg; India is a resource poor country and in any large public hospital (which is also covered under the purview of Consumer Protection Act) Emergency it is common to see many patients being ventilated by patient's relatives using ambu bag while waiting for a ventilator / ICU bed. If two patients need a ventilator in a hospital and only one is available what will the doctor do.
One patient is rich belonging to High Income Group and can ask for compensation in crores, the other a pauper whose death will result in a nominal compensation. Is the doctor supposed to choose the rich and hence bring a bias into treatment decisions because of this law. This is a frightening but real prospect not faced earlier by medical men. Are medical treatment and resources in India going to be the prerogative of the rich ? This discrimination against poor patients is violative of Article 14 & Article 21 of Indian Constitution as well as medical ethics.
The fear of "What if the patient dies" was never in our minds when we undertook those risks even though the patient paid less than 5-6 thousand rupees as charges.
CPA 2019 has defined the pecuniary jurisdiction as amount paid by consumer for services rendered and not on compensation asked as was the case under CPA 1986; No medical procedure in India barring maybe one in 50 lac hospitalizations would result in a hospital bill of more than 50 lacs. This will require all cases of medical negligence under CPA 2019 will henceforth be tried under District Commissions where the judgments are not reported and hence cannot be audited even for academic purposes obfuscating any attempt at judicial accountability. No limit on compensation asked for (even 2000 crores will be justifiable) and no penalty for frivolous litigation will bring an element of greed and elimination of even a nominal deterrent.
The defensive medicine is having an impact in medical training because doctors have stopped publishing complications and errors which could result in naming and shaming in today's adversarial court procedure. This is not in interest of society as lessons learnt from someone else's mistakes are always better rather than making the same mistake yourself. Availability of a doctor whether in public sector or private becomes an issue when cases are filed before multiple judicial and quasijudicial fora simultaneously on same facts by the same complainant. One incident of alleged negligence leads to weeks of absence of doctor from his workplace since he is busy defending himself before various courts. This deprives the public of medical services sometimes with disastrous consequences.
(The author is Convenor, Medicos Legal Action Group, Managing Director MLAG Indemnity and Ex President IMA, Chandigarh)