Covid-19: Is it a sign of Fourth wave?
The latest episode of the fourth wave is under progress. It is still unknown to know about unidentified risks of the virus and not possible to find immediate solutions to imagine in advance. The graph of the rise in Covid cases in several states are the concerning matters which is continuously catching the attention of the people.
By Dr N. K. Prasanna/ Dr S. K. Varshney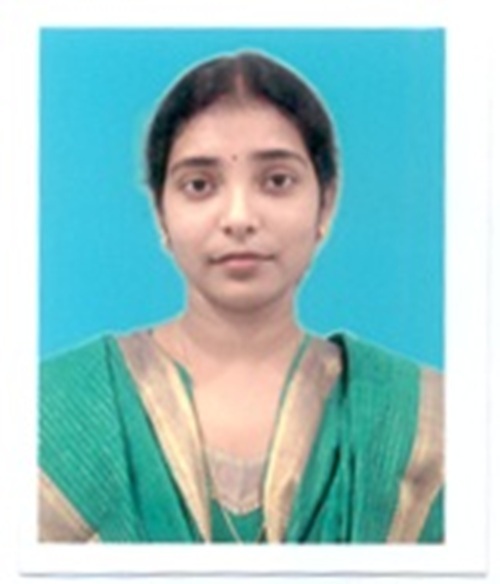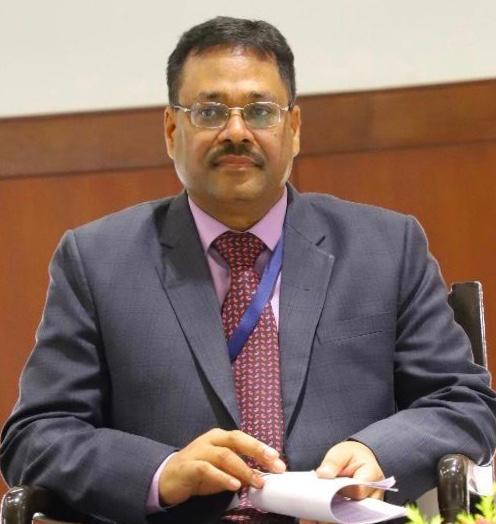 India for the last two years got caught in the cobweb Covid-19 pandemic resulted in chaos; even now the country is facing uncertainty and vulnerability to this epidemic due to newly emerged variants from time to time.
Over the past few days, the emergence of new Covid-19 cases accelerating and alarming in India. Is this a sign of a fourth wave scare? As a daily number of Covid infections are increasing day by day. But Atmanirbhar India will be ready to face the current situation with our own available resources managing well with minimum mortality in relation to the most advanced countries of the world.
How troublesome a Covid variant may…
Even if the variants of the virus change, people must follow the precautions and take basic protective measures with Covid-19 to reduce the chance of transmission either being infected or in spreading. There is still a shortage of testing centers and some are not efficient up to the mark. Lack of effective surveillance or no public health awareness or infrastructure is the underlying root cause of Covid in India and lack of knowledge and lack of self-awareness among people continue to impose challenges that results in a profound impact on the lives and livelihoods of people. Health care personnel should be trained in coping with stress, one way we lost many health professionals fighting Covid. Training and educating healthcare professionals helps in understanding the risk of the population through proper Public Health Institutions. Mental health is an undeniable fact that everyone should give attention to in the present pandemic, resources needed for mental health care should be made available to meet the mental health needs like how to handle stress, depression, anxiety, etc.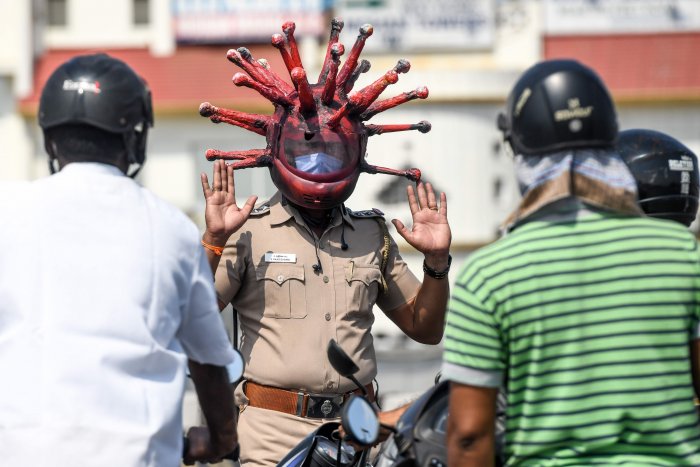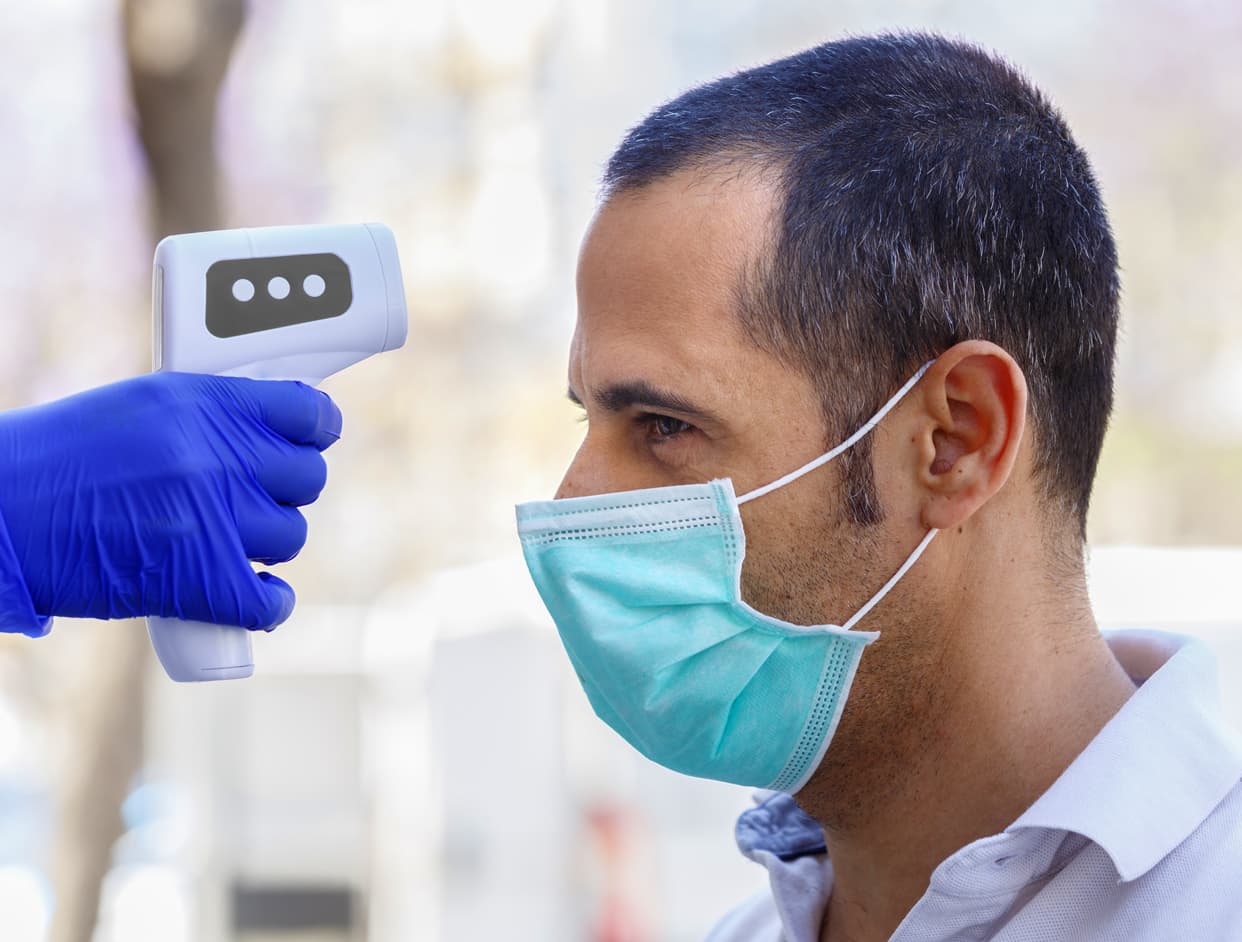 Predictions of Fourth Covid wave/Impregnable Covid cases in the country:
Ever since the statement passed by the researchers from IIT Kanpur regarding, the fourth wave of the COVID-19 pandemic, there are many speculations going around in media and other platforms. According to the extrapolation obtained by a mathematical model, they say that India will face a fourth wave from 22, June 2022 to October 23, 2022. According to their study, the fourth wave is likely to affect India 936 days after January 30, 2020, when initial data was available. It's prediction is based on Zimbabwe data as the training set, whose predictions were similar to the actual data. So the prediction was with a 99% confidence interval from their mathematical modeling. Even with their model, they could match the previous COVID waves that hit the country with a duration of time and number of cases as well. The source from which this data has been obtained is also reliable which is a public repository. Hence one cannot rule out the study made by the researchers.
BA.4 and BA.5 are the sub-variants of omicron (BA.2) which is dominant worldwide and which caused the third wave in India. Unlike Omicron these variants results in low death and low oxygen requirement. As per a study by Japanese researchers BA.4 and BA.5 cause more lung diseases in hamsters as compared to BA.2. This may also have adverse effects on human respiratory system. These sub-variants are known to have higher replication growth. Though the fourth wave is expected to be caused by these variants, there are many cases of omicron. To which care and attention have to be paid.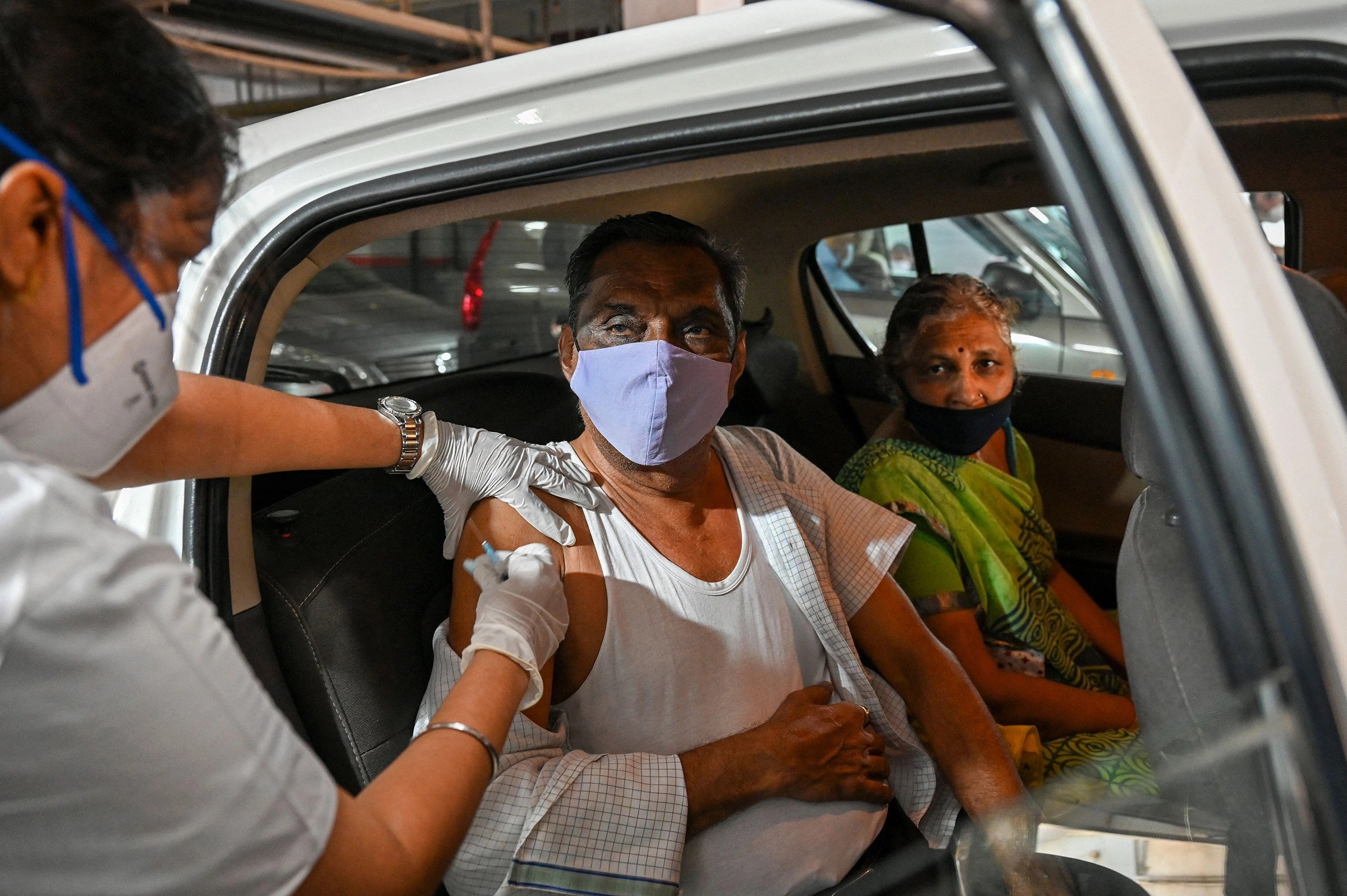 As studies from foreign countries tells that, vaccines taken for the BA.1 and BA.2 are not significantly effective against these new variants, as mutations can't be neutralized completely by the vaccines taken for the earlier ones. So this issue is alarming and needs the attention of the public. As masses left the COVID protocols and precautions one needs to take, it is at high risk that, one side omicron and on the other hand new variants are prone to affect the health system. COVID waves, may it be one or five, can be avoided to some extent by taking personal care and COVID precautions.
Will it be over?
Initially, we are not aware of the risk involved with Covid-19, just like any other country. With a series of failures, with many obstacles and corrections, we find a way of trying for vaccines and basic management of Covid 19, and we continued to chase success. Now it is unknown at this time what we will do after, we are still in the grip of an epidemic and we need to focus on curbing the spread of the virus and saving people's lives said Poonam Khetalpal, regional director of the (WHO). One should not ignore the lessons learned from previous episodes of Covid-19, one storm after the other. The emergence of new viruses will make them tend to come and will continuously adapt to humans. In this order, many medical experts warn increase the risk of acute infections may rise, while at the same time there is the chance of causing less disease severity with fewer deaths. However, it is not clear what turn the corona will take in the future? What does it hold in store? How long it will take? What are the potential outcomes? These all are unanswered questions. We don't know when these unanswered questions remain answered.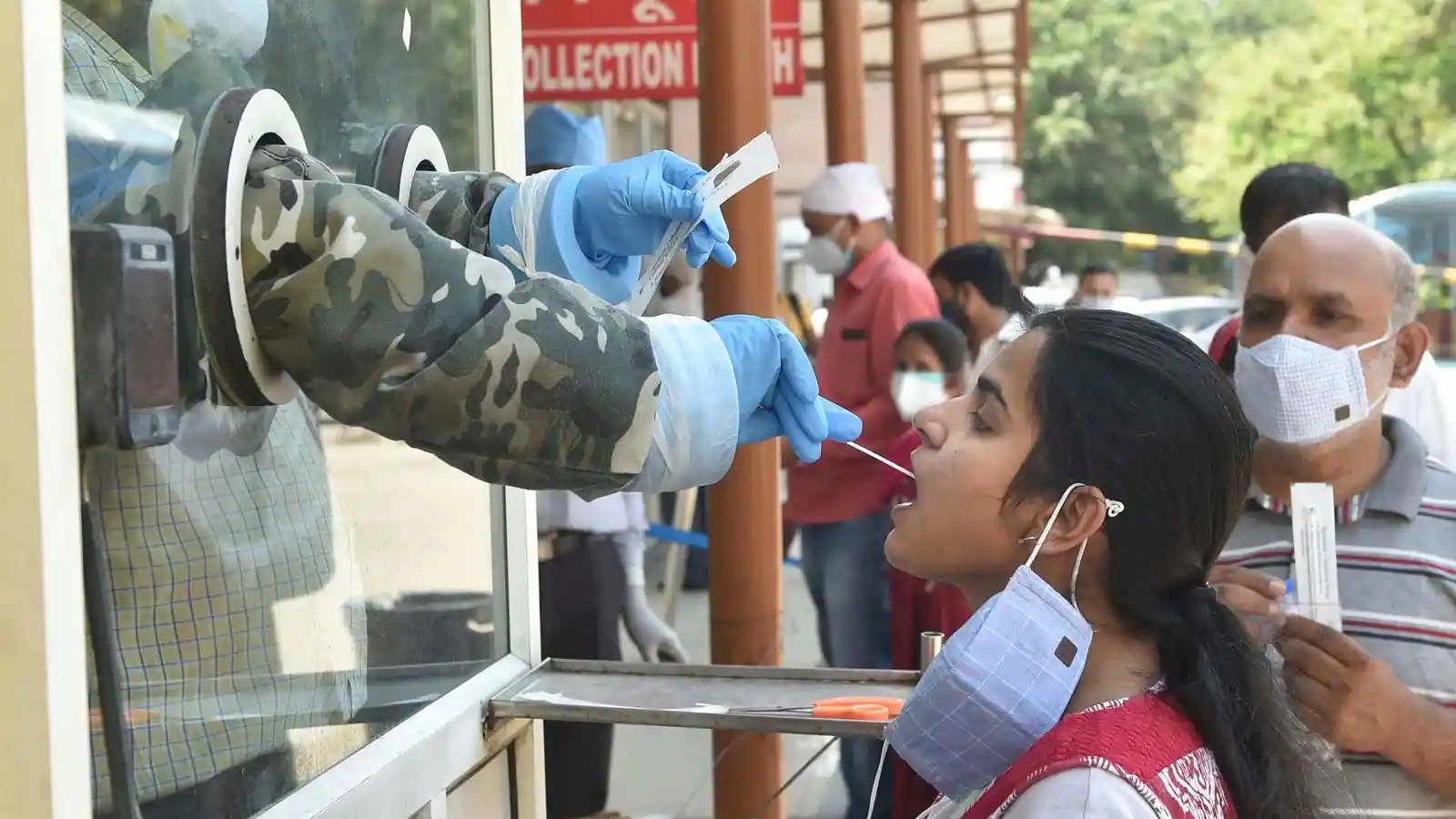 Vaccine shields: Protection from virus
Health experts have tried the adoption of several new treatment modalities and other therapeutic alternatives are used in the treatment of Covid-19 patients. These include Remdesivir, plasma therapy, 2-DG developed by DRDO , and more recently Molnupiravir. However, there is no specific drug to treat this disease. Simple medications such as Paracetamol, Azithromycin, certain AYUSH-approved formulations, etc are given/taken depending on the symptoms from street corner medical shops be played a major role in the management of the third wave with less hospitalization and least mortality in comparison to the world. Indian population gained confidence better than other Governments that is Atmanirbhar Bharat with the support of dynamic Prime Minister of India Narendra Modi.
Conclusion:
Taking care of transitional change is everyone's responsibility. It is a societal approach and governance challenge. Timely action of assistance in a dignified manner and long-term actions are required for resilience building. Complete involvement at the grass root level is required supported by all Government and Non-Government Institutions of both the Central and State Governments of India. Since preparedness has no shortcuts in terms of safety. So Effective and efficient policy framework is required both at the institutional and community levels to ensure integrity is implemented. Focus on early warnings and timely communication is required to reduce the impact of risk disasters during these unprecedented times which ensures public trust and also reduces the unintended consequences to some extent. It's not like we will wait until the last minute.
We should bring an inclusive approach in preparing policies and guidelines with practical strategies. Reviewing and reviving public health policies and development of world-class Public Health infrastructure, in terms multilateral measures are the need of the hour not in paper alone but also in implementation. Our policies do not remain as just documented we should be brought into visible in implementation, then only it will face devastating crisis present and future possible with careful attention with transparency.
(The authors are Scientist at CSIR-National Institute of Science Communication and Policy Research New Delhi/ Head, International Cooperation, Department of Science and Technology, New Delhi.)