World fame cricketer Shikhar Dhawan works for noble causes
World fame cricketer Shikhar Dhawan works for noble causes
With an aim to covering the whole society, free medical camps, blood donation drives, eye care camps, health awareness camps, and programs, strong dedication for ongoing Covid-19 relief, rehabilitation (drug de-addiction) for youth, male adults, street children, and various others, world fame Indian cricketer  has recently announced Shikhar Dhawan Foundation.
Shikhar Dhawan, in an exclusive interview with Double Helical, says that the foundation plans to adopt 11 NGOs and work on campaigns to spread awareness regarding issues related to providing quality healthcare, education, skill development, hunger eradication, job creation, poverty removal, eradication of illiteracy, women and children welfare, rehabilitation, human rights and legal aid, shelter homes for senior citizens, and inclusion & disadvantaged communities among others.
Shikhar Dhawan, the Indian-international cricketer and the founder of the foundation, said, "The Shikhar Dhawan Foundation will adopt and incubate 11 new NGOs for different noble causes every year just like a cricket team, The team will support like a coach and all of us will grow together. I and my team will become the face of these NGOs and always intend to support them for one year. With vision to take care to every one Shikhar Dhawan Foundation is a small initiative.  I believe that service before self has always been my success mantra. I derive pride knowing that I could make a difference to the society, towards someone's life and uplift it for the good.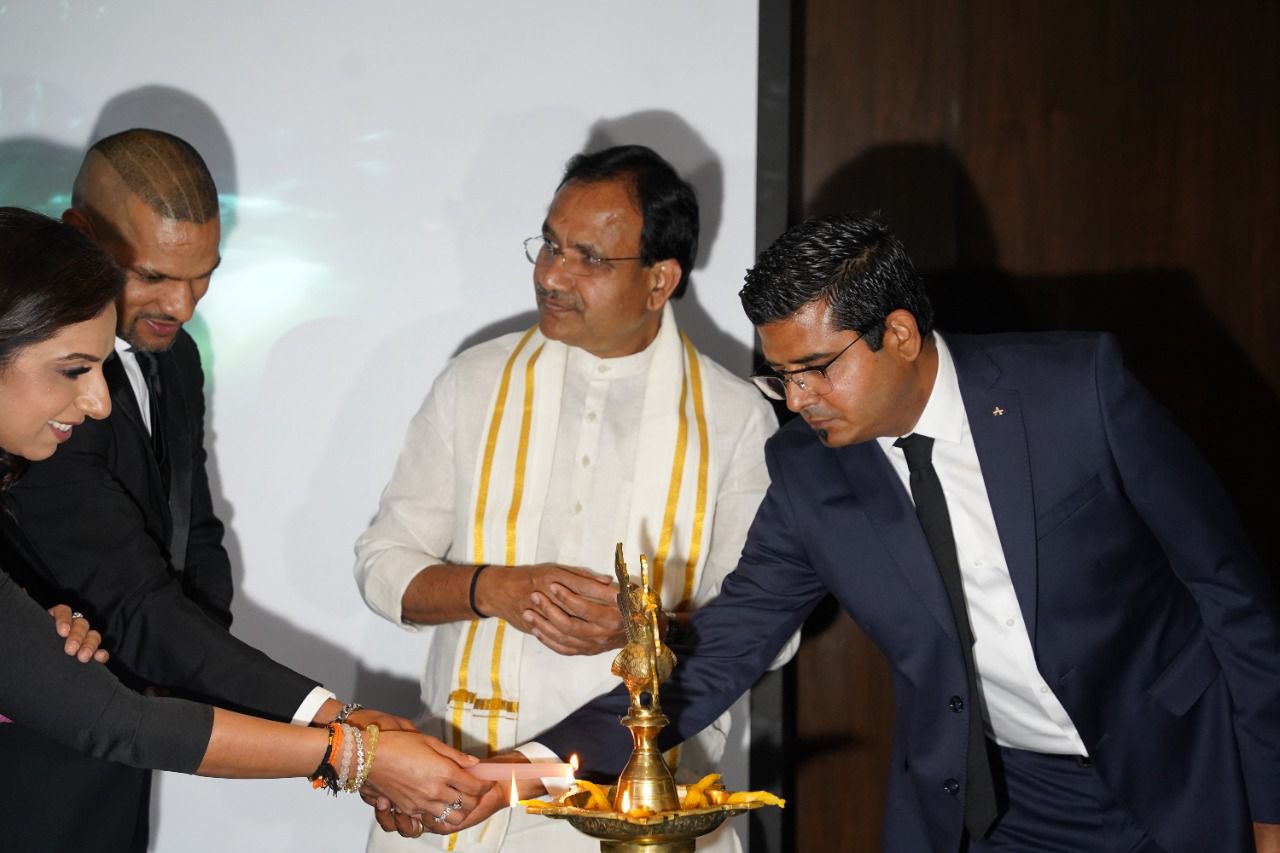 This journey that we are set to begin with has developed from a larger vision of our love towards Shikhar Dhawan- Foundation.
Excerpts from Interview
Q- Let us know about SDF's true mission?
The true and core mission of the Shikhar Dhawan Foundation is to make the world a better place to live for all sections of society in all areas of the world and in every walk of life. We believe and are determined that we will be able to change as many lives as we can.
Q-Where would SDF(Shikhar Dhawan Foundation)  be in the future?
For the long future SDF aims to build a vibrant ecosystem for the entire social sector which creates collaboration and synergy amongst each other. We want SDF to play a leading role in every corner of society.
Q-Where do you see the foundation in the next five years?
In the next five years, we believe through our incubation model we will create the most effective NGOs leading the development work with social innovations in solving social problems and creating long-term sustained impact. We will have developed a model incubation program for nonprofit organizations which can then be replicated on a pan India scale.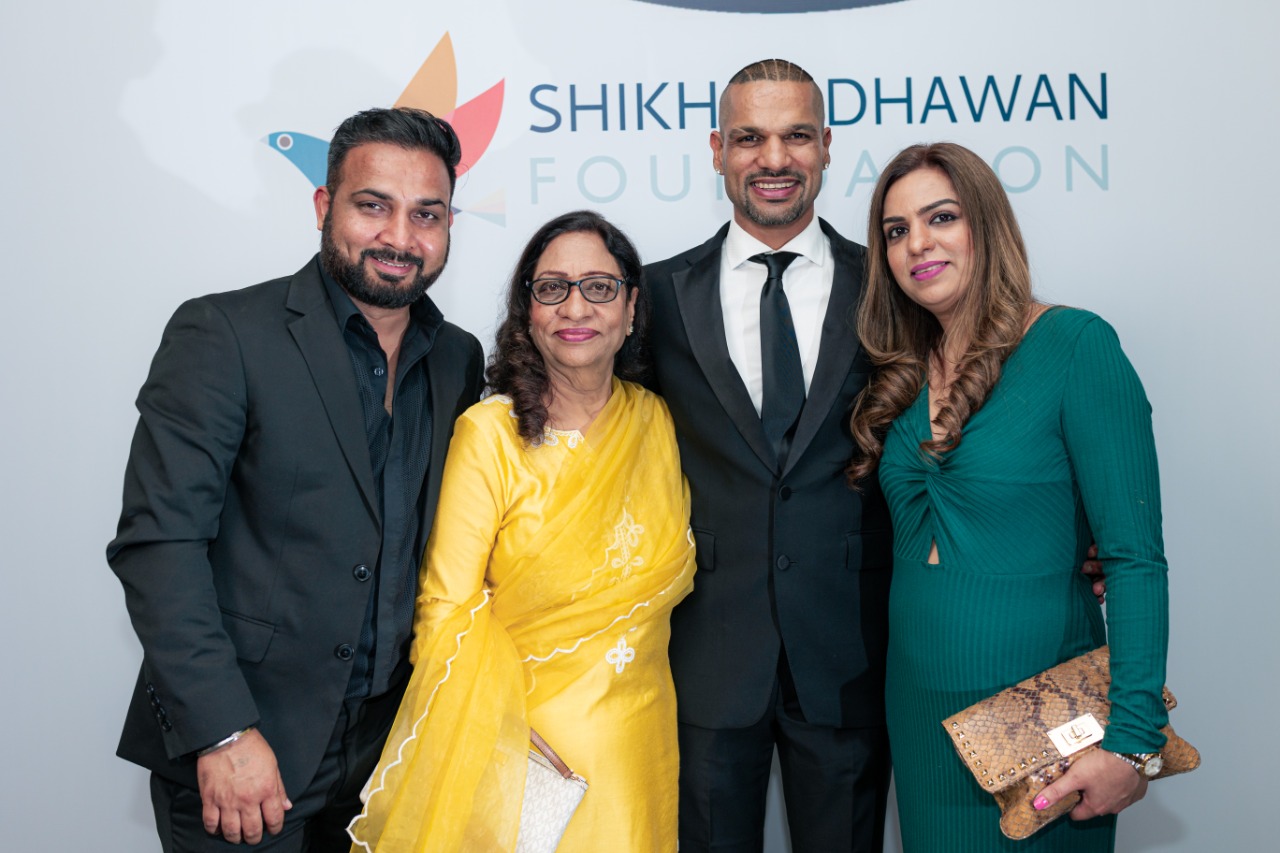 Q-What sort of changes do you as a foundation want to make in society?
Our foundation does not just want to work alone in the social sector. We have a larger aim. We want others to grow and develop with us. We want many NGOs working in various sectors, places, and issues to come up and make changes in the lives of a maximum number of people. Our sole vision is to make this world a better place to live for all. We want to eradicate the difference between rich and poor. We want nobody to go to bed hungry. We want no child who is malnourished and we want nobody to be deprived of the necessities of life.
Q-What are the types of 11 NGOs that you intend to pick for incubation in the Shikhar Dhawan Foundation?
We will be selecting those NGOs that have a potential for social innovation and the intent for a deeper and sustainable impact. We will look for founders and teams that have the spirit and share our vision.
Q-What do you have long-term strategy and plan to your foundation by leaps and bounds?
Our overall long-term plan for the foundation is to incubate as many potential organizations as we can. We want to create well working NGOs in every nook and corner of the country so that people of all areas could be targeted and their ideas are brought into reality. We want people living in any part of the country, be it a remote area or a metropolitan, if they are deprived of any basic necessities, hunger, or job then we as a foundation or any of our incubated NGOs will reach them and help them.
Q-What sets SDF apart from other organizations and foundations that are working in the community?
Other organizations just focus on their NGOs and one or two social issues. But in our foundation, we believe in growing together. We have a vision and mission of growing and helping in the growth of other organizations or NGOs as well. And also we just don't work on one social issue, but there are various issues on which we are working simultaneously. We believe that we should do as much good as we can for society and the underprivileged people.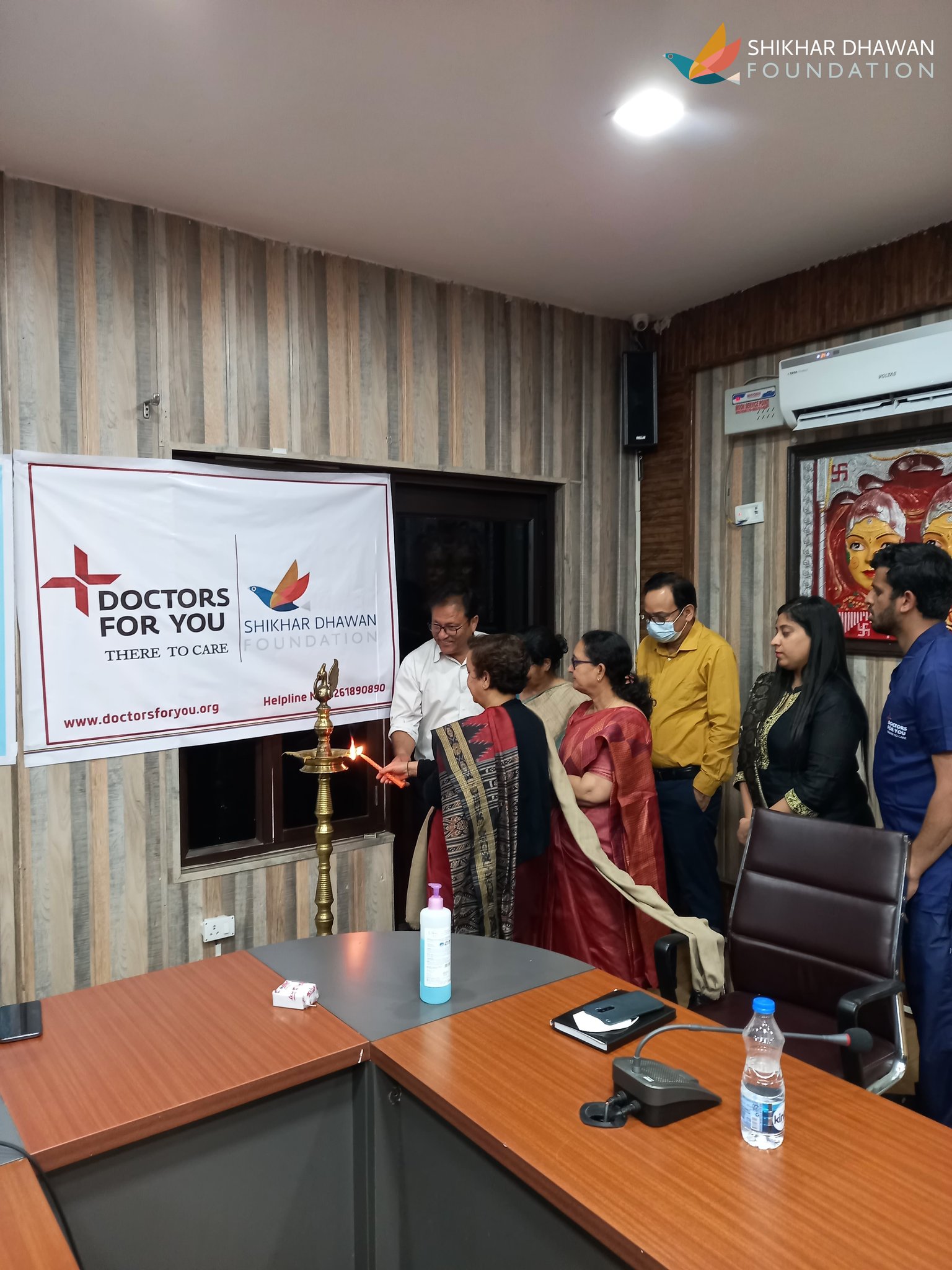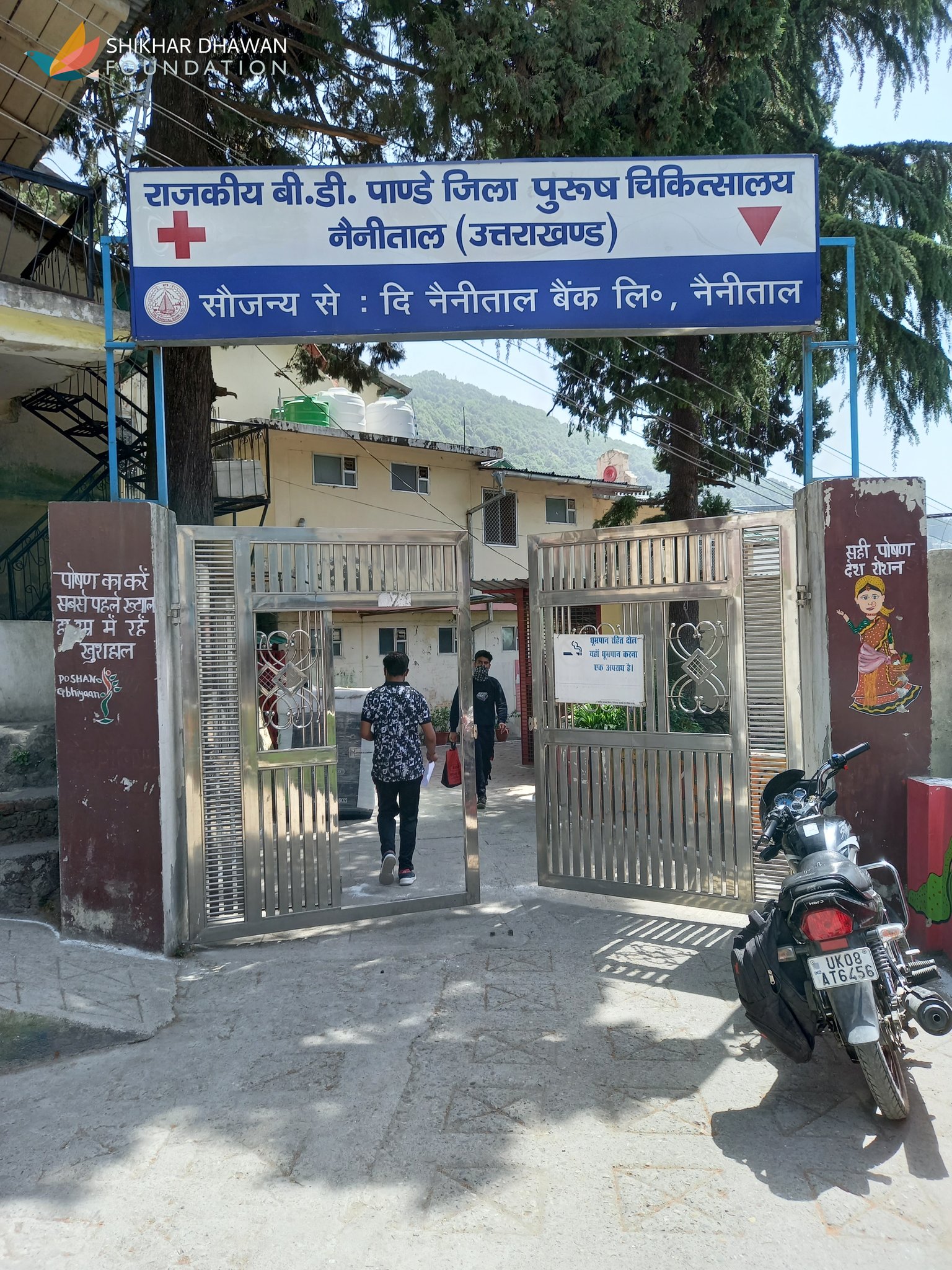 Q- Why are SDF goals important?
Our goals are important because that is the soul of our foundation. We believe if we can make and change the life of even a chunk of people in the world then our purpose is done and our goal is to make a larger impact in the world.
Q-How is working at SDF align with the Foundation's value?
Any NGO's values include principles such as accountability, collaboration, social justice, empowerment, and independence and we make sure all of these are aligned with the greater vision of the foundation.
Q-What is the vision of SDF and how do you resonate it with the work you are doing at the foundation?
–Our lives revolve all around us and we can't work for the people. Through this foundation, we want to work for the people, for their betterment and fulfillment of desires and hopes.
 Q-Is it compatible with the day-to-day reality of the way your foundation works?
–Yes, absolutely, it aligns completely with the vision and reality of the business as in the social sector that we are operating in, Shikhar Dhawan Foundation deals with the reality that there are all sorts of people living in the world. There are rich and poor, privileged and underprivileged, and many other categories. And this is a manmade affair and not a product of nature. Therefore, we as a foundation want to work wholeheartedly for their better and brighter future.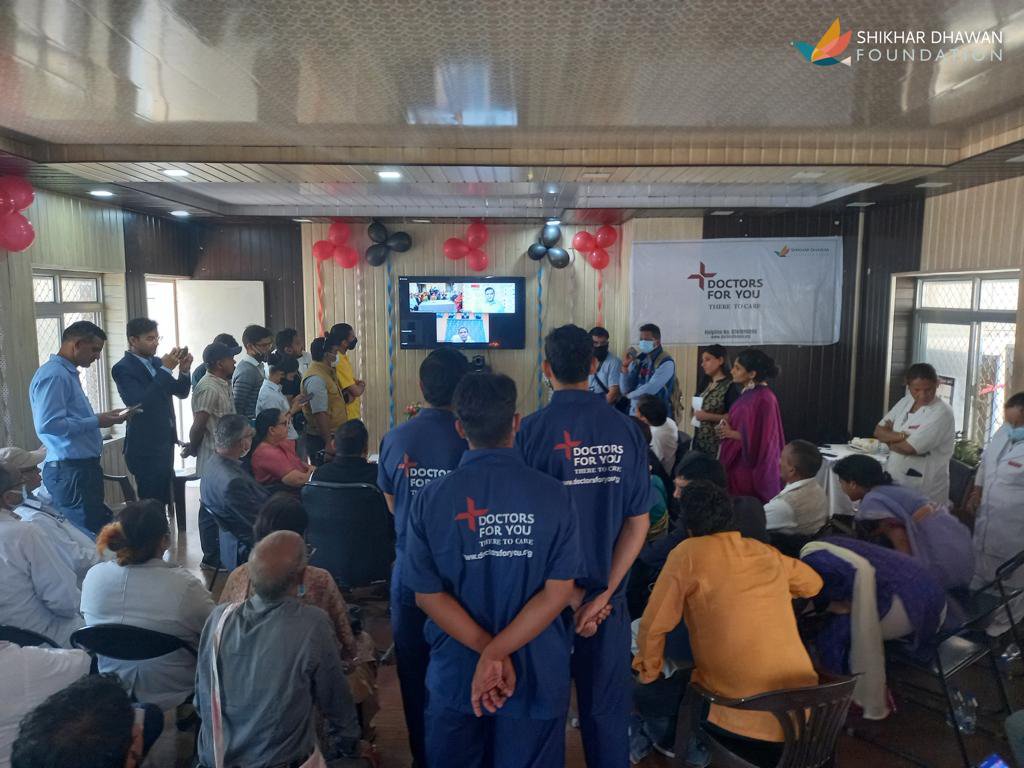 Q-What sort of guidance and mentorship will you offer to the NGOs?
The NGOs will gain an opportunity to grow and develop from saplings into huge trees whose fruits of prosperity will be borne by the community. The NGOs will receive support in terms of expert guidance, training programs, management consultancy, and technical know-how of monitoring and impact evaluation. The foundation will support the NGOs in their transformation into tech-enabled scalable organizations.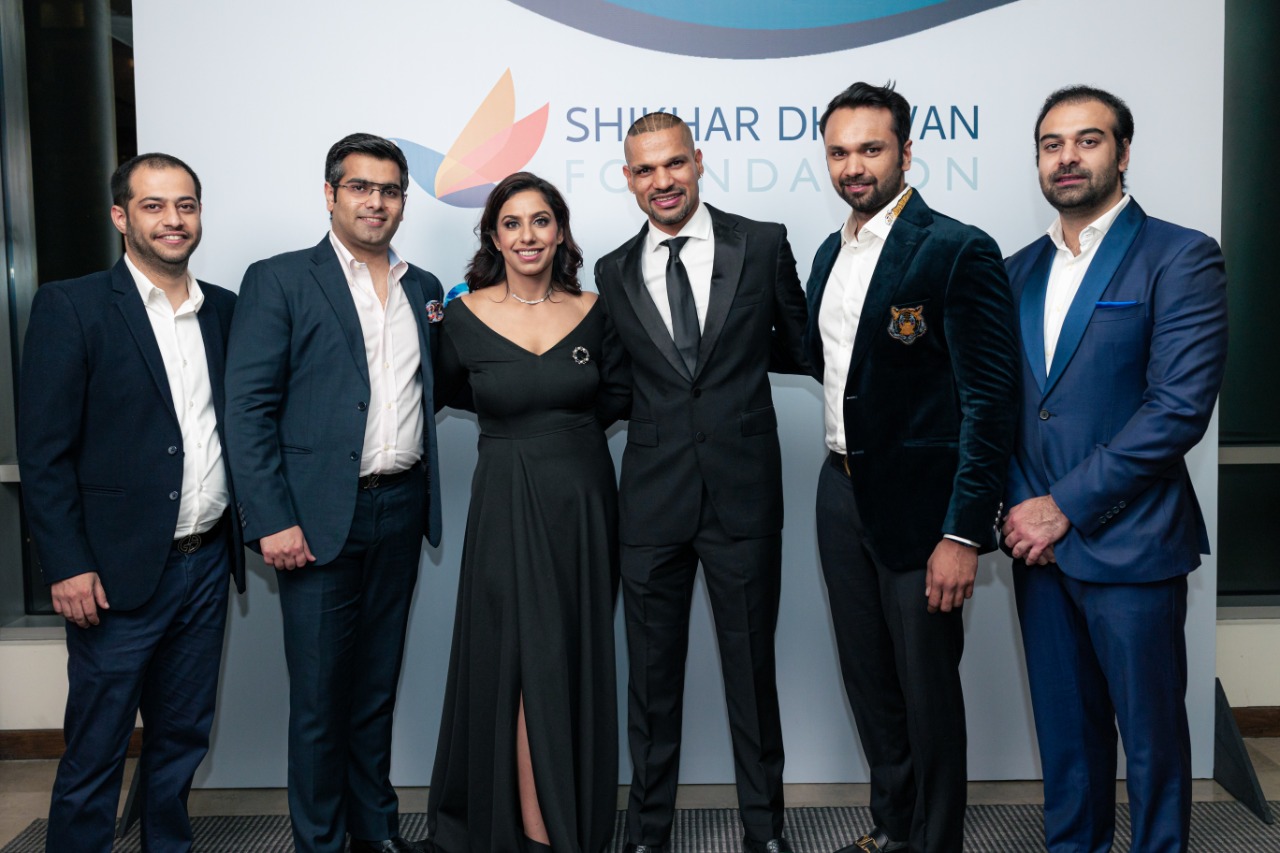 Q-What will be the area of focus at SDF?
Education: Underprivileged children particularly girls upliftment, malnutrition, adult education, health and sex education, institutions for basic and technical education, innovative educational programs.
Vocational Training Programmes and skill development: Youth, women, skilled and unskilled labor, unorganized sector workers, computer courses, beauty parlor, fashion designing, cooking, tailoring, and bakery work.
Health: Covering the whole society, free medical camps, and blood donation drives, eye care camps, awareness camps, and programs, post covid19 relief.
Rehabilitation (Drug de-addiction): Youth, male adults, street Children, and various others.
Child Labor, Female Child Abortion, Gender Bias, Predetermined Sex-selection Practices: Women, children, particularly girls.
We all can affect social change and the first step is to talk about social issues. Discussing and spreading awareness about social issues helps create a better understanding of the problems regarding the root cause and nature of these issues. The Shikhar Dhawan Foundation is established to bring change and help prevent social issues and would be devoted to the common good.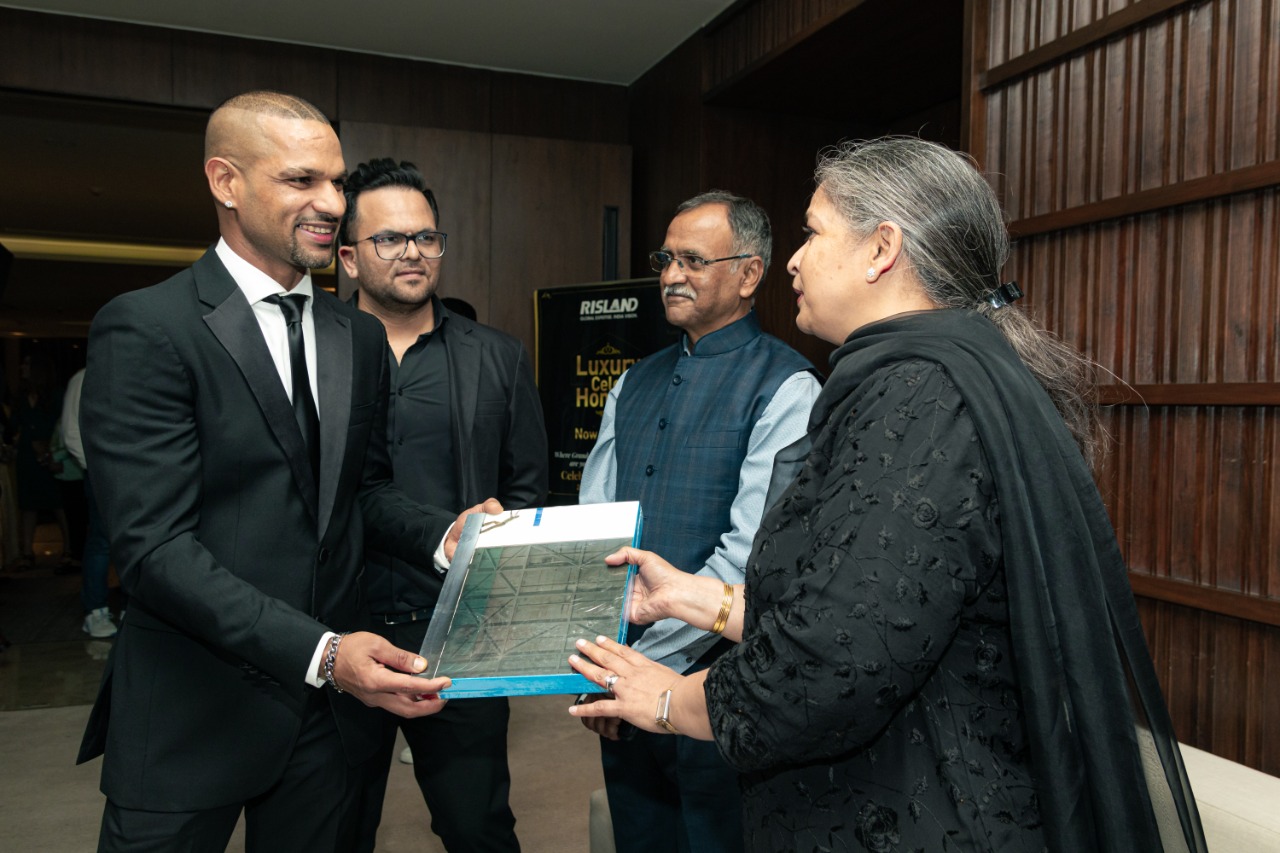 What Shikhar Dhawan Foundation Team Says?
Kanika Dewan, Director-Impact and Strategy, Shikhar Dhawan Foundation, said, 'Through this foundation, we aim to make a change in the lives of people, aim to eradicate social issues like hunger, poverty, illiteracy, and discrimination which form the core of our society, and thereby foster the development of our society. We want to create a long-lasting positive impact on society and its people."

Amitesh Shah, CEO, Da One 42, said, "There are many problems in society and we believe that each and everyone has the birthright to live a life free of all these problems, with peace, prosperity, good health, and happiness. With Shikhar Dhawan Foundation, we want to make this happen.

"We always wanted to work for the betterment of society, for the betterment of its people, and make the world a better place. There is a divide and inequality in society which can definitely be overcome. Under the Shikhar Dhawan Foundation, we will be working for the well-being of the underprivileged and their upliftment," Amitesh Shah, added.