On World Sight Day, WHO is calling on countries in the South-East Asia Region and across the world to ensure access for all to quality eye care services……
By Dr. Poonam Khetrapal Singh
Globally, at least 2.2 billion people have vision impairment. At least 1 billion people have a vision impairment that could have been prevented or is yet to be addressed. Vision impairment affects people of all ages, but especially those over the age of 50. Despite comprising around a quarter of the world's population, the Region accounts for 30% of global blindness and 32% of visual impairment.
Ageing populations and increased prevalence of non communicable diseases (NCDs) such as diabetes could exacerbate eye health issues in the years to come. To avoid that outcome, WHO continues to support all countries of the Region to achieve access for all to quality eye care services, and to advocate for society-wide buy-in to the "4 Ps" of life-long eye health – Prevent, Protect, Preserve and Prioritize.
The Region has in recent years accelerated action to strengthen the quality and reach of eye care services, in line with its Flagship Priorities on achieving universal health coverage (UHC), preventing and controlling NCDs, and eliminating neglected tropical diseases and other diseases on the verge of elimination. In 2018 Nepal eliminated trachoma, followed by Myanmar in 2020. Bhutan has achieved eye care coverage of 99.7% and eye care coverage among school children is 99.5%. Eyeglasses are provided free of charge to all who need them. Four countries of the Region – Bhutan, India, Maldives and Thailand – have piloted WHO's Revised Eye Care Service Assessment Tool, which focuses on integrating eye care programmes into services at the primary, secondary and tertiary levels. New WHO guidance on strengthening diagnosis and treatment of diabetic retinopathy continues to be rolled out, alongside Region-wide efforts to increase access to assistive technology. In November 2021, a three-day ministerial meeting will be held to strengthen high-level buy-in to achieve access for all to quality eye care services, with a focus on leaving no one behind.
In all countries of the Region, accelerated action is needed, and now. In May 2021, at the Seventy-fourth World Health Assembly, Member States adopted two new global targets for eye care by 2030: first, a 40% increase in effective coverage of refractive errors; and second, a 30% increase in effective coverage of cataract surgery. The targets are intended not only to increase global eye care coverage, but also to strengthen the quality of the eye care services delivered.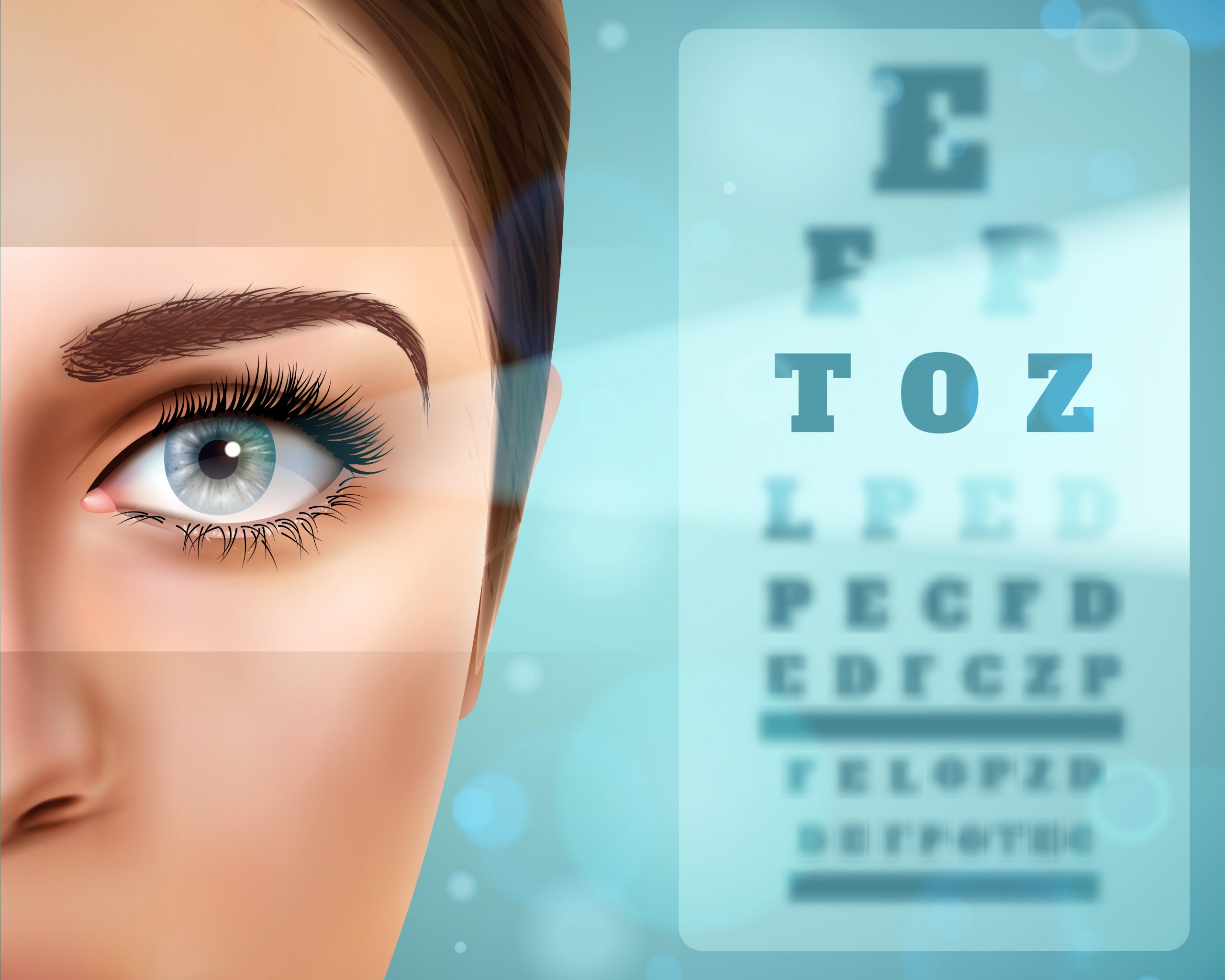 Importantly, the targets are aligned with and reflect the global and regional pursuit of UHC and the need to integrate eye care programmes with existing services, especially at the primary level. Cataract surgery coverage is a strong indicator of eye care service provision. At present, it shows marked variation by income. By strengthening eye care services at the primary level, all countries of the Region can preserve or bring sight to millions of people, achieving rapid and sustained progress towards our Flagship Priorities and the 2030 targets.
We can all take action. Many eye diseases can be prevented by eating a healthy and balanced diet, and by partaking in regular and adequate physical activity. These and other healthy habits help maintain a healthy weight, control obesity, and prevent diabetes, all of which can impact eye health. It is equally important to protect eyes from workplace accidents, severe sunlight, harmful radiation and prolonged exposure to screens. For every 20 minutes of screen time, look at something 20 or more feet away for 20 seconds. Regular and comprehensive eye examinations carried out at recommended intervals are essential for eyesight preservation. Maintaining eye health is a key part of healthy ageing, ensuring all older people can be and do what they value. Together, we must prioritize eye health at all stages of life, not only for ourselves, but for our family and friends, and the wider community.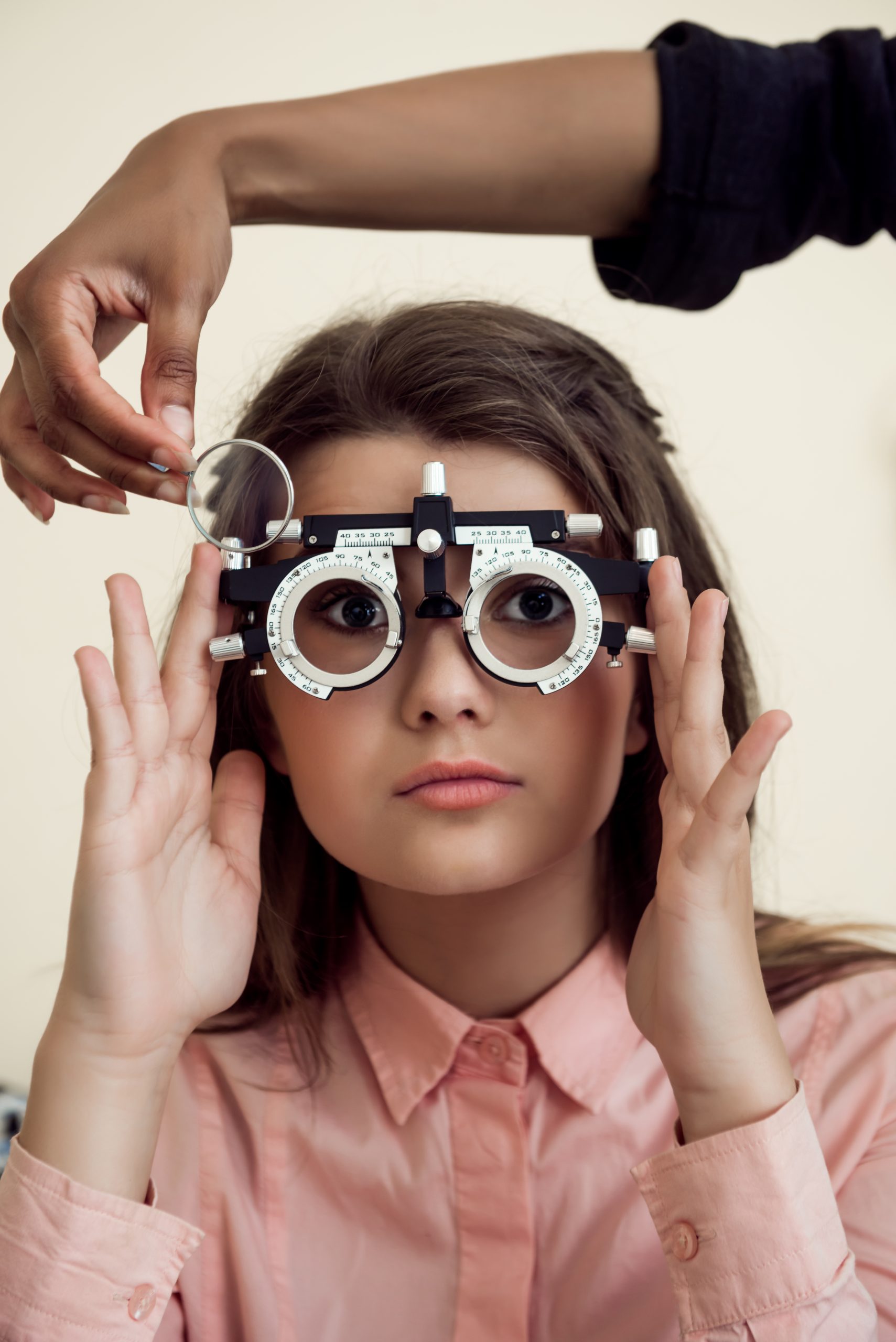 The Region must sustain and accelerate momentum. Vision impairment and blindness can have major and long-lasting effects on all aspects of life, including school and work opportunities, and the ability to access public services. They compromise social and economic development and impact the life-outcomes of hundreds of millions of people in the Region, and billions of people globally. Amid the COVID-19 response, countries of the Region are committed to achieving a social and economic recovery that is fairer, healthier, more resilient and sustainable, towards which increased access to quality eye care services will contribute. On World Sight Day, WHO reiterates its commitment to support all countries of the Region to achieve access for all to quality eye care services – a vision that is our duty to achieve.
(The author is Regional Director for South-East Asia, WHO)