Impact of second wave of Covid-19: treatment and prevention
The second wave of Coronavirus has started to show macabre appearance. It is more vulnerable in India especially. People are struggling to save lives of their loved ones.Hospitals and crematoriums are overwhelmed with Covid-19 patients…. .…
By Dr N K Prasanna / S K Varshney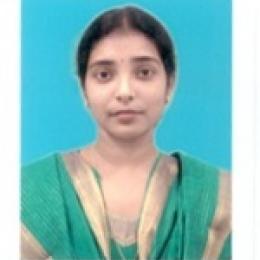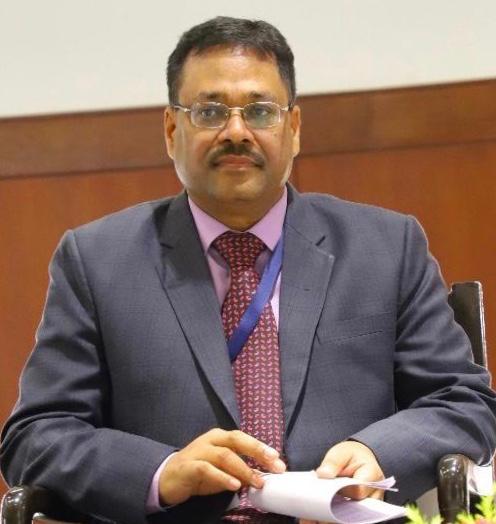 The situation is getting more and more difficult day by day as well as the shortage of oxygen is also creating panic among citizens. Worryingly, the situation remains challenging and at the same time, it is a matter of concern that the number of young people getting effected and even meeting fatality is rather high. Moreover, not following Covid-19 appropriate behavior could be one of the reasons behind the case surge in youngsters.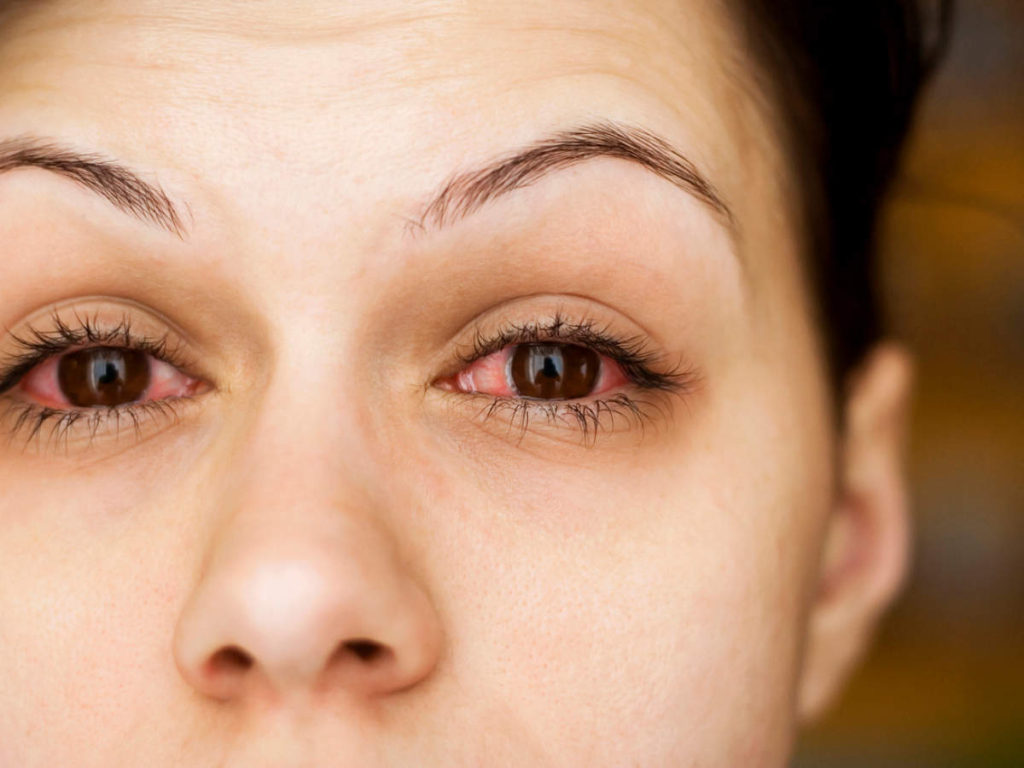 The symptoms now are way different than the first wave of the pandemic and that might create a sudden increase in the daily case toll. Although fever is not necessarily a reliable indicator of infection, there are numerous most common signs in young people right now and need immediate treatment. The majority of the youngsters are clueless about their conditions. This further complicates the task of stabilizing them. Doctors discover intermittent episodes sometimes patients they already have a heart problem or kidney disease as they get admitted and start testing their vitals. On a few occasions, the patients may have omitted records, but a significant portion of the younger patients are unaware of their true health status.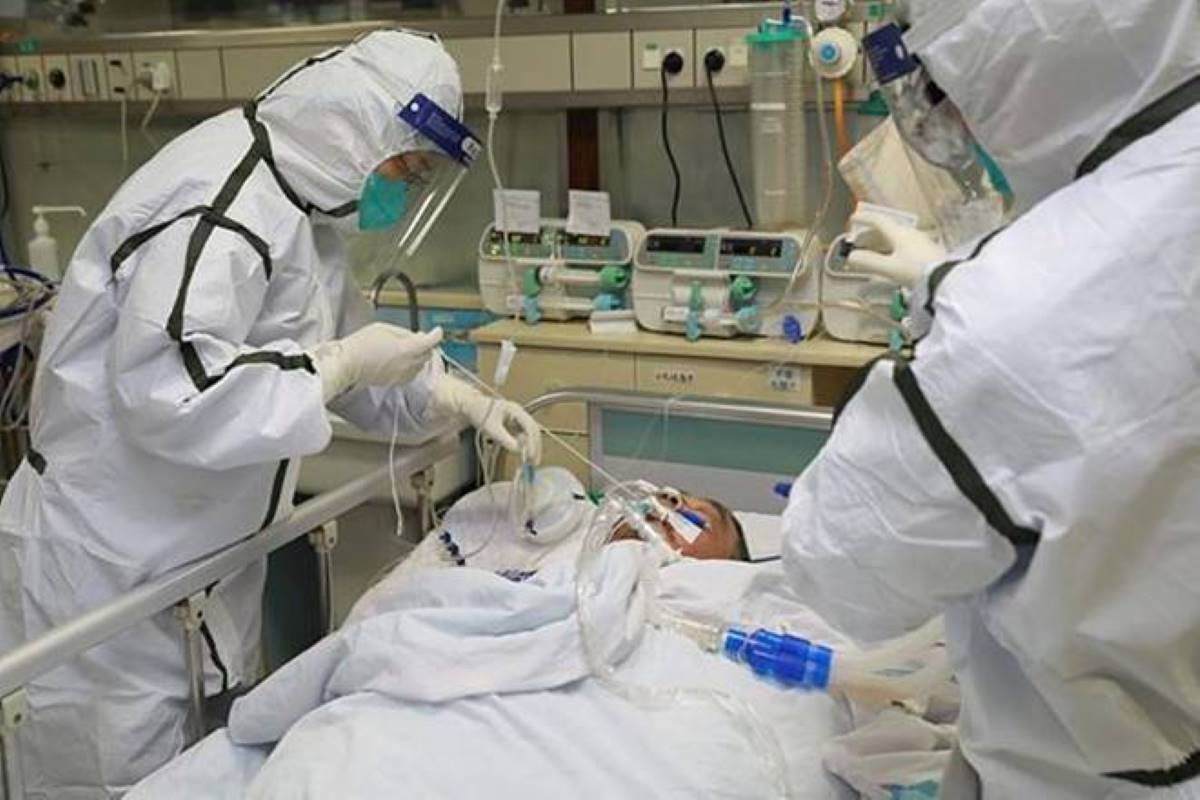 COVID-19 is a respiratory disease, but it can also affect other areas of the body. In addition to impacting the lungs, it can cause stomach problems. Just one of the 41 patients admitted to a hospital in Wuhan, China, reported diarrhea as a symptom of COVID, while 98 percent reported fever, according to a Lancet study published early last year. This pushed gastrointestinal problems to the bottom of the list of symptoms. However, the Centre for Disease Control and Prevention (CDC) identified diarrhea, nausea, and vomiting as key symptoms of COVID in June 2020. According to a study published in the lancet, it is presumed that one out of every five COVID patients develops a disturbed stomach as a result of diarrhea or abdominal pain and 80 percent of COVID-19 patients in the world have lost their appetite. However, 10% of COVID-19 patients experience nausea and diarrhea two days before experiencing a fever.
According to current studies, 53% of COVID-19 patients experience at least one gastrointestinal symptom during their disease, with nausea and vomiting being the most frequent ones reported by younger patients in India. Not only gastrointestinal symptoms are more frequent but other symptoms including dry mouth, nausea, loss of appetite, diarrhea & loose stools, red, runny eyes, and headache are also most commonly diagnosed in younger COVID-19 interacted ones.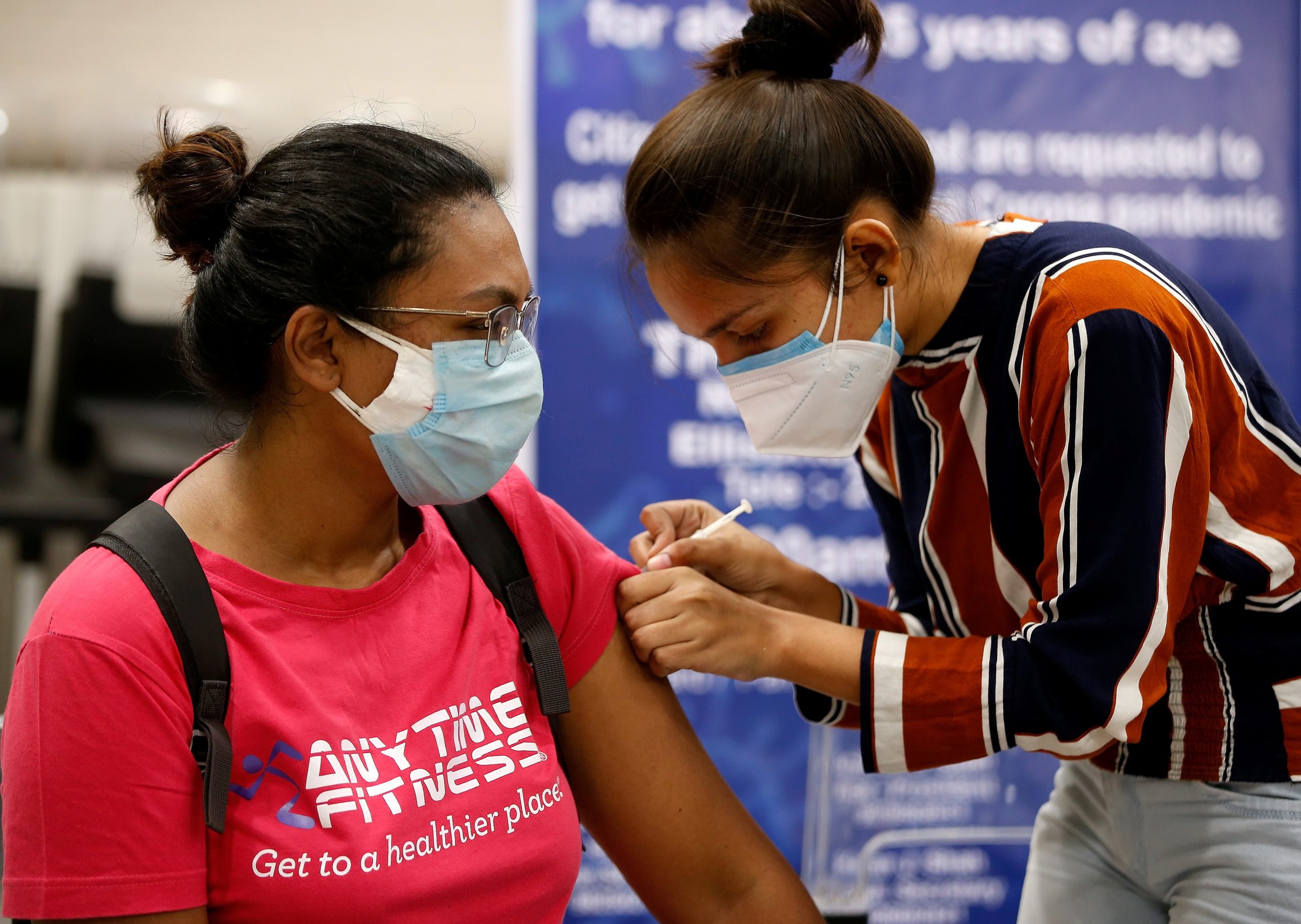 In the face of a shortage of health facilities,there is a strong thought that a strict lockdown is needed. Curfews at night and weekend lockdowns are no longer effective in the current situation. The virus is spreading like water under the carpet. The nation suffers from the severe shortage of medical facilities. If we aren't careful at such times, the situation can quickly spiral out of control. Because of the increasing number of cases, the pressure on doctors and staff was rising day by day. This is a workload that no health system in the world can handle.
India is experiencing a humanitarian crisis at the moment. It sets a dreadful example of a population that has yet to achieve COVID-19 herd immunity. There are several accounts of hospitalized patients running out of oxygen and bodies being burned on pyres in the streets, indicating a failing health system. We have to learn from our past when we fought the first wave with solidarity, even at that time we didn't have much health equipments to fight but we still coped up and have set the example and stood up with our indigenous vaccine in very less time that has also helped several low-income countries. Also, one of the major issues is the lack of high-quality real-time data to provide a comprehensive image of the events unfolding in India. The number of deaths is beginning to rise sharply, and that trend will almost certainly continue in the coming weeks. To minimize the number of incidents, a tighter lockout should be implemented.If we continue to postpone making decisions, the situation in Delhi and Maharashtra will deteriorate in the coming days, and the pandemic will spread like wildfire, wreaking havoc, as recently predicted by Director AIIMS, New Delhi. People are aware that vaccines are on the way, and corona spread could be arrested.
The state must not only temporarily increase the number of beds available but also have the necessary facilities and personnel to manage the COVID-19 patients. In the aftermath of the Delhi oxygen crisis, supply coordination and the establishment of a central command has been worked upon for backup. The pathetic state of the patients, as well as the media's portrayal of poor patient care and treatment, has hurt. With each passing day, we are losing hopes in the form of COVID-19 deaths which reminds us of the position of health infrastructure in India. In a news interview, Anthony Fauchie, a renowned US epidemiologist, Biden's Government chief medical advisor proposed that a temporary lockdown be enforced immediately for a few weeks to stop the spread of corona. Whereas, vaccination is the only hope remaining for us but this will take much time as usual.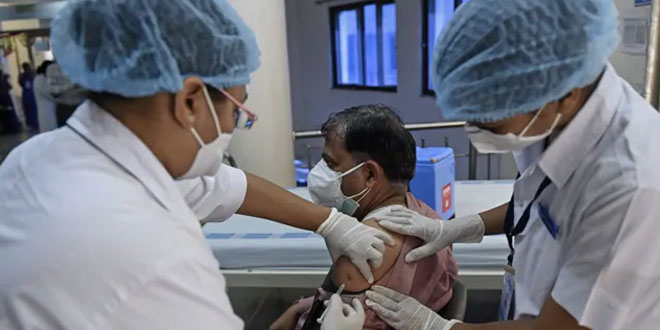 People were not taught about the importance of vaccines in saving lives. The mistrust of informed citizens was exacerbated by a lack of openness about serious adverse effects following immunization. The justification for the vaccine rollout was not clarified to the public. People make up imaginary hypotheses to fill the void left by the lack of reliable knowledge. Many people were wary of him because of this. The misunderstanding was exacerbated by a lack of confidence and mistrust of non-scientific motives. Health should take precedence over politics, and all political parties should be involved in health decisions. People will lose confidence if this does not become clear. The picture 1 shows how vaccination drive is going across in select countries. Though, India has achieved more that 150 million vaccinations, in terms of percentage, we are still very low as against Israel, US, UK and some other countries. The picture 2 shows current state of pandemic spread and how different countries are being effected. We need to take a lot of precautions in this difficult time so that we can ensure our safety as well as also protect our loved ones. We should look out for our symptoms without neglecting Covid appropriate behavior because prevention is better than cure.
(The authors are Scientist at CSIR-National Institute of Science Communication and Information Resources (CSIR-NISCAIR), New Delhi and Head, International Cooperation, Department of Science and Technology, (DST), New Delhi)