The "Vaccine Maitr", an initiative to gifting and exporting COVID-19 vaccines, proves as a major milestone to strengthen soft power and establish international relations with the leading countries and so-called developed countries……..
By SK Varshney/ Jyoti Sharma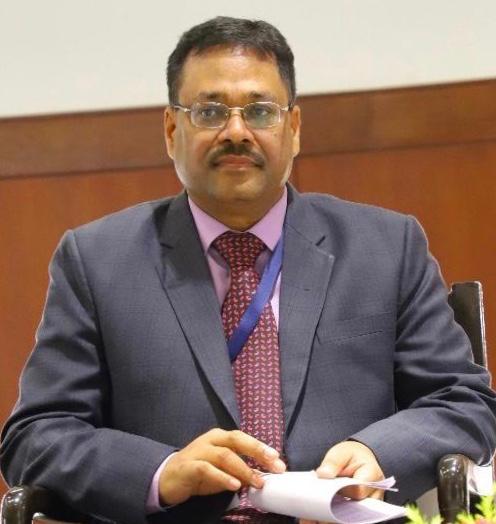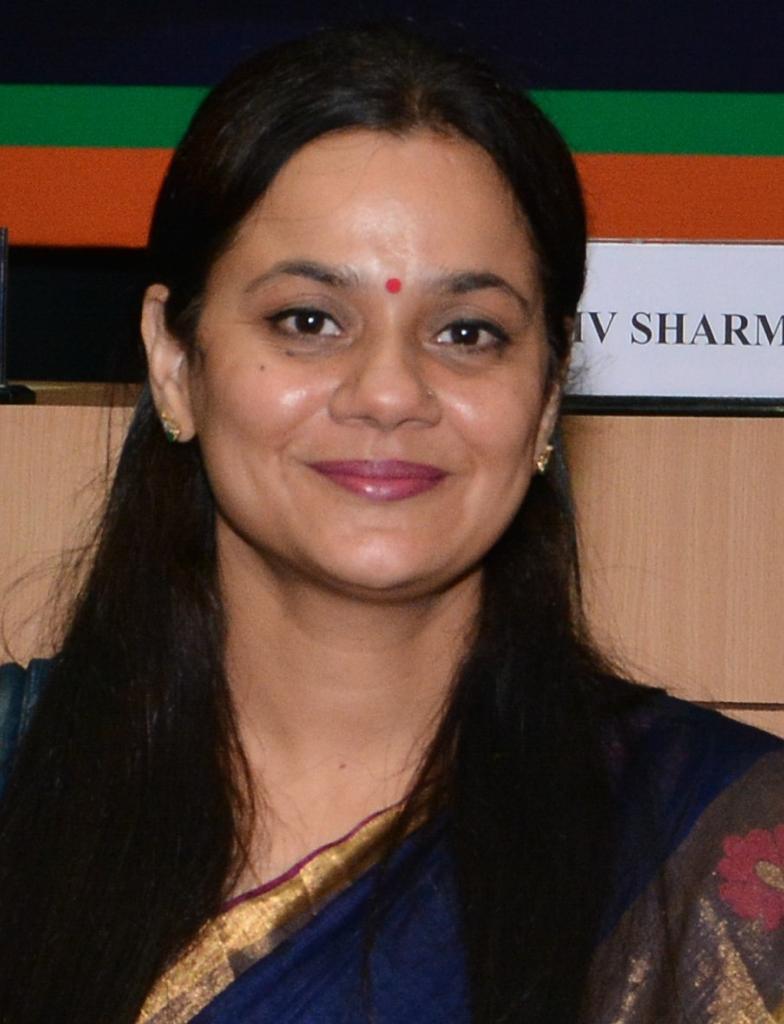 "Vasudhaiva Kutumbakam" is one of the strongest Indian beliefs, which means the world is one family. As all family members have to take care of each other, through its initiative "Vaccine Maitri", India is gifting and exporting COVID-19 vaccines to 22 countries including neighbours. This will be a major milestone to strengthen soft power and establish international relations with the leading countries as well as create good will among the so-called developed countries.
Though India is a developing country it is widely known as the world's vaccine capital. India provides to the global community 62 percent of vaccines for several diseases such as DPT, measles, and BCG to fulfil global requirements.
Vaccine diplomacy has always been a part of science and health diplomacy since discovery of the smallpox vaccine in 1798.Britain's Edward Jeener discovered smallpox vaccine and advised about its administration to the diverse countries like Russia, Turkey, Spain, Canada, and Mexico. The creation of a network of laboratories in Francophone countries in Indochina and North Africa to prepare and administer the rabies vaccine by the French Pasteur Institute in the late 1800s is another example of vaccine diplomacy. The eradication of polio virus from the world was not possible without travel of Dr. Sabin from the U.S. to the Soviet Union to collaborate with Soviet virologists on prototype development for the oral polio vaccine during the Cold War.
Vaccine diplomacy is nowadays synonymous with humanitarian diplomacy as these initiatives are serving mankind and help them to survive through this pandemic. Realizing that, India is expanding its hand of friendly gesture to its immediate neighbors including Bangladesh, Maldives, Bhutan, Nepal, Myanmar, and others.This move will help India to increase its credibility as well as an image of grounded vaccine manufacturer.
India is the largest hub of pharmaceuticals and fulfill the 20 percent demand of world's generic medicines and meets 62 percent of the global demand for all vaccines. Not only vaccine, India supplied hydroxychloroquine, Remdesivir and paracetamol tablets, as well as diagnostic kits, ventilators, masks, gloves, and other medical supplies to many countries in the fight against Covid-19, despite great demand at home.
India's vast experience and deep knowledge in the field of medicine and health management setting the tone for health diplomacy. India has spent more than substantial sum on pharmaceuticals, test kits, and other medical equipment during this Covid pandemic. At the peak of this pandemic, when it was realized that vaccine is probably the only safeguard, many countries initiated programs encoring their researchers and industry to work out Covid Vaccine.
The disease burden- as the country with the second highest number of total Covid -19 cases- meant that India spent much of the year battling internal issues, but current lack of global leadership from the US and the EU means that India can no longer afford to focus inwards. Rather, the government must aim to export more vaccines and provide greater aid to struggling nations around the world. Like many other countries, Indian researchers and industry worked hard to develop a vaccine for Covid-19. India launched its covidvaccination drive on 16th January 2021, and by now close to 5 million healthcare and enforcement workers have been vaccinated. India is one of the world's biggest drug-makers and an increasing number of countries approached it for procuring the vaccines Covaxin by Bharat Biotech and developed in collaboration with ICMR and the National Institute of Virology, and Covishield made by the University of Oxford with AstraZeneca and manufactured by the Pune based Serum Institute of India. Three more candidate vaccinces are under last phases of clinical trials. Pfizer, Moderna and Sputnik have also sought permissions to carry out the clinical trials.
India is able to take the mantle of leadership from the US and the EU through vaccine diplomacy. The US has spent the past year recommending unproven treatments and hoarding vaccine supplies instead of coordinating a global response. The EU was more involved in aiding international endeavors, but the needs of developing countries were clearly low on their list of priorities; delays in vaccine production have already led to the EU threatening to ban vaccine exports to the UK, nevermind the rest of the world.More importantly, developed countries have already reserved the vaccine doses necessary to meet their internal demand. Canada has enough doses earmarked to vaccinate its population more than five times over, and don't seem deeply invested in ensuring LMIC/LDCs receive them. The COVAX facility was set up to aid developing countries and claimed to have sourced 200 million doses, but has not delivered any of them yet. South Africa is paying more than double what the EU is paying for every dose of the Astrazeneca vaccine. Attempts to halt patents for the vaccines on humanitarian grounds- sponsored by South Africa and India- were blocked by the US, the EU, the UK, and Canada.
This is not an unfamiliar role for India; the push and pull of being the loudest voice for developing countries has played out in an international forum multiple times, often leading to a sense of diplomatic isolation. Now, however, India has the chance to not only be a standard-bearer, but also the knight in shining armor. Already, India remains one of the only countries exporting vaccines, to the point that more than ninety nations have approached India for vaccine supplies as opposed to the US, the EU or China. The export of vaccines- the release of more aid, not just in dispensing vaccines but developing the infrastructure for vaccine drives- must be increased in order to provide real, substantial aid to the countries that need it most.
India has received requests for the supply of Covid-19 vaccines from 22 countries so far these have already been supplied to 15 countries, Union Health Minister Harsh Vardhan said replying to queries during question hour in Lok Sabha. As of February 2, a total of 56 lakh doses has been given as grant assistance and 105 lakh as contracts doses," the minister said.
Chinese encroachment on Bhutan last June acts as a glimpse into their aims to reduce India's primacy in the region. India's own conflicts with China don't seem to be slowing down, so it's important that the government maintains, constructs, and nurtures relationships in the region. The vaccines currently shipped to the Maldives, Bhutan, Nepal and Bangladesh are therefore utterly necessary in maintaining these ties.India must expand its release of COVID-19 vaccines as quickly and efficiently as possible in order to expand its influence, and it is in the position of a lifetime to do so: with a power vacuum for a situation in which India has experience, that can only further their diplomatic ties and entrench their position in the global community.
All the consignments carrying vaccines have a label showing our panoramic traditions that are written in Sanskrit "Verse Sarve Santu Nirmaya" (may all will be free from disease). This major step is showing India's capability of being international in the environment of self-sufficiency or a nationalistic approach.
(The authors are Adviser & Head International Division/Senior Scientist, International Division, Department of Science & Technology, Government of India)