The government needs to address all the concerns of the country's medical fraternity before the new NMC Act comes into force….
There are several provisions of the NMC Bill 2019 that have raised eyebrows of medical students and doctors across the country.
Earlier there was a proposal of a bridge course clearing which alternative medicine doctors could practice modern medicine. Similarly, according to the present Bill, the community health providers may prescribe specified medicine independently in primary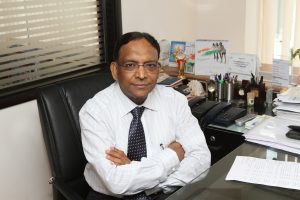 and preventive healthcare.
Dr Vinay Aggarwal, National Past President, IMA, said, "We strongly oppose the provision under Section 32 of the NMC Bill that provides for licensing of 3.5 lakhs non-medical persons or community health providers to practise modern medicine. The provision was majorly opposed by doctors when the Bill was proposed."
"The term community health provider has been vaguely defined to allow anyone connected with modern medicine to get registered in NMC and be licensed to practise modern medicine.
This means persons without medical background are becoming eligible to practise modern medicine and prescribe it independently. This law legalizes quackery. This provision and the other controversial provisions can never be accepted by the medical fraternity of the country," added Dr Vinay Aggarwal.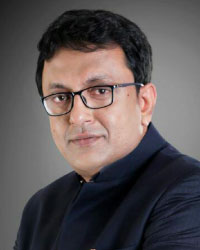 Santanu Sen, National President, Indian Medical Association, said, "IMA's call for withdrawal of non-essential services was implemented successfully by the entire medical fraternity of India across the country. Medical students continued their agitation with hunger strike, boycotting of classes and taking out marches to Raj Bhawans. They will continue agitation as well and the stir will be intensified, if grievances of the medical fraternity are not attended to."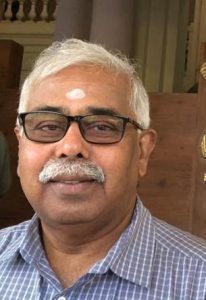 According to Dr P V Ashokan, Honorary Secretary General, IMA, Section 15 (1) of the bill proposes a common final-year MBBS exam, the National Exit Test (NEXT), before an individual starts practising medicine and for seeking admission to post-graduate medical courses and for enrolment in the State Register or the National Register. It will also be a screening test for foreign medical graduates. We do not approve of the NEXT as the two objectives can't be reconciled since the level of knowledge and training required for both are very different. While for practising medicine, a minimum level of competence is required (passing the MBBS), admission to post-graduate courses calls for a higher level of competence and only the cream of the profession gets selected.
"Merit should be the determining factor in securing a PG seat and the current NEET-PG should not be scrapped. A gross breach of medical ethics and utter disregard for the noble profession in the form of the NMC Bill, the provisions of the said bill are nothing short of draconian and promote gross incompetence and mockery of the professionals currently working day and night", Dr Ashokan added.
At present state governments "regulate" fees for 85% of such seats and the rest (15%) are for the management to decide. The MNC will frame guidelines for determination of fees and all other charges in respect of 50% of seats in private medical institutions and deemed to be universities which are governed under the provisions of this Act. This is further dilution of the power to fix fees where all 100% of seats may be available for the highest bidder, thereby increasing the cost of medical education.
The medical community further believes that there should be capping on the fee charged by the unaided medical institutions. Thus, the current system of fee regulation by Fee Regulating Authority should prevail and the said provision in the bill (Section 10(1) (i)) is to be amended accordingly.
As per the Bill, of 25 members proposed for the NMC, only five would be elected which means the non-elected members would be either government officials or those nominated by the government.
The IMA further opines that the system of allopathic healthcare by qualified MBBS graduates should be governed only by qualified doctors. And the representation in NMC should be more from democratically elected members than nominated.
Dr P V Ashokan, said, "The NMC should retain its autonomy over its decisions and should be an independent autonomous body of regulators of highest standards of professional integrity. The Central Government can definitely advise NMC on matters of National interest but it should not be of directive in nature."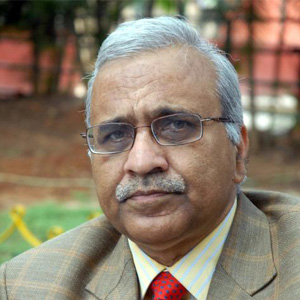 Dr Girdhar Gyani, President, Association of Healthcare Providers, said, "We will continue protests against the NMC Bill. When the Bill was proposed in 2017, doctors and medical associations raised voices against various provisions of the Bill. However, the current Bill in its transition has adopted many changes compared to the original draft but the protests have never stopped."