Empowering Women Surgeons
Underscoring the importance of empowering women in surgery, a pioneering national conference recently unfolded in New Delhi. Driven by Dr Kalpana Nagpal and other organising committee members, this transformative event spotlights women otolaryngologists and champions their contributions to the field.…
By DH News Bureau
In a big step towards promoting gender equality and empowering women in the field of surgery, a national conference recently took centre stage in the heart of New Delhi. Spearheaded by Dr Kalpana Nagpal, a Senior Consultant in ENT and Robotic Surgery at the Indraprastha Apollo Hospital, this conference stands as a beacon of change, dedicated to embracing and celebrating the contributions of women medical practitioners.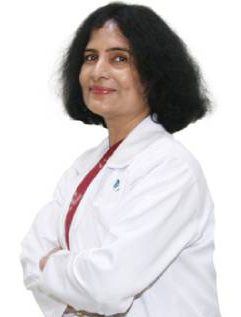 Breaking Gender Stereotypes
The conference, organised as a part of the Women Association of Otolaryngologists of India (WAOI), aims to dismantle traditional gender stereotypes, promote emotional well-being, and champion the integration of cutting-edge technology and research in the field of surgery.
Dr Kalpana Nagpal, along with a dedicated organising committee including Dr Chanchal Pal, Dr Sharmela Sondhi, Dr Abha Bhatnagar, and Dr Ashima Saxena, envisions a horizon-expanding endeavour for the future generation of women otolaryngologists (head and neck surgeons, or ENT surgeons or physicians). Their commitment lies in developing training programs and fostering a supportive network for upcoming women professionals in the field.
Advocating Change and Awareness
At its core, the conference strives to empower and represent women otolaryngologists in India, ensuring their voices and invaluable contributions receive the recognition and respect they rightfully deserve. It paves the way for professional development through workshops, seminars, and mentorship programs, forging connections between experienced otolaryngologists and early-career professionals.
A key facet of this endeavour includes community outreach programs, such as health camps and awareness campaigns, aimed at promoting ear, nose, and throat health among women and underserved communities. The conference places a significant emphasis on supporting research initiatives led by women otolaryngologists and encourages the development of innovative solutions to advance the field.
Tackling Challenges Head-On
Dr Kalpana Nagpal's passionate plea echoes the necessity of breaking down barriers faced by women in the field of otolaryngology. Encouraging more women to join the surgical specialty is vital, given the prevailing societal norms that often discourage them. The demand for proper guidance, support, and training for young women entering the field, along with the need for better access to simulation and cadaver labs, is undeniable.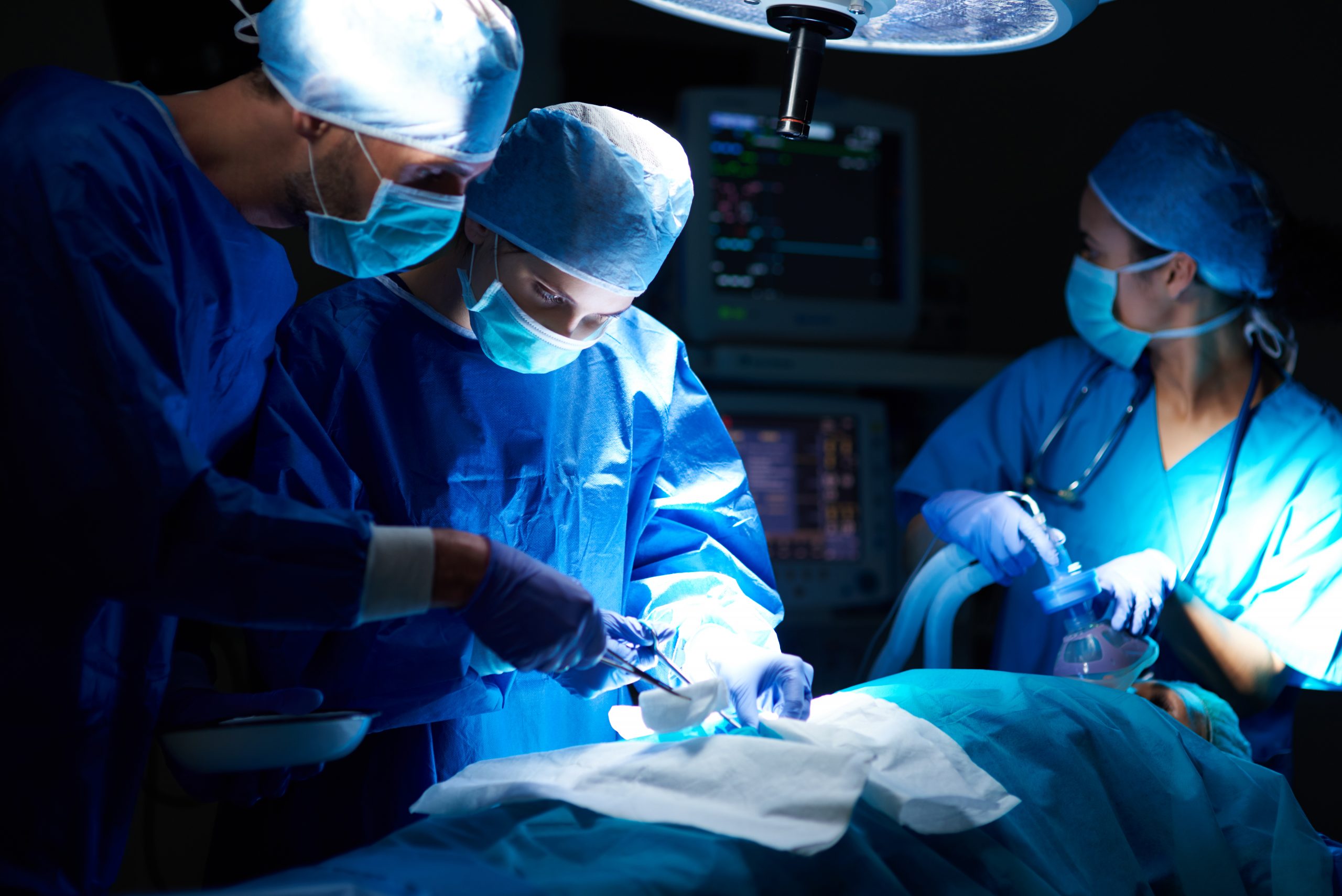 Empowering women in surgery is not merely a mission; it's a deep-rooted commitment. The conference illuminates the undeniable fact that women surgeons not only stand on equal ground with their male counterparts but often surpass expectations. With an unwavering commitment to community service, emotional well-being, and professional development, this conference promises to be a milestone in the ongoing journey towards gender equality in surgery.
Final Takeaways
This national conference marks a defining moment in the medical landscape of India, steering the profession toward a more inclusive and equal future. By amplifying the voices of women otolaryngologists and providing opportunities for growth, mentorship, and community engagement, the event serves as a catalyst for transformation. It recognises the remarkable contributions of women in this field and looks forward to a more balanced and diverse medical landscape. The conference's goal is to empower, represent, and celebrate women surgeons, reinforcing the fact that they are not only equals to their male counterparts but often excel even further.
This mission spans community service through active healthcare involvement and public education, uplifting women practitioners who are a minority in the medical profession, and fostering emotional well-being for all. It embraces innovation and research, encourages the next generation to explore and achieve, and offers unwavering support in the face of challenges.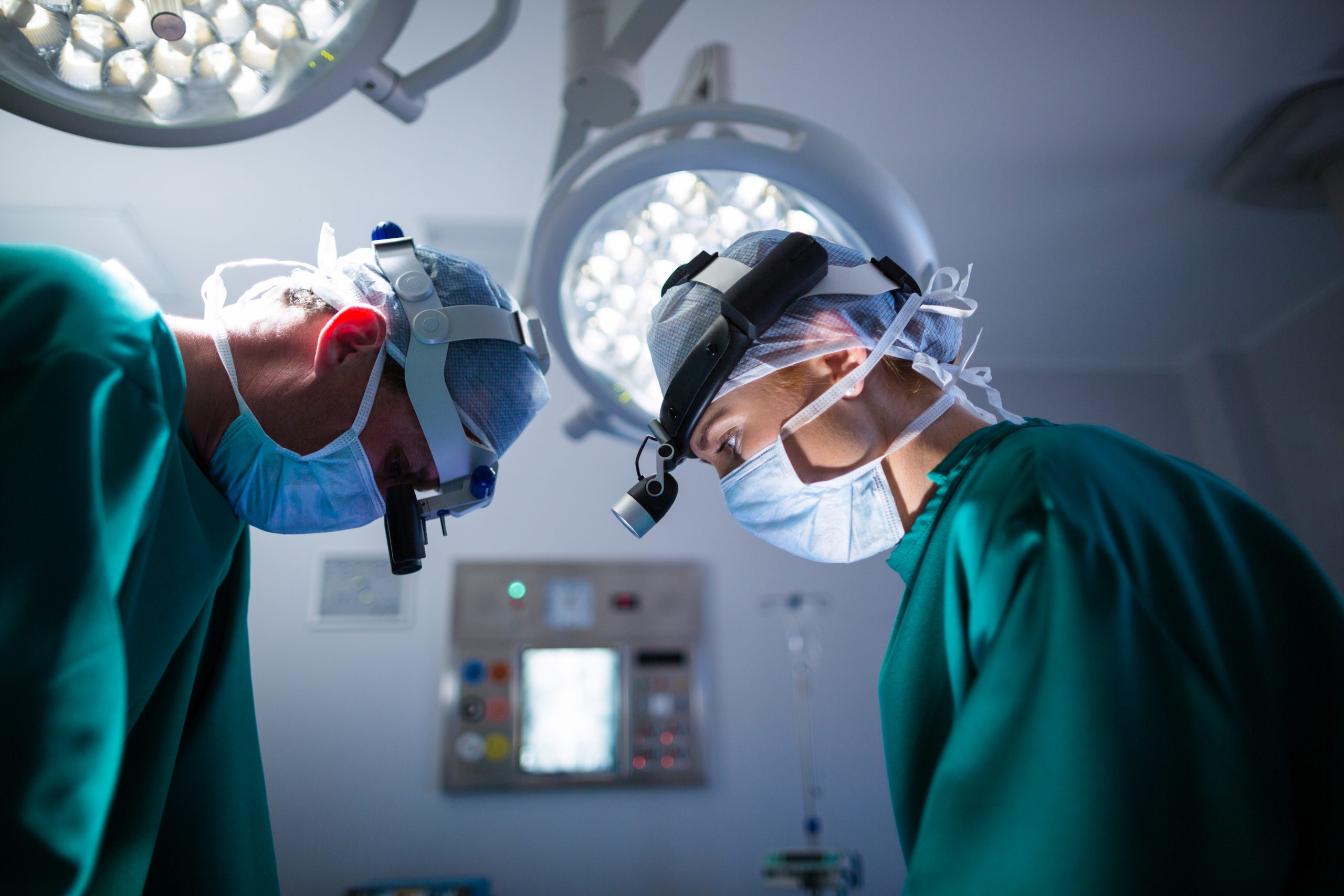 Today, female medical students have a positive impact when they listen to the proceedings of the mentor summit, providing them with the confidence and exposure they need to excel in this field. The landscape for women in otolaryngology is evolving, with an increasing need for more women to enter surgical specialties and leadership roles to enhance the standards of the profession.
As a field that involves challenging surgeries with risks to nerves and major blood vessels, proper training is crucial. Unfortunately, India lacks sufficient simulation and cadaver labs for training, which has led to many otolaryngologists primarily running outpatient clinics and lacking the support they need to invest in equipment for their own practices.
Despite these challenges, the landscape is changing for women in otolaryngology, thanks to initiatives like this conference, which seek to support, uplift, and empower women practitioners in the field.