Workshop for Paediatricians Organised in Ghaziabad
The Trans Hindon Ghaziabad branch of the Indian Academy of Paediatrics recently organised its 6th annual conference, Trans Hindon Pedicon. Around 150 paediatricians from Delhi, Ghaziabad, Noida, and Meerut attended the conference to address the upgrading of paediatricians' skills.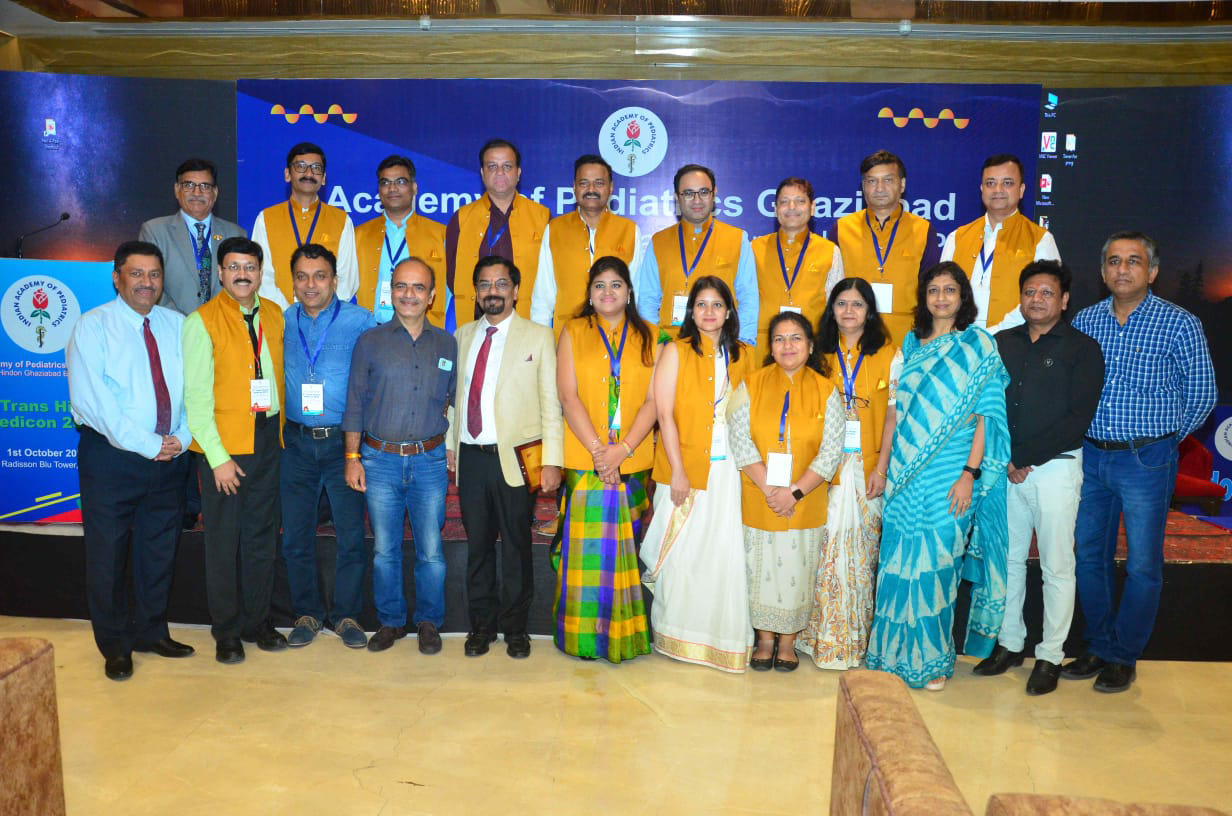 A directory of paediatricians was also released during the workshop. Dr Bhavtosh Shankhdhar, Chief Medical Officer, Ghaziabad, was the chief guest and congratulated the organising team of the conference. Branch President Dr Sachin Bhargava shared a brief summary of activities in the last year and highlighted that their branch has covered underprivileged children in 26 schools run by various NGOs in Ghaziabad, providing them with free health check-ups, medicines, and awareness classes to improve their health status.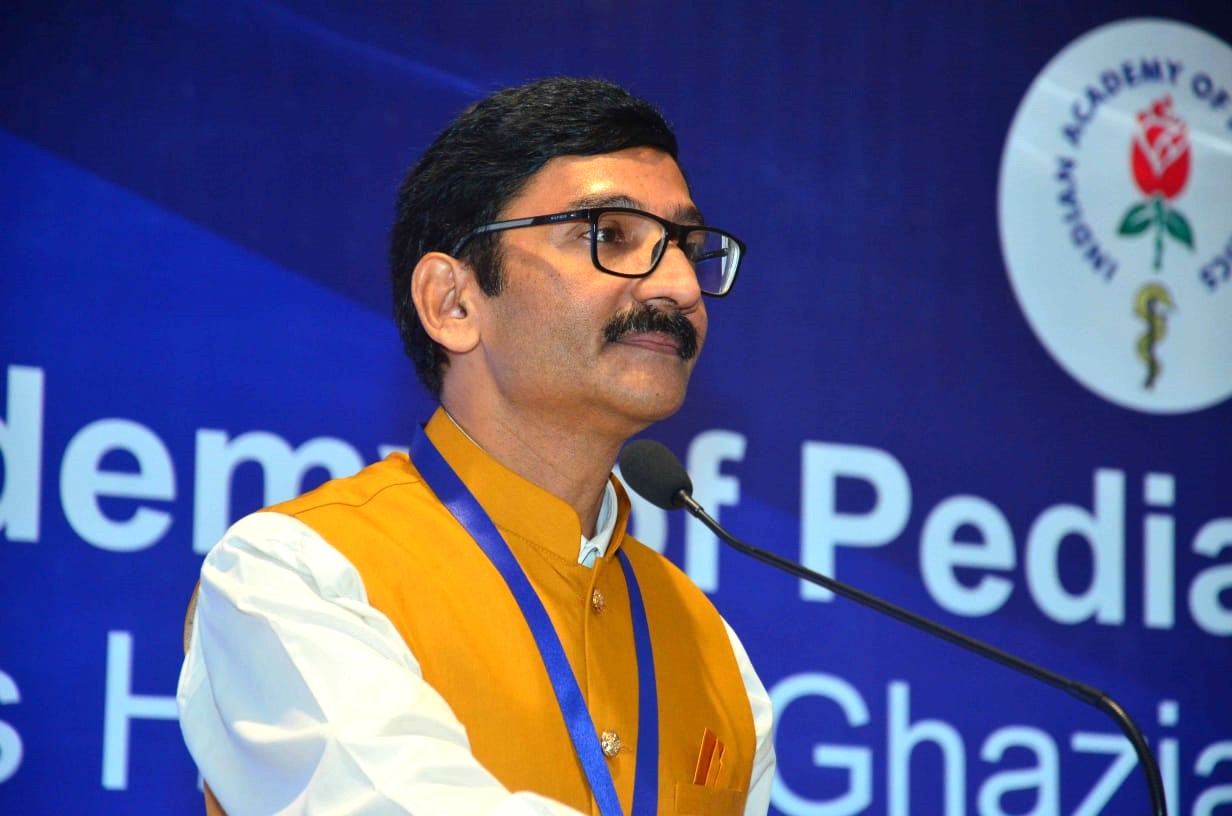 Dr Sachin Bhargava said, "The Trans Hindon Ghaziabad branch of the Indian Academy of Paediatrics has grown over the years. An updated list of all the members of the academy is maintained at our branch office and coordinated with the Indian Academy of Paediatrics."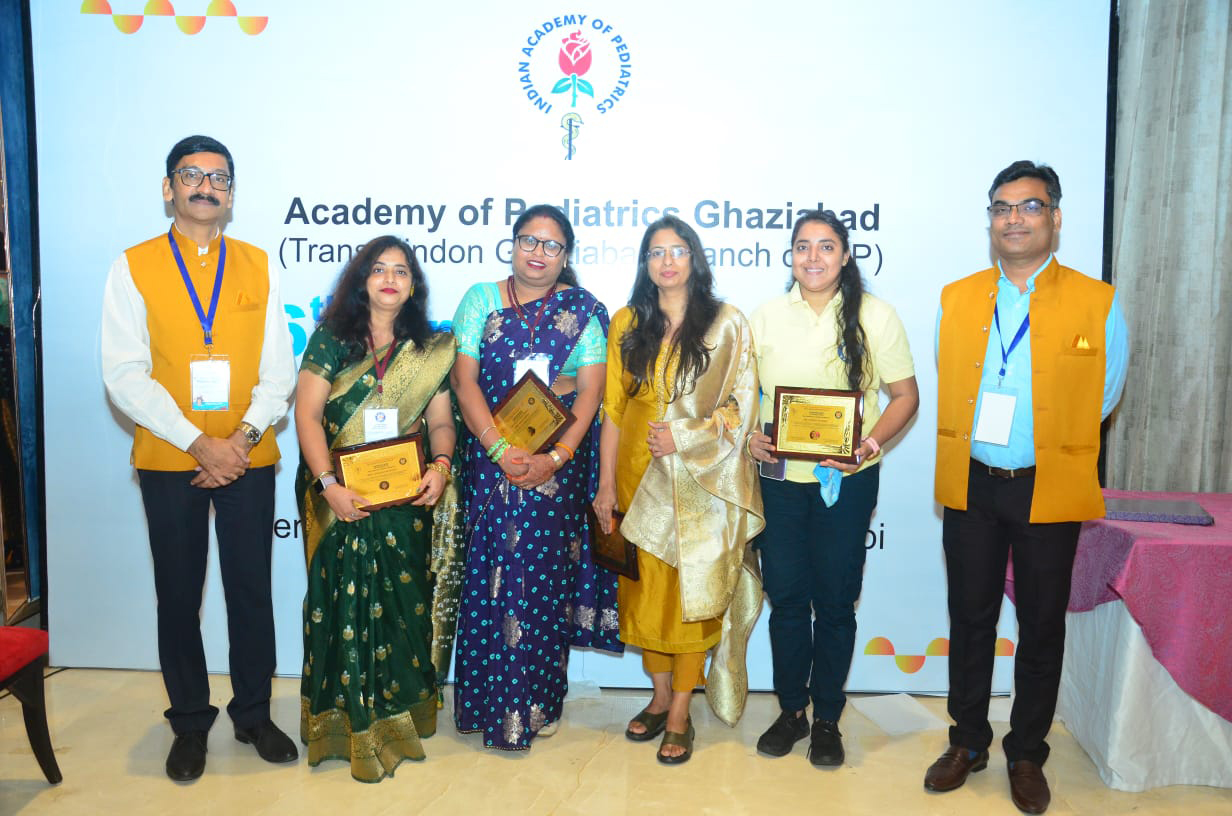 Dr Arvind Garg, Senior Child Specialist, Apollo Hospital, Noida, also shared his views in the workshop as a special speaker. According to him, their mission is to dedicate efforts and resources for the achievement of optimum growth, development, and health in the physical, emotional, mental, social, and spiritual realms of all children, irrespective of the diversities of their backgrounds.