Knee problems crop up after years of wear and tear of the joints that are pivotal to the body's movements and sometimes due to injuries or other causes. Double Helical takes a close look at all aspects of the disease, including treatment options….
By Dr Yash Gulati
Knee Replacement Surgery is a sophisticated surgery and the success of this surgery depends on the alignment of the implants that are inserted. So, ideally speaking, the weight bearing of the implants should be such that the weight-bearing line passes like it passes in a normal human being in the knee joint.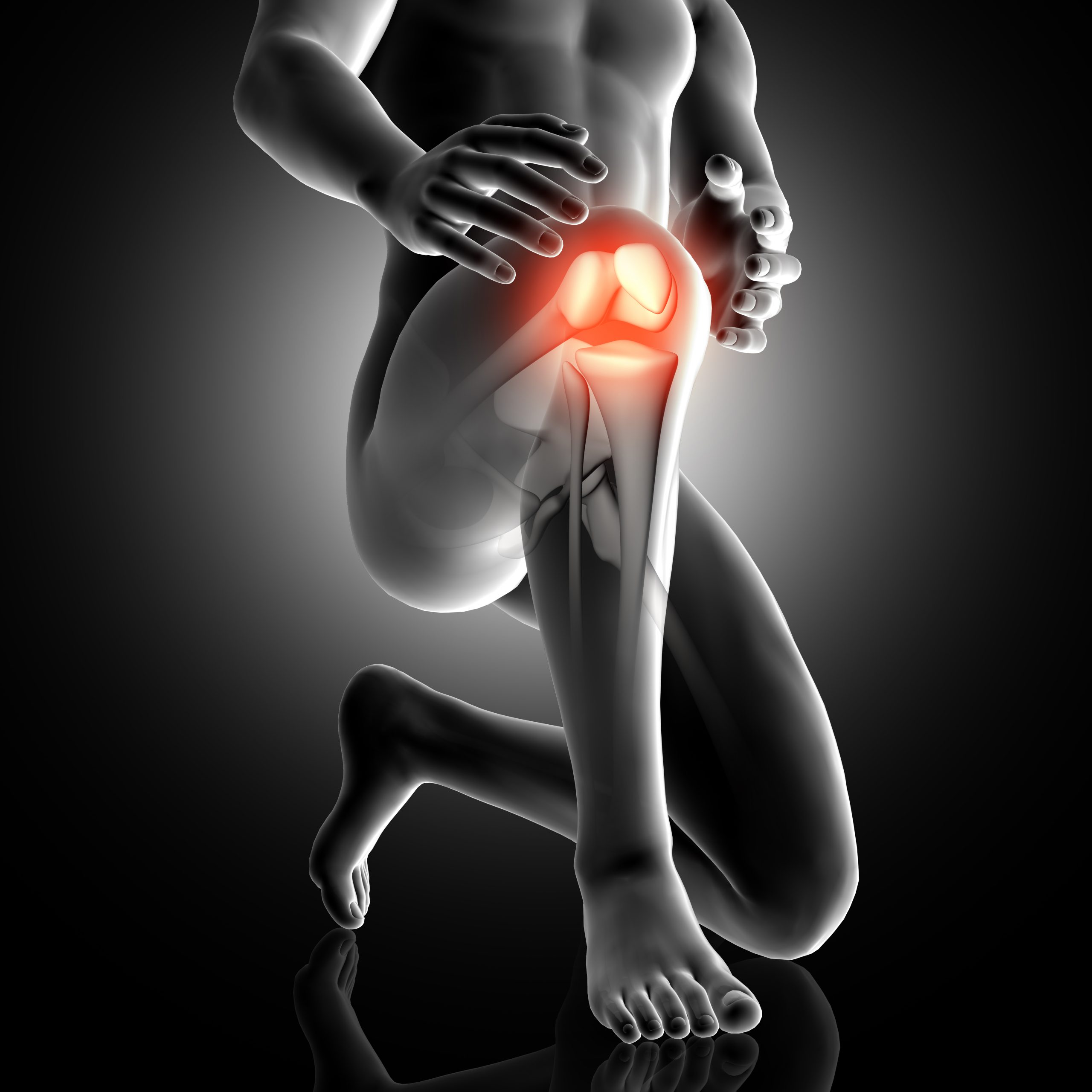 As arthritis progresses, these lines of weight-bearing change and also it is important to remember that this line of weight-bearing is different for every person. Some angles in some patients are different than others. So when do we need knee replacement surgery, conventionally speaking, there are very sophisticated jigs available which can align these components in a proper position but most of the times these components are aligned with a approximation to certain average angles. For example- a slope of one bone and the angle of one bone can be different in one person compared to other person. But the surgery is done with conventional instruments taking an average so it may not be exactly the same replication as the patient's original anatomy.
Therefore, the line of weight bearing may not be 100% of what the native knee or hip was. So the longevity of the implant will depend on how close this line of weight bearing is and it has been scientifically proven that if it is outside 3 degrees of the native weight-bearing line, the chances of early loosening of the implants which are fixed to the bone either with cement, most of the times by cement and sometimes without cement depending on the type of the problem and other factors. The chances of loosening will be higher if the alignment is outside 3 degrees of the native, not the average but the native line of weight-bearing.
So how can we determine the native line of weight bearing is by doing longstanding x-rays including hip, knee, and ankle standing, what is known as a scanogram but even better by doing a CT scan and then computing these multiple sections to reconstruct what native joint would have looked? So this is the basis of Robotic Surgery that we try and align the implants to what a native hip or knee look like and what native hip and knee alignment was. That is the difference.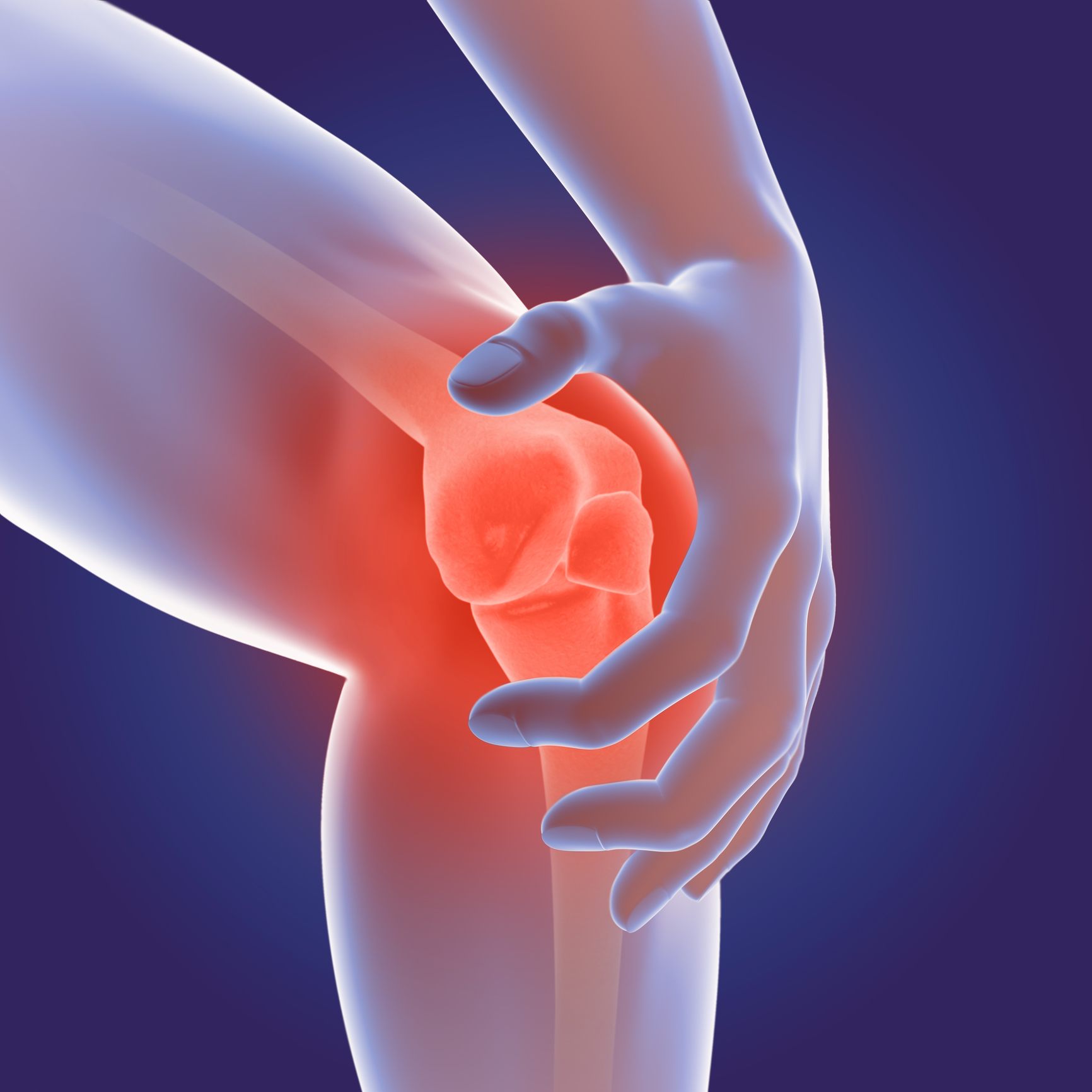 The data is taken and fed into the computer and the computer calculates and then the computer suggests to the surgeon that this is how the cuts should be made to put the implants, the same implants which are used in conventional surgery but the positioning of that implant is suggested by the computer calculations which can be altered at the time of surgery if need. We and also the computer will suggest the soft tissue balancing-how it should be done and how much is required which is critical for the success. And the robot once, this is calculated and it is printed on the screen-the surgeon can then start to execute this plan.
Now the robot and surgeon can obviously modify it to bring it to the native anatomy and then the robot will let you execute that plan precisely. It will just not let you go outside that plan. So the chances of making an error are very few and in this, the beauty of the situation is that the amount of bone removed with robotic surgery is much less because robotic surgery lets you tighten the loose sides rather than trying to open up the tight sides to bring it as close to the loose side.
So this is the fundamental chain. The rehabilitation is much faster because less bone is removed and soft tissue handling less. There is less bleeding in entire robotic surgery. So the rehabilitation process is fast in robotic surgery, Due to the implants are implanted in proper position the way they should have been because it is expected that the surgery results will be much better and the implants will last longer than the other conventional surgery.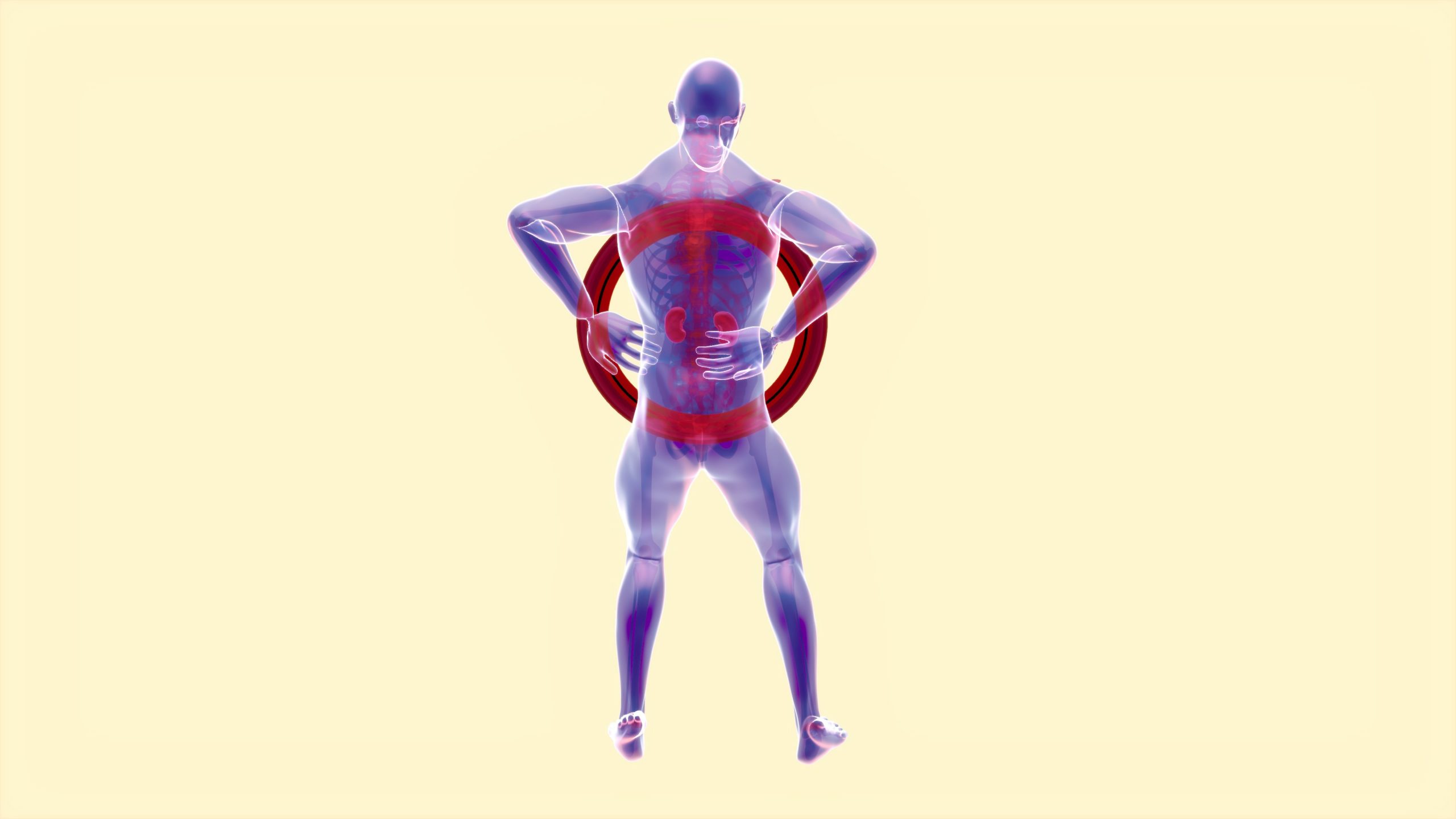 Of course, conventional surgery has been extremely successful, there is no doubt about it but the question is can we improve on it? Because if an implant was lasting 15 years now, can we make it last 25 years? That is the battle.
So, this is a step in that direction and there were some patients, like about 15-20% of patients with conventional surgery used to have unexplained pain. And it is thought that unexplained pain is due to the micro differences in the balance of the knee joint which the robot, by its mathematical calculations, will solve. It is hope that 15 – 20 % of people who had unexplained pain will be benefitted immensely and the success rate will go much higher than with the conventional instruments. I must emphasize that conventional instruments for knee replacements are excellent, they have given excellent results with time and now it is the question of improving it even further and that's where the Robot comes into play.
Of course, Robot has its own cost. It is expensive and the patient will have to bear the burden of that to some extent and it is not fully covered by insurance yet. Some companies, others don't. Some corporate cover, others don't. So that is a question. I don't understand why the companies and the insurance should not go with scientific advancement which is good for the patients. But, this, I am sure will be sorted up in the due course of time. And I think every penny spent on this advancement is worth its weight in gold and it will benefit the patients in the long run.
Our knee joint is made up of basically a joint between the thigh bone/femur bone and the leg bone/tibia bone and the patella and knee cap in front. So, basically, there is an inner part of the knee, the outer part of the knee, and the joint between the patella and the thigh bone. So it is covered with very fine cartilage, known as the articular cartilage. The friction of this articular cartilage is less than the friction of the ice slab moving on the ice slab. So with time, for whatever reasons, whether due to age or due to some type of arthritis, say Rheumatoid arthritis or due to injury, if this cartilage gets damaged and the underlying bone gets exposed then this joint becomes very painful. Initially, it is treated with painkillers, weight reduction, physiotherapy, and some other medications. But if these medications do not help and the joint becomes very badly damaged, then that is the stage where joint replacement is required.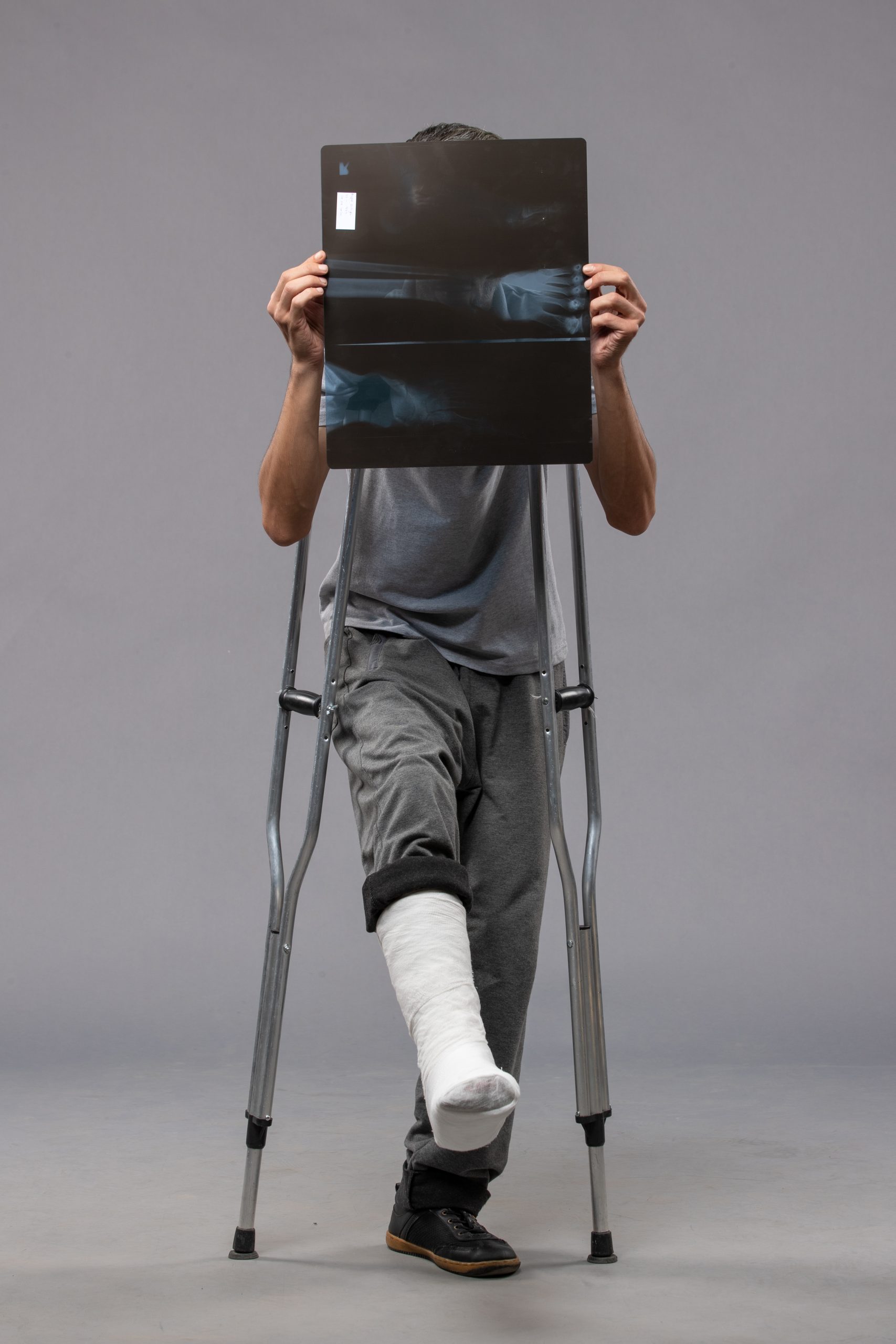 So it is basically, to put it in one sentence, it is for end-stage arthritis of knee joint. Usually, we like to wait till the age of 60 to do the joint, but now with all these advances, if a patient has this problem in the earlier years, also we offer replacement because you can't make a patient live in pain for that long.
Mostly in the age group of 40-50 in those cases, we also have another advancement, which is partial knee replacement. We change only one part of the joint, for example, just the inner part of the joint, which is a much smaller surgery with much better results, and the movements of the knee and the walking functions is very very close to normal. You can sit on the floor, you can play light sports and all that. Again, Robotic Surgery also is useful in partial knee replacement. So, this is another aspect of replacement surgery in which we do not change the whole joint but only change part of the joint, In a way, you can say that it can be a contributory factor that will cause you weight gain and weight gain is not a good idea. That is one factor. Lack of activity, muscles are weak, they do not support joints that is one factor. But the main factor is either aging or wear and tear or some kind of inflammatory arthritis like Rheumatoid arthritis etc.
I would say that there, you see many patients; people of different generations have similar problems. So I would say there is some genetic element in this. I just explained right in the beginning that we want to improve the results of knee replacement, put the implants in a precise manner, and balance the soft tissue in a very precise manner so that the rehabilitation of the patient is fast so that the pain is less and it lasts longer than even before.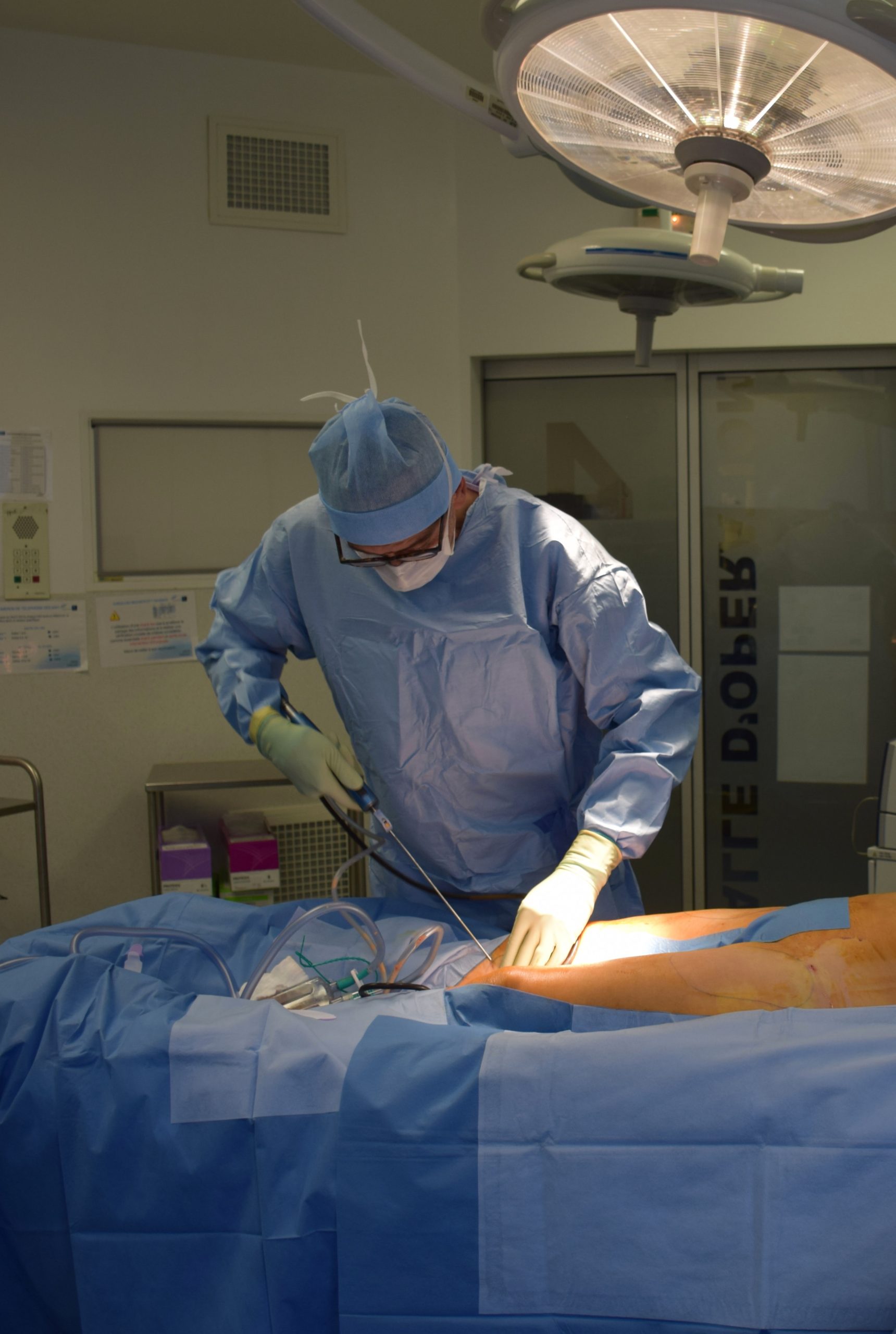 The success rate is more than 98% all over the world and all good centres and our centre is one of the best and our results are similar to any International Centre and we are now doing thousands of joint surgery. So that's not a problem There is a saying, you have to run to be able to stand. If you do not progress and you do not keep pace with time and technology, you will be left behind. Of course, we are nowhere near perfection, I mean the perfect situation would be when we do one surgery and it lasts the lifetime, say 30,40 and 50 years. So we are not there yet but we are sure in time to come as advances are being made for example robotic surgery is one step in that direction. So I am sure with time, things will improve even further.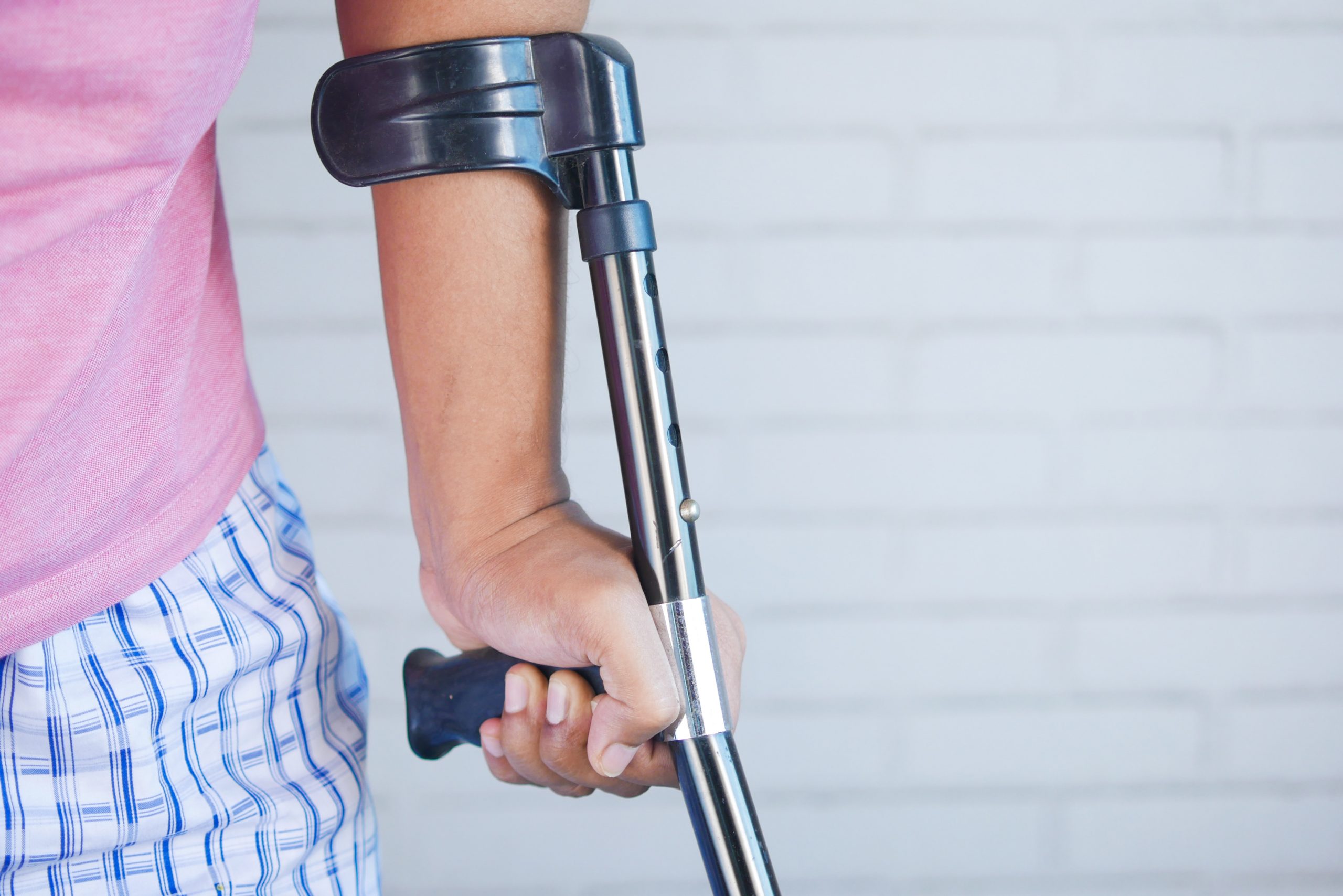 Rheumatologist are doing great surveillance in inflammatory types of arthritis mostly because there are so many drugs available which can actually cure those diseases, for example, Rheumatoid arthritis, Scoliosis, Spondylitis can be very well controlled. So it is very important, especially for inflammatory types of arthritis and Rheumatoid arthritis. So those cases, if even an orthopaedic surgeon feels that it is one of those which is not getting controlled with simple drugs, one should take the opinion of Rheumatologist.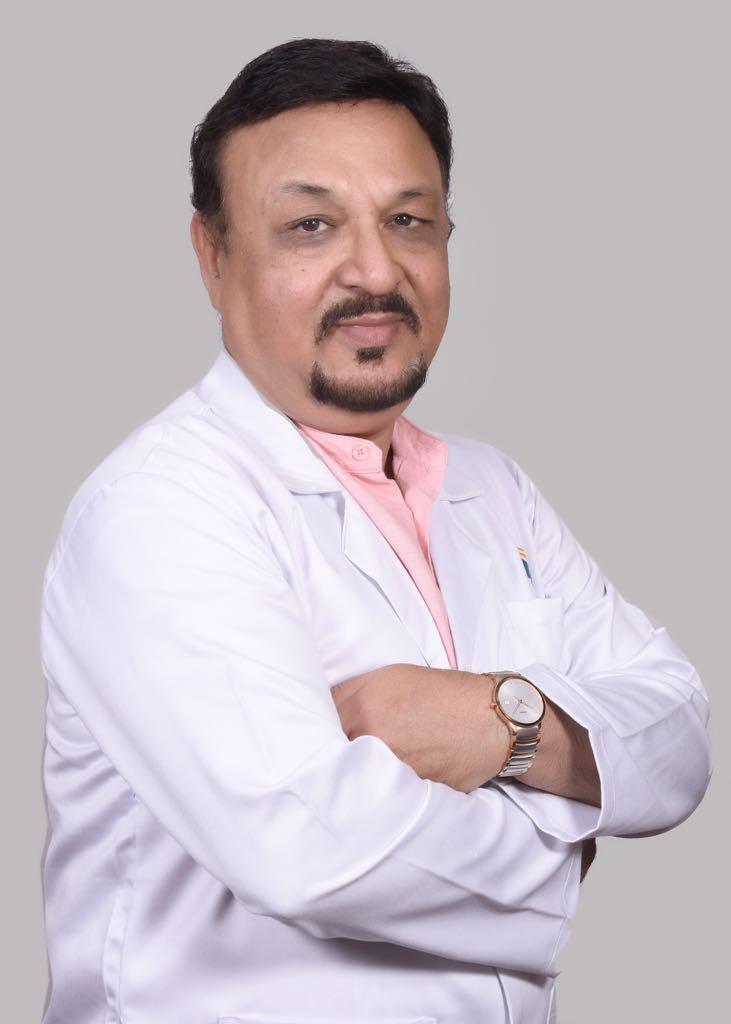 Dr. Yash Gulati is an internationally renowned orthopedic surgeon who has done tremendous work in Spine Surgery and Joint Replacement. He is the youngest orthopedic surgeon to have been awarded Padma Shree by the President of India. He is an alumnus of prestigious Maulana Azad Medical College, New Delhi, Royal College of Surgeons, Ireland, and MCh from University of Liverpool, England.
After having worked for the number of years in England and Republic of Ireland and doing fellowships in different countries in the world, Dr Gulati came back to India to join Apollo hospital right from its inception. He operated on former Prime Minister of India, many international cricketers, diplomats and a large number of patients from various countries.
Dr Gulati has super specialized in Minimally Invasive Spine Surgery, Microdiscectomy for Slip Disc, and correction of Spine Deformities such as Scoliosis, Spondylolisthesis etc. He was the first Indian to have done Endoscopic Disc surgery for Slip Disc in India. He uses minimally invasive techniques whenever applicable for Slip Disc, Spinal Canal Stenosis and Spine Fusion. He is amongst a handful of surgeons doing Minimally Invasive Trans Foraminal Inter-Body Fusion ( MITLIF) He did live demonstration of Microdiscectomy on Annual Conference of Indian Orthopaedic Association held in Patna.
Dr. Yash Gulati was awarded Best Paper Award for his work on Spinal Surgery in Annual Conference of Orthopaedics, held at New Delhi.
Dr. Gulati has been doing Primary & Revision Knee & Hip Replacement for over 20 years and has done a large number of surgeries with excellent results. He was invited to perform live demonstration Knee Replacement and Hip Replacement Surgery in Golden Jubilee Conference of Indonesian Orthopaedic Association at Solo, Indonesia. He has written numerous scientific papers in Indian and Foreign Journals. He has largest series of Total Hip Replacement for Sickle Cell Disease in India.
He has been a teaching faculty for numerous Orthopaedic conferences in India & abroad.He is a recognized teacher Diplomat of National Board (DNB), Orthopaedics and has trained postgraduates under his supervision.
Dr. Yash Gulati has been Senior Consultant at Division of Spine Surgery & Division of Joint Replacement, Orthopaedics, Apollo Hospital,
New Delhi for 17 years and will now have the additional responsibility of being Advisor Orthopaedics, Apollo Group of Hospitals all over India & Co-ordinator Orthopaedics, Apollo-Spectra Hospitals, Delhi, Kanpur, and Jaipur.
He is a life member of a number of Orthopaedic, Joint Replacement and Spine Surgeon Associations, Dr. Yash Gulati was the President of Delhi Orthopaedic Association. He has organized numerous Orthopaedic, Joint Replacement And Spine Surgery Conferences to disseminate scientific information, He was honored by Indian Armed Force by being appointed as Honorary Consultant in recognition of his voluntary service to Armed Forces and Orthopaedic Surgeries for civilians in far-flung areas under program "Sadbhavana" run by Armed Forces.
He has done pioneering work in the field of facilitating treatment for patients from many other countries (Medical Tourism) and large numbers of the patient from various countries come to him from Joint Replacement & Spine Surgery. He provided medical cover for cricket test matches, One Day International Matches over last 14 Years and World Cup Hockey Tournament. He was also on Advisory Medical Committee of Common Wealth Games.