IS THE FOOD YOU BUY HEALTHY?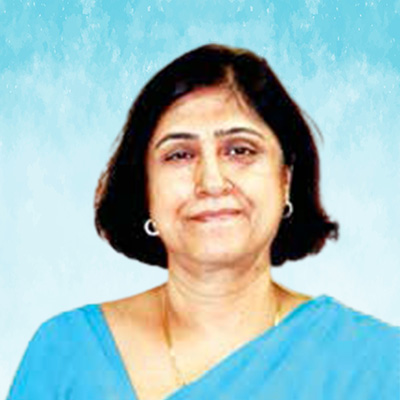 People deserve to know clearly and truthfully about the contents, ingredients and type of processing in the packaged foods…..….
Dr. Suneela Garg / Dr Arun Gupta
Most of us are unaware that a big chunk of readymade and commonly projected as 'healthier food' we buy and eat is unhealthy. It came as a big surprise when Nestle admitted that most of its food products are unhealthy, and unsurprisingly it is trying to improve its image rather change the way food is processed, labeled or marketed. When Ronaldo pushed out the bottles of Coca Cola out of the picture frame, the news went viral and share prices of Coke dropped, alerting the brand managers to change.
Food can be either 'healthy or unhealthy.
Whether a food is healthy or unhealthy depends upon to the way it is processed, amount of salt, sugar or fat it contains and the preservatives/additives added to it. Highly or ultra-processed foods (UPFs) are inherently harmful to human health. Commonly available and consumed foods like biscuits, cakes, chocolates, or noodles offer unhealthy levels of fats / salt or sugar and are 'ultra-processed' ( means highly processed in the industry) that contributes to poor health.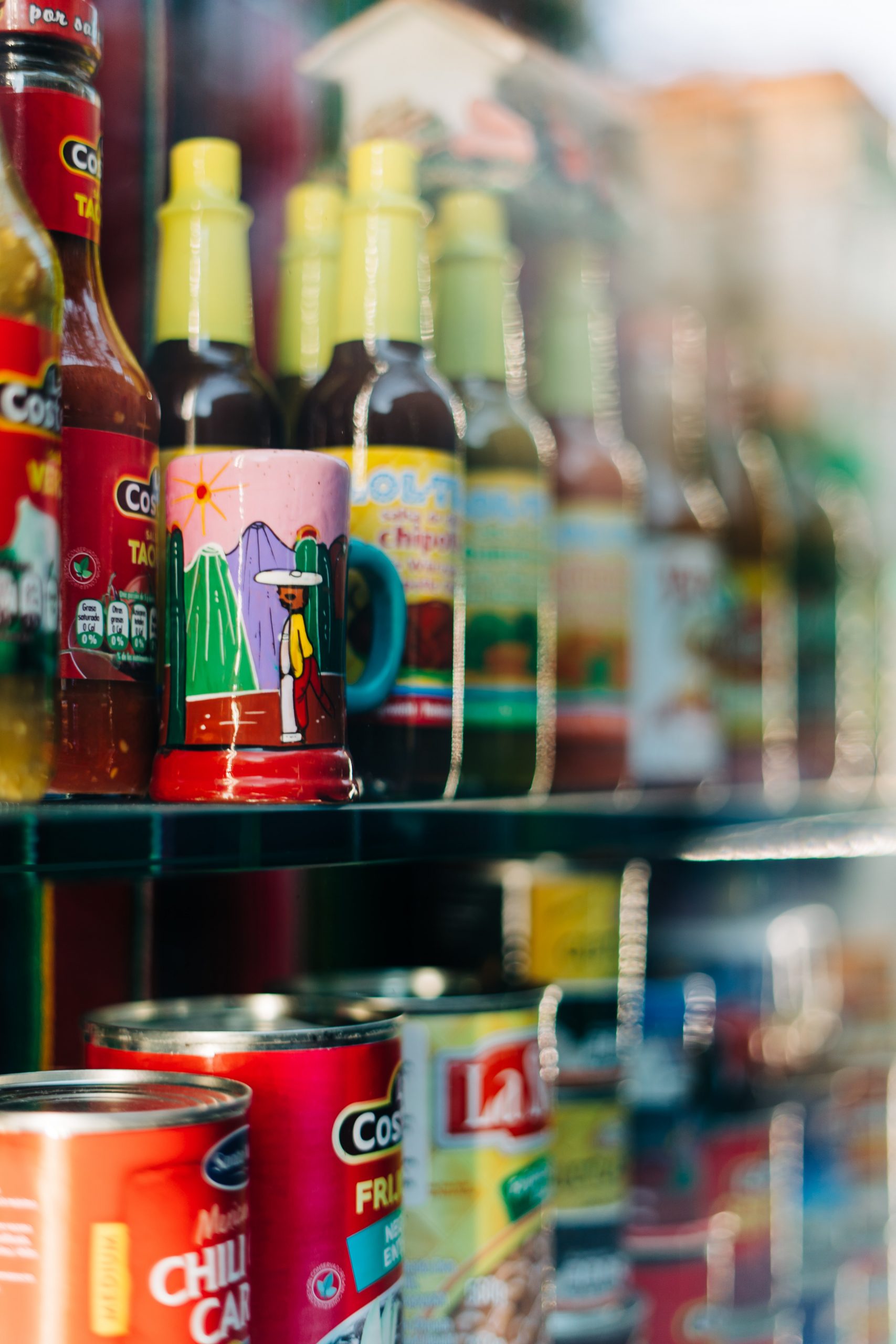 UPFs are usually made of more than one ingredient, made to have long shelf life, usually high in sugar, salt, or saturated fats. These food products contain ingredients we normally don't use in domestic kitchen like emulsifiers, humectants, dyes, additives, preservatives and stabilizers. These are formulated to be addictive with minimal nutrient value of real foods. These are extensively marketed with use of 'false health claims' and 'celebrity endorsements' through television and other mass/social media.
When you eat UPFs, it drives you to eat more and leads to obesity. Consumption of these foods is found to be associated with increasing type-2 diabetes, cancers, high blood pressure, cardiac disease, depression as well as frailty in the elderly population.
The Comprehensive National Nutrition Survey data revealed that among children between 5 to 19 years of age, 56% of them had cardio-metabolic risk factors (means their blood test show risk factors) , with similar prevalence in those who are believed to be undernourished. India is waiting for an epidemic of 'life style' diseases if these alarming signals are ignored now. The country will pay heavily with a very large wave of Non Communicable Diseases (NCDs) that will attack this generation of children as they grow into adults.
Although there is no dearth of literature and data on these harmful effects of UPFs, their consumption is steadily increasing, thanks to extensive and aggressive marketing by the manufacturers. According to Euro monitor, the sale of such foods has increased from 2 kg per capita in 2005, to 6kg in 2019 and is expected to grow to 8kg in 2024. Similarly, beverages have gone up from less than 2 L in 2005 to about 8 L in 2019 and expected to grow to 10 L in 2024.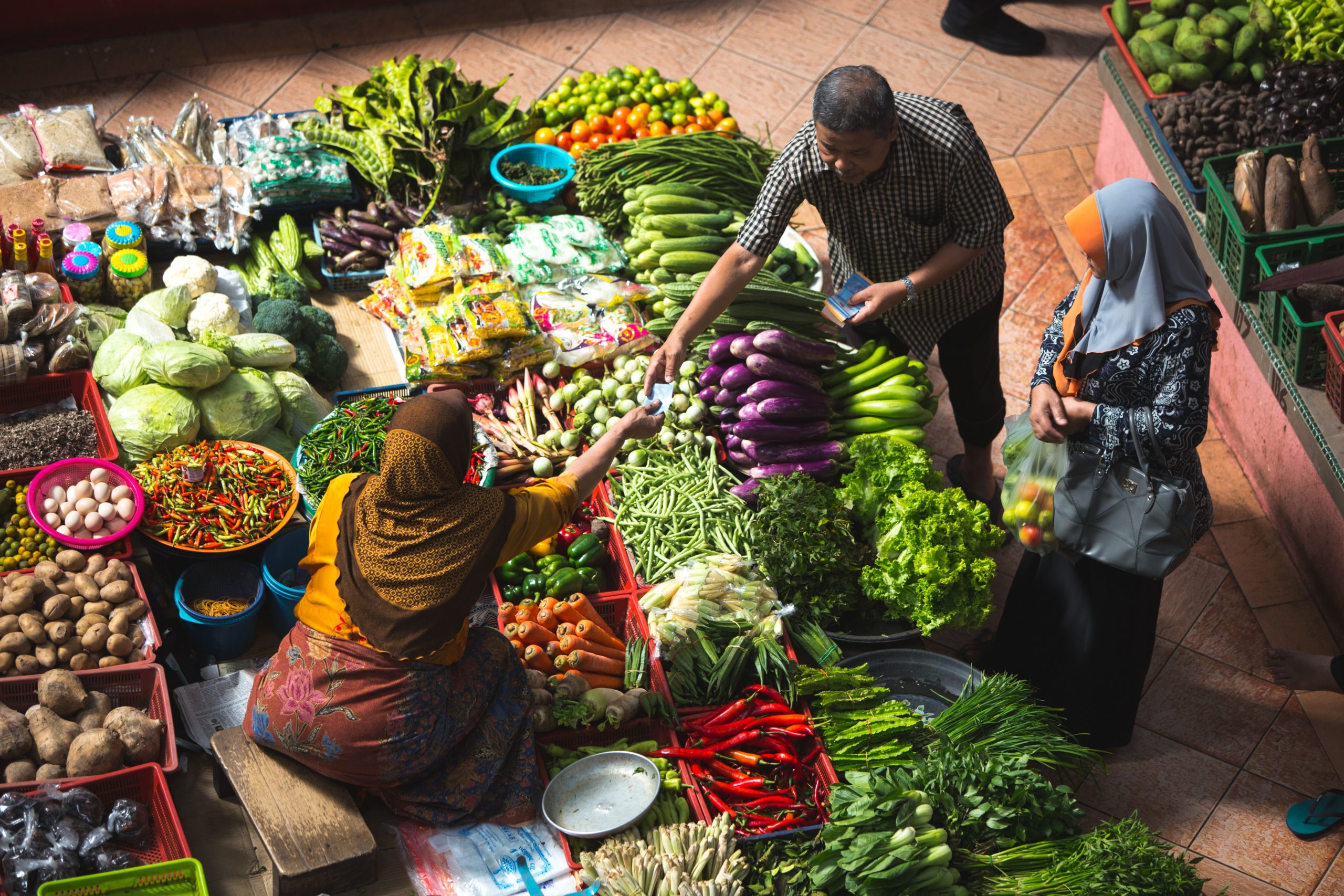 Should India Regulate UPFs?
The World Health Organization's (WHO) has recommended 'cut offs' for nutrient profiling to come up with easily understandable front of pack labelling for packaged food with high fat, sugar, and/or salt (HFSS) content. The WHO cut-off points have been developed after extensive scientific review and are being applied in all parts of the world.
India needs to urgently formulate regulations and guidelines to identify and display the contents of unhealthy ingredients in ready to eat foods. The Food Safety and Standards Authority of India (FSSAI), that has been created for laying down science based standards for articles of food and to regulate their manufacture, storage, distribution, sale and import to ensure availability of safe and wholesome food for human consumption; is currently working on a regulation on display and labelling.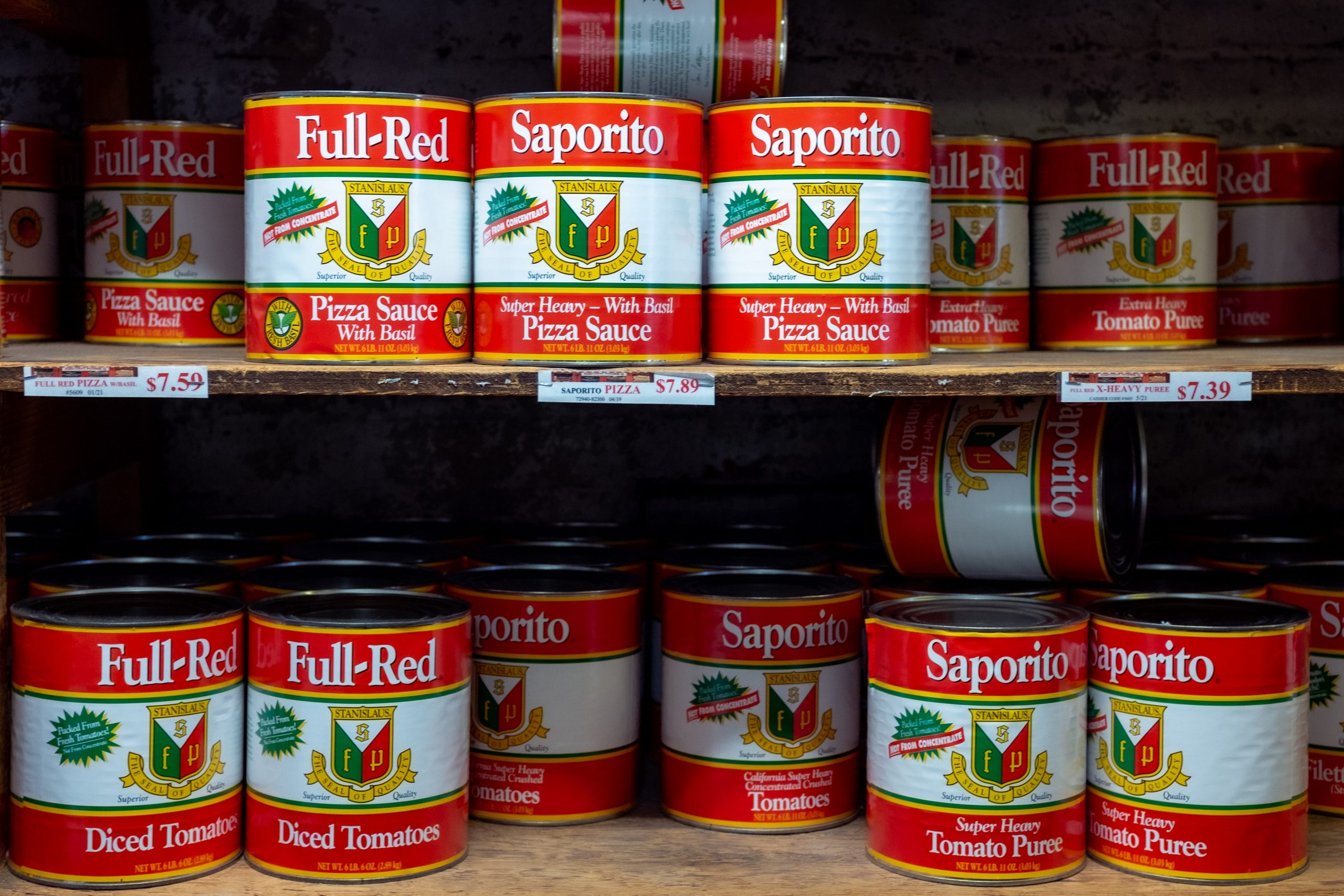 Way Forward
Front of the Pack Labelling (FOPL) is one of the recommended core interventions to mitigate this alarming situation. FOPL system means information is located on the main display panel of the food product and it is true, clear and simple; displaying that a particular nutrient is in excess of the cut-off point. That is the only honest way to protect the consumer who is the affected party here.
The food industry being part of the policy process is a problem and situation can described as serious conflicts of interests. Industry is trying all its means to block or circumvent the regulations to sell and market "healthier" options. It is under consideration of FSSAI and we hope cut-offs are being proposed for different categories must be in line with what WHO has proposed based on extensive scientific analysis and globally accepted in all regions of the world. Food industry usually puts the onus on the consumers for their "food preferences" for the increasing consumption of unhealthy foods but refuses to provide TRUE information of content of unhealthy ingredients in their products. It is time that we demand consumer preference. The consumer deserves to be the king and know whether the product she/he is buying could be harmful to health and then make an informed decision to consume it or not; using their preferences.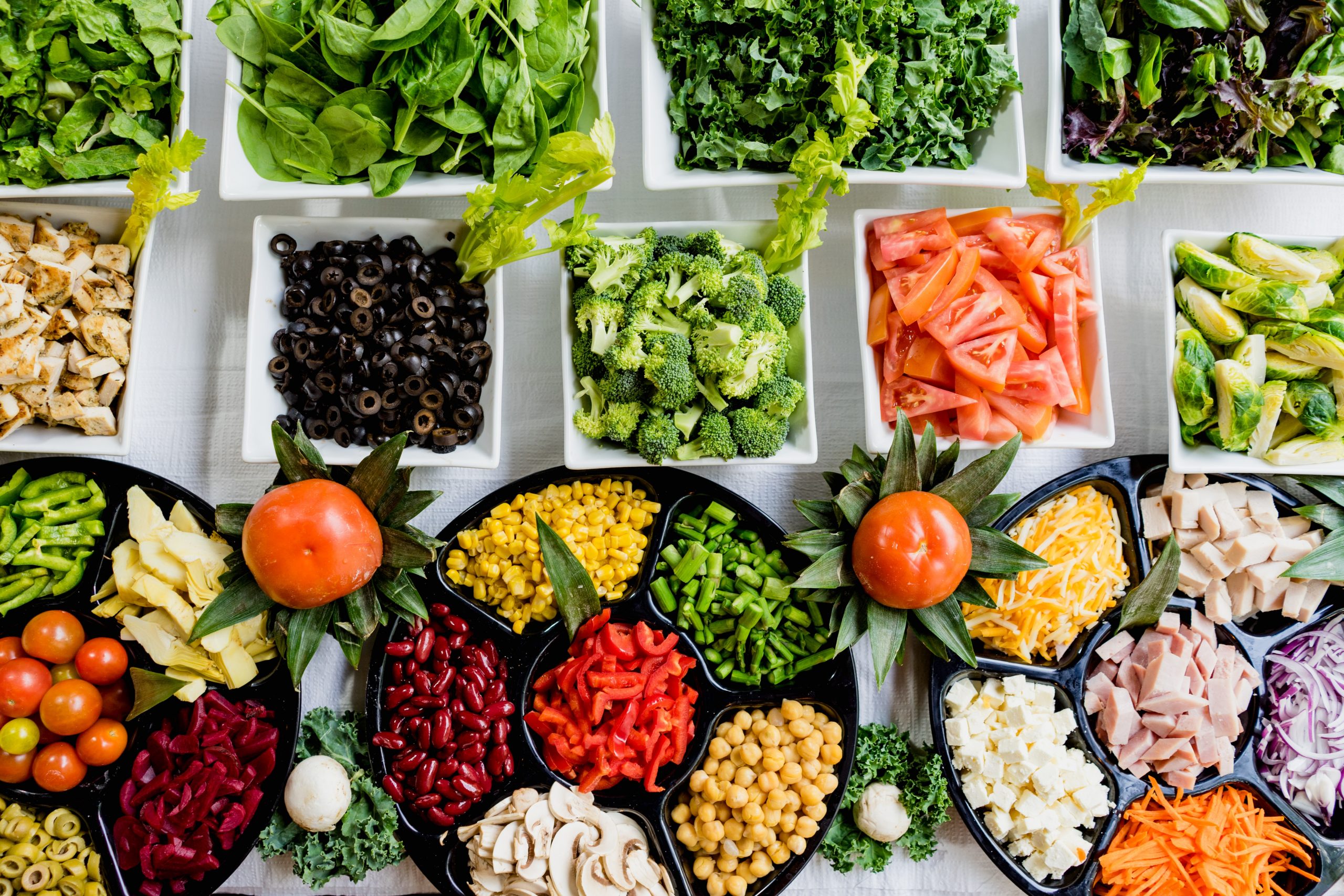 To conclude, it is well known that UPFs are harmful to the health of people and need to be regulated. While key steps to regulate such foods are in process, it is expected that decisions are based on science and not arbitrary. This is the minimum we can do to prevent the epidemic of non-communicable diseases knocking on our doors.
This issue needs informed debate and guidance to the existing process. And it should free from conflicts of interests. Too much is at stake on this issue of national public health.
The authors are Professor of Excellence, Dept of Community Medicine, Maulana Azad Medical College, New Delhi and chief Programme Advisory Committee, NIHFW/ Senior Paediatrician, convener of the Nutrition Advocacy in Public Interest (NAPi),