Certificate course on Quality Assurance of Biopharmaceuticals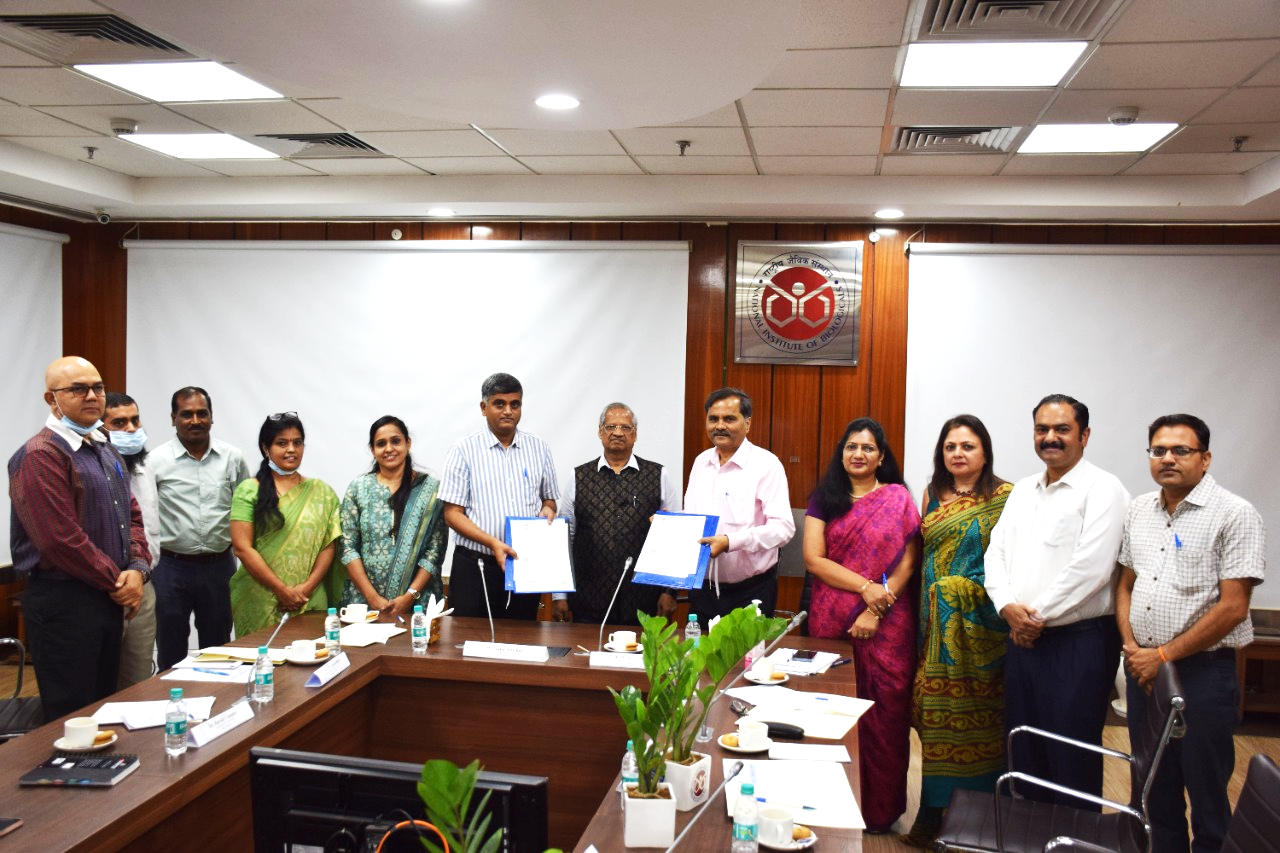 Delhi Pharmaceutical Sciences and Research University (DPSRU) has recently signed MoU with National Institute of Biologicals (NIB) in the ceremony commenced with welcome address by Sudha V Gopinath, Scientist Gr-III, from NIB and opening remarks by Dr. AnupAnvikar, Director, NIB.
The Vice-Chancellor of DPSRU, Prof. Ramesh K Goyal gave the key note address on Challenges in Quality Assurance of Biologicals and future perspective of biopharmaceuticals. On behalf of the DPSRU Prof. Geeta Aggarwal, Dean Academics, DPSRU briefed the future activities planned under NIB-DPSRU collaborations. The MOU affirm long-standing partnership between the two organizations to collaborate in academic and scientific research activities in the areas of biologicals and pharmaceuticals. The MoU was signed by Dr. AnupAnvikar from NIB and Dr. O P Shukla, Registrar, from DPSRU. The ceremony ended with NIB.
To extend this collaboration further, NIB and DPSRU is set to start "Certificate course onQuality Assurance of Biopharmaceuticals". This six-monthcertificate course will be from current academic session 2022-23.This course is designed to speedily enhance the knowledge on Biopharmaceuticals, quality control strategies and related regulatory compliance skills for assuring quality of biopharmaceuticals among students.