India was likely to witness a fourth wave of the pandemic in August 2022. Even a mathematical model prepared by the Indian Institute of Technology, Kanpur, had already predicted a fourth wave is on the way.  So you must undergo a test if any of symptoms like cough for more than two weeks, fever in the evening, sudden weight loss etc.
By Abhigyan/Abhinav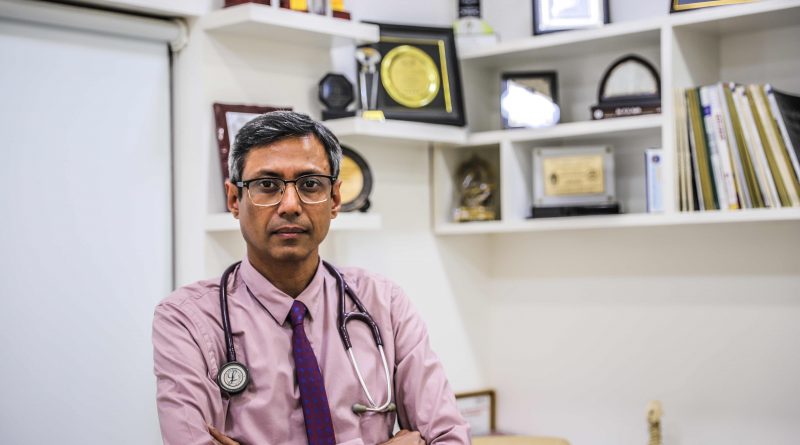 Dr P D Rath, Director, Max Super Speciality Hospital, Saket, New Delhi, said,
"Most people who fall sick with Covid-19 will experience mild to moderate symptoms and recover without special treatment. However, some will become seriously ill and require medical attention."
According toProfessor and Head Community Medicine, Dr D Y Patil Medical College, Pune, the virus can spread from an infected person's mouth or nose in small liquid particles when they cough, sneeze, speak, sing or breathe. These particles range from larger respiratory droplets to smaller aerosols.
People can be infected by breathing in the virus if they  are near someone who has Covid-19, or by touching a contaminated surface and then thier eyes, nose or mouth. The virus spreads more easily indoors and in crowded settings. The first known infections from SARS-CoV-2 were discovered in Wuhan, China. The original source of viral transmission to humans remains unclear, as does whether the virus became pathogenic before or after the spillover event.
There is no evidence of a direct connection between climate change and the emergence or transmission of COVID-19 disease. So you don't believe that rising temperature will have direct impact on day by day growth of Covid-19.  As the disease is now well established in the human population, efforts should focus on reducing transmission. Severe acute respiratory syndrome corona virus 2 (SARS-CoV-2) is a novel severe acute respiratory syndrome corona virus. It was first isolated from three people with pneumonia connected to the cluster of acute respiratory illness cases in Wuhan. All structural features of the novel SARS-CoV-2 virus particle occur in related corona viruses in nature. The official names Covid-19 and SARS-CoV-2 were issued by the WHO on 11 February 2020.

Dr Mansukh Mandaviya, Union Health Minister, said,
"We are taking all necessary steps to ensure that we are prepared well to face the challenge and threat posed by the growing pandemic of Covid-19.  Most people who fall sick with COVID-19 will experience mild to moderate symptoms and recover without special treatment. However, some will become seriously ill and require medical attention
An aim to protect against Covid-19 the vaccination is recommended for people living with conditions that have been identified as increasing the risk of severe Covid-19, including cardiovascular disease, respiratory disease, diabetes, liver disease, obesity and neuro developmental and neurodegenerative conditions.
The vaccine can also be offered to people who have had COVID-19 in the past. As per report symptomatic reinfection from the same variant is unlikely for up to 6 months after infection. Those with documented infection may therefore choose to delay vaccination to nearer the end of this period, especially when vaccine supply is limited, to allow others priority for vaccination.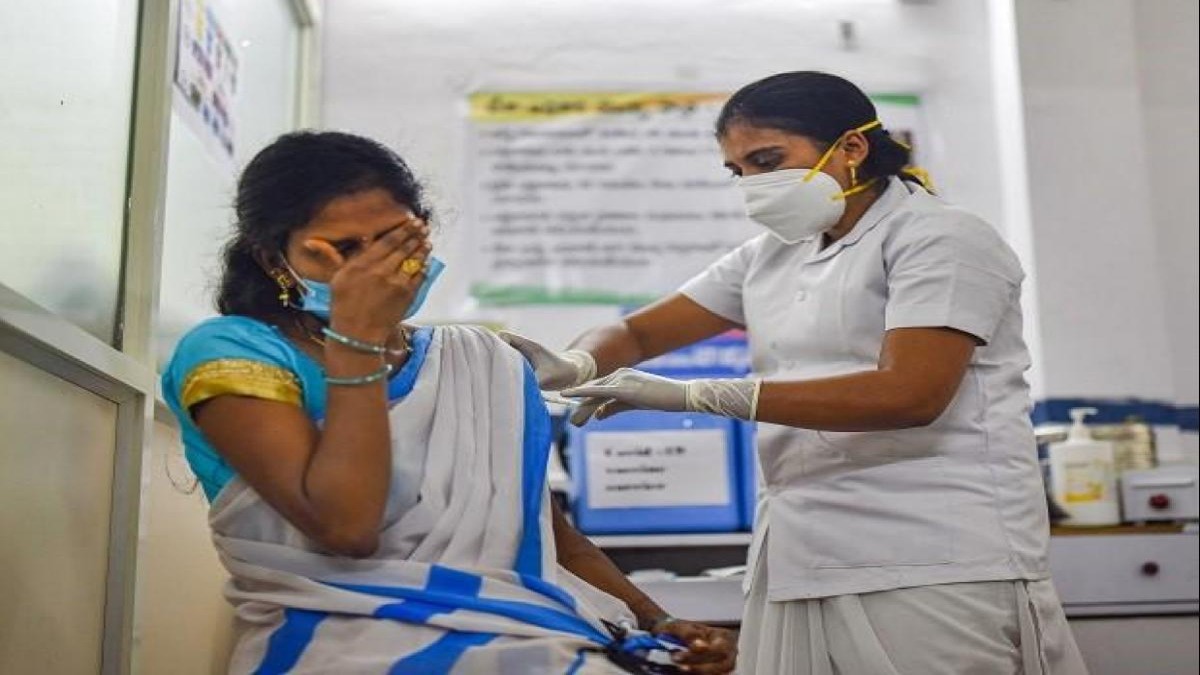 Type of Vaccines
Corbevax- Corbevax is a protein subunit Covid-19 vaccine developed by Texas Children's Hospital Center for Vaccine Development and Baylor College of Medicine in Houston, Texas and Dynavax technologies based in Emeryville, California. An aim to protect against Covid-19 it is licensed to Indian biopharmaceutical firm Biological E. Limited  for development and production.
Covaxin – This is India's first indigenous Covid-19 vaccine manufactured by Bharat Biotech, a pioneering biotechnology company known for its world-class R&D and manufacturing capabilities. This vaccine is included along with immune-potentiators, also known as vaccine adjuvants, which are added to the vaccine to increase and boost its immunogenicity.
Covishield- It is a recombinant, replication-deficient chimpanzee adenovirus vector encoding the SARS-CoV-2 Spike (S) glycoprotein. Following administration, the genetic material of part of corona virus is expressed which stimulates an immune response. AstraZeneca, Serum Institute of India both have manufactured the Covishield vaccine. This is also known as Oxford, Astrazeneca vaccine.
The Johnson & Johnson vaccine- This is non-replicating viral vector that aims to protect against Covid-19. This has been manufactured by Janssen Pharmaceutical Companies
Moderna Vaccine- Modern is a RNA type that aims to protect against Covid-19. People ages 18 years and older who are moderately or severely immune compromised should get a third dose at least 4 weeks after their second dose. Moderna, NIAID has developed Moderna Vaccine.
Novavax Vaccine- This is protein subunit type vaccine that aims
The Sputnik Light Vaccine and Sputnik V Vaccine – Both are non-replicating viral vector type vaccine that aim to protect against Covid-19 developed by Gamaleya Research Institute.
The Zydus Cadila Vaccine– This is DNA based type vaccine developed by Cadila Healthcare Ltd.
Use of vaccine for pregnant lady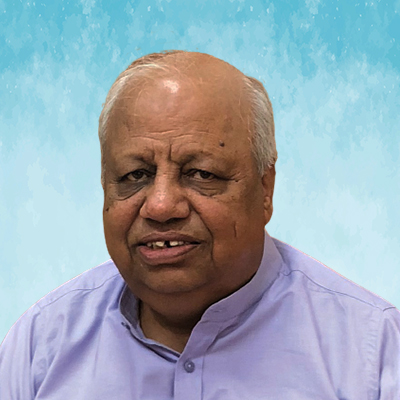 According to Dr A K Agarwal, Professor of Excellence, Former Dean, Maulana Azad Medical College, New Delhi and currently Medical Advisor, Clinical Research and Innovation, Apollo Group of Hospitals, the safety and efficacy of the use of vaccines in pregnant women is not yet available. However, based on previous evidence from other protein-based vaccines during pregnancy, efficacy is expected to be comparable to non-pregnant women of a similar age.
Even WHO has already recommended the use of the Covid-19 vaccine in pregnant women when the benefits of vaccination to the pregnant woman outweigh the potential risks? To help pregnant women make this assessment, they should be provided with information about the risks of Covid-19 in pregnancy, the likely benefits of vaccination in the local epidemiological context, and the current limitations of safety data in pregnant women. But WHO does not recommend pregnancy testing prior to vaccination and delaying pregnancy or terminating pregnancy because of vaccination.
Who is the vaccine not recommended for?
Individuals with a history of anaphylaxis to any component of the vaccine should not take it. Persons with acute PCR-confirmed Covid-19 should not be vaccinated until after they have recovered from acute illness and the criteria for ending isolation have been met. Anyone with a body temperature over 38.5°C should postpone vaccination until they no longer have a fever.
According to Mansukh Mandaviya, Union health Minister, we are committed to accelerating the pace and expanding the scope of Covid-19 vaccination throughout the country. The nationwide Covid-19 vaccination started on 16th January 2021. The new phase of universalization of Covid-19 vaccination commenced from 21st June 2021. The vaccination drive has been ramped up through availability of more vaccines, advance visibility of vaccine availability to States and UTs for enabling better planning by them, and streamlining the vaccine supply chain.
Mandaviya, said, "As part of the nationwide vaccination drive, Government of India has been supporting the States and UTs by providing them Covid Vaccines free of cost. In the new phase of the universalization of the Covid-19 vaccination drive, the Union Government will procure and supply (free of cost) 75% of the vaccines being produced by the vaccine manufacturers in the country to States and UTs."
India's Covid-19 vaccination coverage has exceeded 186.90 Cr (1,86,90,56,607) as per provisional reports till now. This has been achieved through 2,28,31,901 sessions. Covid-19 vaccination for the age group 12-14 years was started on 16 March, 2022. So far, more than 2.50 crore  (2,50,83,940) adolescents have been administered with the first dose of Covid-19 vaccine. Similarly, the COVID-19 precaution dose administration for age group 18-59 years also started from recently. As per report,  2,11,000 precaution doses have been administered so far.