Second wave of Covid-19 hits India
India is witnessing the second wave of Coronavirus. As per experts, the current wave is spreading faster than last year as it was mostly the elderly…..
By Team Double Helical
The pace of Covid-19infection is rapidly increasing. As per statistics, more than one lakh new cases are coming up every day. The Govt of India, may have denied the possibility of complete lockdown, but the worsening situation has also raised the concerns of the BJP led government. Covid-19 has severely affected the health system of the country and the number of patients reaching the hospital is increasing every day.
India is witnessing the second wave of Coronavirus. As per experts, the current wave is spreading faster than last year as it was mostly the elderly who were infected with the Covid-19 virus last year. However, this time around, the patients are mostly children and pregnant women.
Till now, Ministry of Health and Family Welfare, Govt of India, reported over 1.40 lakh fresh cases. This is the third consecutive day of adding more than 1 lakh infections. Daily additions have been exceeding single-day recoveries since March 11, causing the active cases to bounce back to close to 10 lakh, a tally last touched in September last year. The night curfew has already been imposed in Delhi/ NCR region, Mumbai and more regions where the cases are rapidly increasing. The Delhi government recently announced new restrictions to contain the spread of the disease which includes allowing restaurants, cinema halls and buses within Delhi to operate with 50 percent capacity.
Maharashtra has once again emerged as the epicentre of the outbreak, with the wealthiest state accounting for more than half of the daily additions. Of the 10 districts with most number of cases, seven are in Maharashtra. This has forced the state government to stop all non-essential services, shut malls and restaurants, and urge companies to resort to work from home for the ongoing month.
Punjab and Chhattisgarh are witnessing a surge, too. They have added most Covid-19 cases after Maharashtra over the last couple of weeks. The average daily cases in a week in Punjab have gone up from 240 in February to more than 2,700 in April, while in Chhattisgarh, it has gone up from 250 to more than 2,400 during the period. Chhattisgarh accounts for 6% of the total cases and 3% of total death.
The experts claim that these cases are emerging in areas that previously had low infection rate. Wherever there is high density of people with previously uninfected groups, they are susceptible to these massive outbreaks, and are leading to a surge in cases as people have dropped their guards.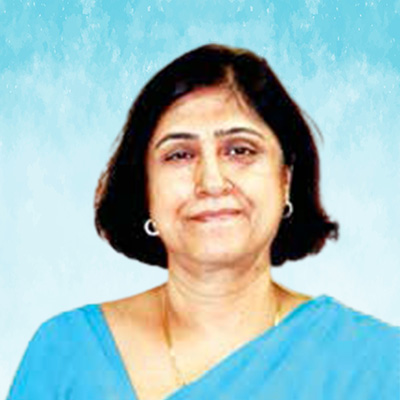 Dr Suneela Garg, Advisor, Indian Council of Medical Research and Director Professor, Department of Community Medicine, Maulana Azad Medical College, New Delhi, said, "The second wave of corona virus is said to have brought new symptoms of the infection. While the usual symptoms of Covid-19 include fever, body ache, loss of smell and taste, chills, breathlessness, several studies are suggesting that red eyes, gastronomical conditions, and hearing impairment should not be taken lightly as they might also be a result of contracting the virus.
According to Dr. Vinay Aggarwal, Past National President IMA, Recipient of Dr BC Roy National Award, just when we thought that the worst was over, second Covid-19 wave has hit India hard. According to IMA, more than 700 modern medicine doctors lost their lives in the first wave of Corona virus. We are again seeing the doctors and the healthcare workers getting sick in large numbers. Even fully vaccinated doctors are testing positive for Covid-19.This should make us wonder if most of us have let down our guard. When the first wave struck we were ill prepared to tackle it and we lost many budding and promising doctors while they were in the line of duty. This time around we are better prepared with PPE kits, proper safety equipment and guidelines.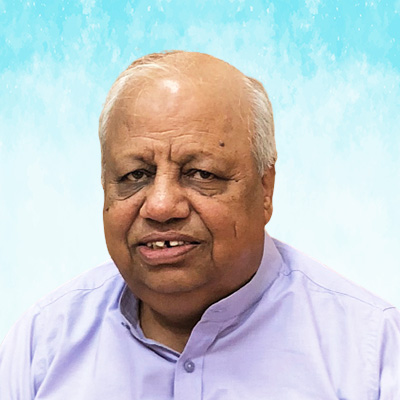 Dr A K Agarwal, Professor of Excellence, Ex Additional Director General of Health Services, Ministry of Health and Family Welfare and presently, Medical Advisor, Innovation, Apollo Group of Hospitals, New Delhi, said, "Keeping increasing case of Covid-19 in mind, vaccination should be made available at more sites, especially at community centres, as near to residential area as possible. Residents Welfare Associations can be persuaded to coordinate it, because, for some elderly people, it may be difficult to travel to distant locations. Busting of myths related to side effects and choice of vaccines, ( based on latest scientific data) by knowledgeable persons with more patience and helping attitude."