Win the battle against Covid-19
Vaccine is one of the most important public health interventions where there is no appropriate cure for a disease. Since the outbreak of SARS-CoV2, a race for developing a safe and effective vaccine has commenced….
By Dr. Puneeta Ajmera/ Dr. Jaseela Majeed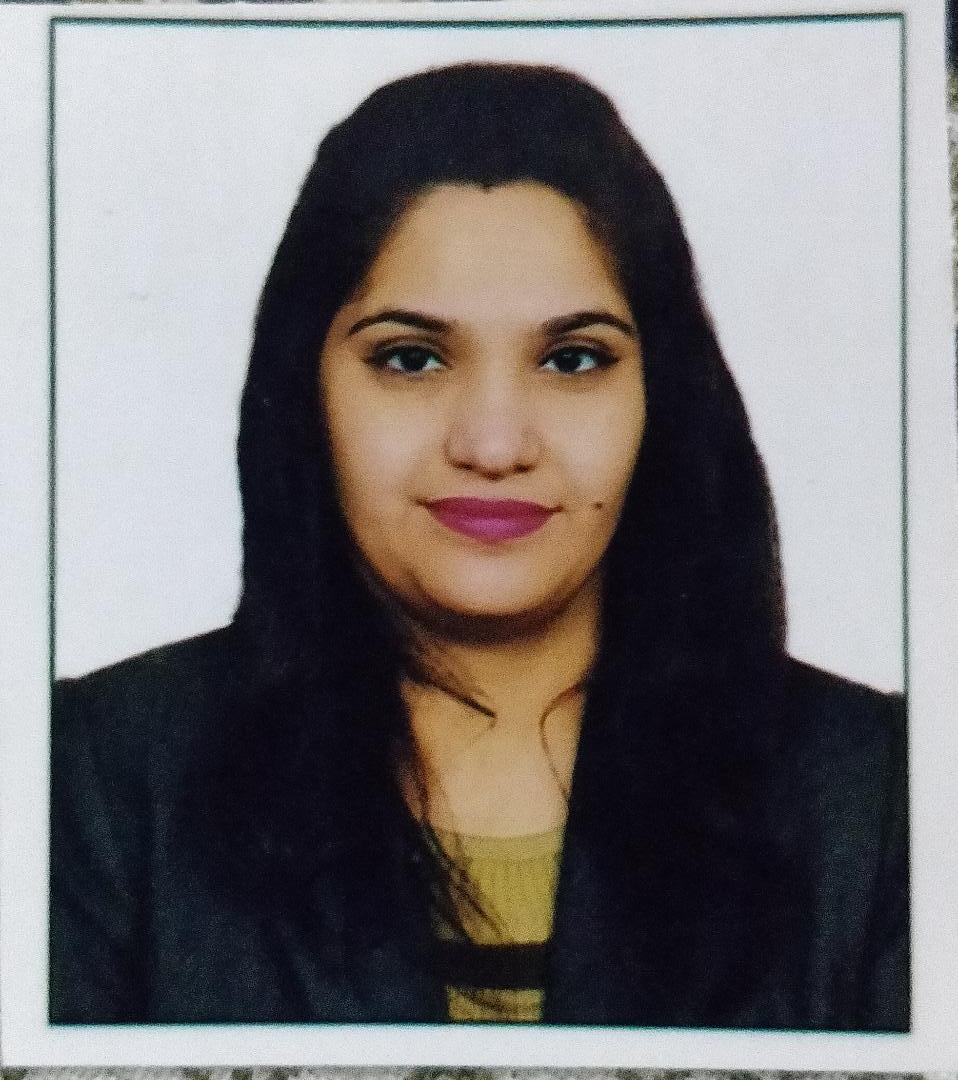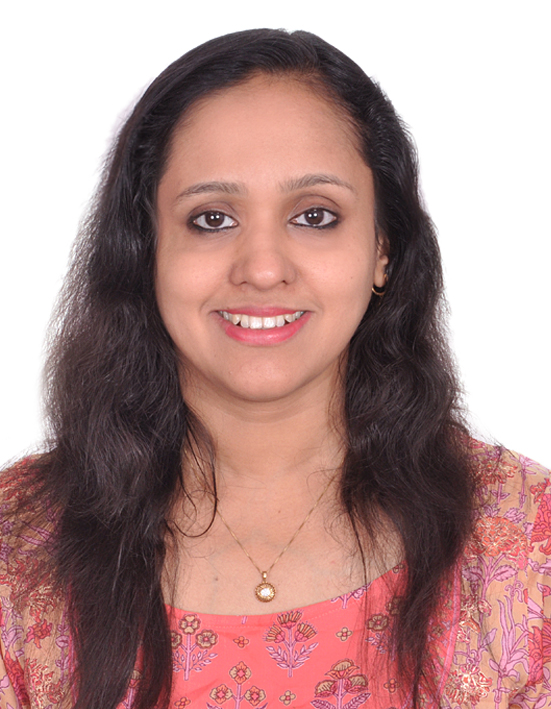 The pace at which Covid-19 is spreading across the world is ruthless and irrevocable causing severe public health, economic and social turmoil. Countries across the world are putting in considerable efforts and resources in confronting Covid-19, from nationwide lockdowns to hygiene measures and maintaining social distancing.
Vaccine trials are being done on a war footing around the globe. In India, as on 06 January 2021, two companies have been granted restricted emergency use of two vaccines – Pune based Serum Institute of India for Covishield, the vaccine developed by Oxford University and Astra Zeneca and Hyderabad based Bharat Biotech that has developed Covaxin in collaboration with the Indian Council of Medical Research (ICMR).
Meticulous Public Health Programme of Indian Government
Ministry of Health and Family Welfare, Government of India issued updated operational guidelines regarding Covid-19 vaccines on 28th December 2020. The vaccine is to be used in conjunction with other control measures.19 ministries at national level, 23 departments at state/ district and several developmental partners are involved in planning the Covid-19 vaccine introduction and their roles have been specified in the operational guidelines.
A National Expert Group on Vaccine Administration for Covid-19 (NEGVAC) has been constituted to supervise all facets of the Covid-19 vaccine introduction in India including regulation, selection, delivery, finance, funding, communications, media response, and regional cooperation.
The vaccination drive will simultaneously begin across the country and initially three crore healthcare and frontline workers and population above 50 years of age will be inoculated, followed by population below 50 years of age with associated co morbidities depending on the evolving pandemic situation, and finally to rest of the population based on epidemiology of disease and availability of vaccine. The priority group of above 50 years can be further subdivided into population above 60 years of age and population between 50 to 60 years of age for the phasing of roll out based on disease situation and vaccine availability.
The most recent electoral roll for Lok Sabha and the Legislative Assembly election will be used to define the population aged 50 years or older. The Covid-19 Vaccine Intelligence Network (Co-WIN) system, a digital platform has been introduced by the Government to track the enlisted beneficiaries for Covid-19 vaccination on a real-time basis. More than 75 lakh beneficiaries have been registered on Co-WIN software as on 02 January, 2021 ahead of Covid-19 vaccine roll out in the country.
There will be no provision for on-the-spot registrations and only pre-registered beneficiaries will be vaccinated as per prioritization at the vaccination site.The vaccines in clinical evaluation will require a two dose schedule to be administered two, three or four weeks apart, and is need to be administered through the intramuscular route (as on 4 December 2020).
The structure of the governance mechanism for COVID-19 response and training of vaccination team and their roles are depicted in figure two and three respectively.
Eight steps to get COVID shot in India
STEP IRegistration of beneficiary on Co-win system using a valid photo id.
STEP IIBeneficiary will then receive SMSs on registered Cell phone number
First SMS will be generated on confirmation of registration
Second SMS will mention date, time and place of vaccination
Third SMS will be generated after the first dose of vaccination with the due date for the next shot
STEP III At entry point of vaccination site an officer will check registration status of beneficiary and photo ID verification before entering the waiting room/area.
STEP IV Second vaccination officer authenticates/verify document in the Co-WIN system (Health / ICDS / other government department.
STEP V Vaccination officer will vaccinate the beneficiary.
STEP VI Following vaccination all beneficiaries should wait in the observation area for next 30 minutes.
STEP VII Vaccination officer number 4 and 5 ensure 30 minutes of wait and monitoring of beneficiary
STEP VIII Come for second dose of vaccine on the due date as per SMS received. Completion of second dose and a link for the digital certificate will be sent on the cell phone via SMS.
The Covid-19 vaccine management will be fully integrated in the eVIN platform and will work in synchronization with the Co-WIN. The safety and security of each dose of COVID-19 vaccine is of utmost importance and therefore appropriate safety and security measures must be taken by the States at the storage location, during transport and at the site of the session.
Government has estimated requirements cold chain equipment for routine immunization during vaccine transport and contingency storage. Through a rapid assessment and redeployment of available cold boxes throughout the state, states are required to ensure sufficient availability of cold boxes for routine immunisation at every cold chain point. Also, every state is directed to ensure the readiness of the supply chain system before introducing the COVID-19 vaccine campaign. Furthermore, a robust Adverse Event Following Immunization (AEFI) surveillance system has been instituted to monitor adverse events and better understand the safety profile of the vaccines.
Covid-19 vaccine and challenges ahead
Now since vaccine in India is around the corner and dry runs for inoculation have started, question arises when will you get the shot? 1.38 billion people of the country need to be vaccinated with two shots and as fast as possible. How is the nation going to face this challenge with more than 9 million confirmed COVID-19 cases and a ravaged economy? The major advantage that India has, is that it has a robust Universal Immunization Programme (UIP) which is one of the largest public health programme through which around 26 million infants receive diphtheria, polio, measles and other childhood diseases vaccines and approximately 29 million pregnant women are immunised annually. There are 27,000 cold chain points including deep freezers and ice-lined refrigerators in India to keep vaccines at the right temperature, 700 refrigerated trucks, around 50,000 cold chain technicians and about 2.5 million health workers to administer vaccines under UIP.COVID-19 vaccine need to be kept consistently at very low temperature and if adequate temperature is not maintained it might get denatured and would lose viability.
When the vaccine is moved from the laboratories to the distributors and ultimately to the patient's bedside, temperature should be consistently maintained. This is the biggest challenge in a country like ours where in many remote and rural areas the cold chain system is in a poor state, temperature gauges for refrigerators are non-functional, vaccines are not stored or monitored adequately, and power cuts last for hours, making vaccines unfit for use.
Though UIP will be supported by digital platform Co-win where pre-identified beneficiaries will be vaccinated, routine vaccination for children and pregnant women might fall by the wayside. The Indian healthcare system that operates in resource-constrained settings may not be able to comply with both demands. Also, we need trained healthcare staff who know how to give injections, how to dispose of syringes, and how to look for side-effects. And when day and night healthcare staff are mobilised in vaccination process, what about their daily patient responsibilities? Effective implementation of the COVID-19 vaccine would primarily rely on the quality of training conducted for enumerators, health functionaries, social mobilizers for all mobilisation activities and communication training for staff involved in the immunization related activities.
Way Forward
We are at war with a pandemic, and the vaccine is the beginning of the end. Though the Indian Government has done scrupulous planning to address the challenge of supplying a sea of vaccine doses at controlled temperatures so that health workers can administer shots, but much more needs to be done. Government and private organisations would have to work in parallel in areas like tracking beneficiary databases, capacity building, preparing cold-chain logistics, and safeguarding smooth deliveries of medical glass vials and syringes.
Private hospitals and clinics may also be permitted to purchase licensed vaccines from the market and provide them to the general public for a small fee. Also, other private units like pharmacists and testing laboratories could be licensed to administer vaccine to the eligible beneficiaries as approved agents of the government and charge a nominal fee for administering the vaccine. Those who prefer to go to government pharmacies will still be absolutely free to get a vaccine. Decentralized distribution would help to avoid crowding out public sector dispensaries and vaccine would be distributed swiftly. Furthermore, private enterprises may be willing to immunize their workforce and their families at their own expenses. They should be allowed to purchase vaccine from the market as this will reduce the burden on the government.
They may be permitted to use CSR funds for this purpose. But at the same time it is very important to keep vaccine prices under control. In addition, India will have to improve its cold chain capacity and distribution facilities in order to ensure that vaccines are available and distributed to each and every citizen of the country as early as possible.
Since the vaccine administration is not obligatory and bank on voluntary uptake, an efficacious communication strategy is required to counter uncertainties, fear and concerns regarding vaccine. More transparency should be there on the ways vaccine trials are being conducted along with criteria of vaccine approval and the effects of early vaccination. A public campaign featuring famous Indian personalities like politicians, Bollywood and sportspersons getting vaccinated on media platform will raise public confidence. A clear and consistent strategy could lead to a consensus across states and other stakeholders in the battle against Covid-19.
We are hopeful that the government will take all appropriate measures to make the Covid-19 immunization a simple, easier and acceptable process to the key stakeholders of the nation – its People. Our Prime Minister Narendra Modi has announced "This is a battle for life and death. We have to win and we will definitely win the battle against the unprecedented menace of corona virus".
(The authors are from Delhi Pharmaceutical Sciences and Research University, New Delhi)